Amazon Starts Shipping Echo Auto After More Than 1 Million Pre-orders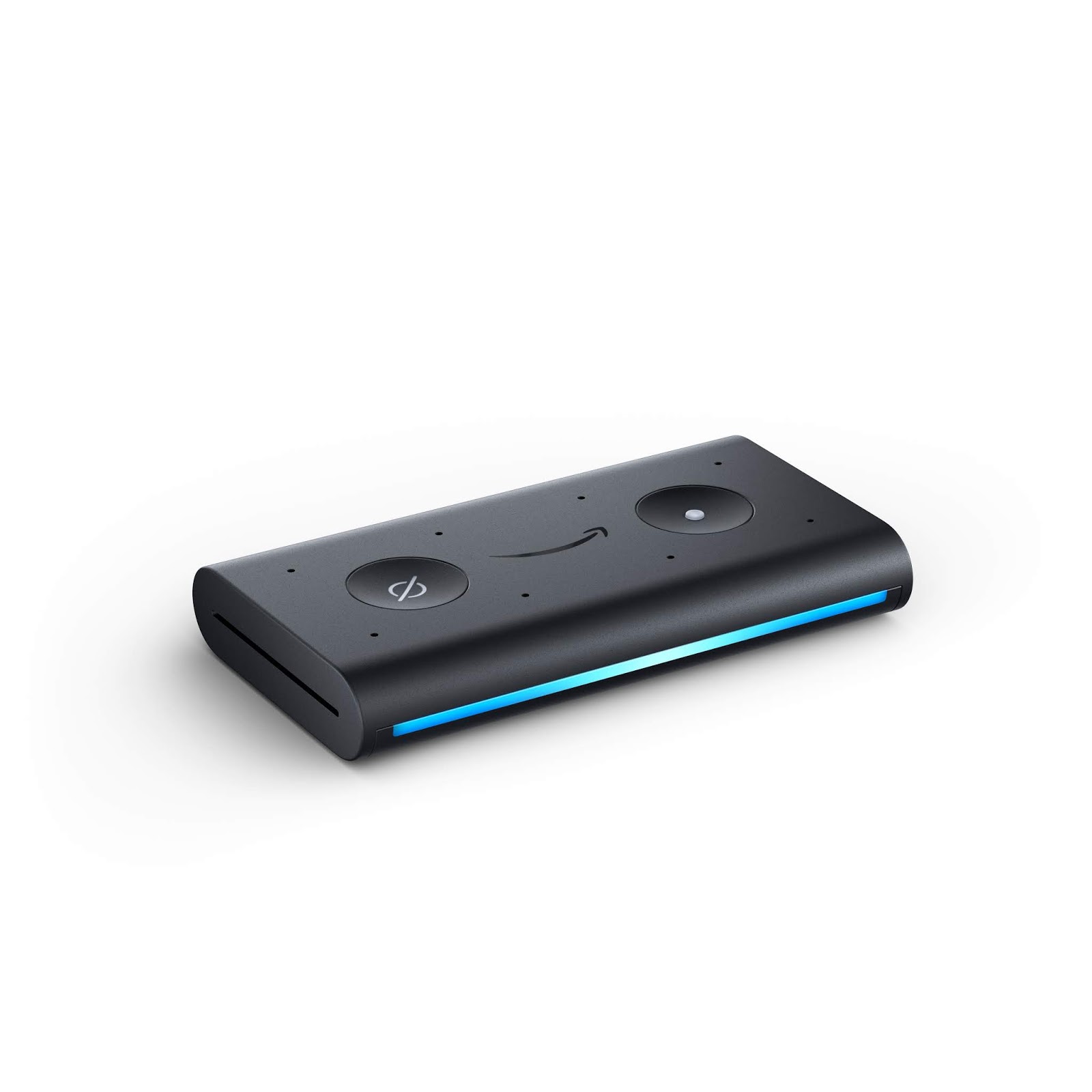 Echo Auto

image : Amazon
Amazon has began shipping the Echo Auto, one of the several new Alexa-enabled devices the company announced last year September. Alongside the Echo Auto, Amazon also unveiled several other Alexa-enabled gadgets including a microwave, clock, security camera and a smart plug.
Amazon tells TechCrunch over 1 million pre-orders were placed for the Echo Auto, signalling high interest in the device, which is basically a digital assistant for automobiles. Using the Echo Auto, car owners can link Amazon Alexa to their smartphones, and then perform several auto-related tasks such as playing music via car speakers, opening the garage door, finding the nearest gas station, and listening to the news while on the go, all via voice command.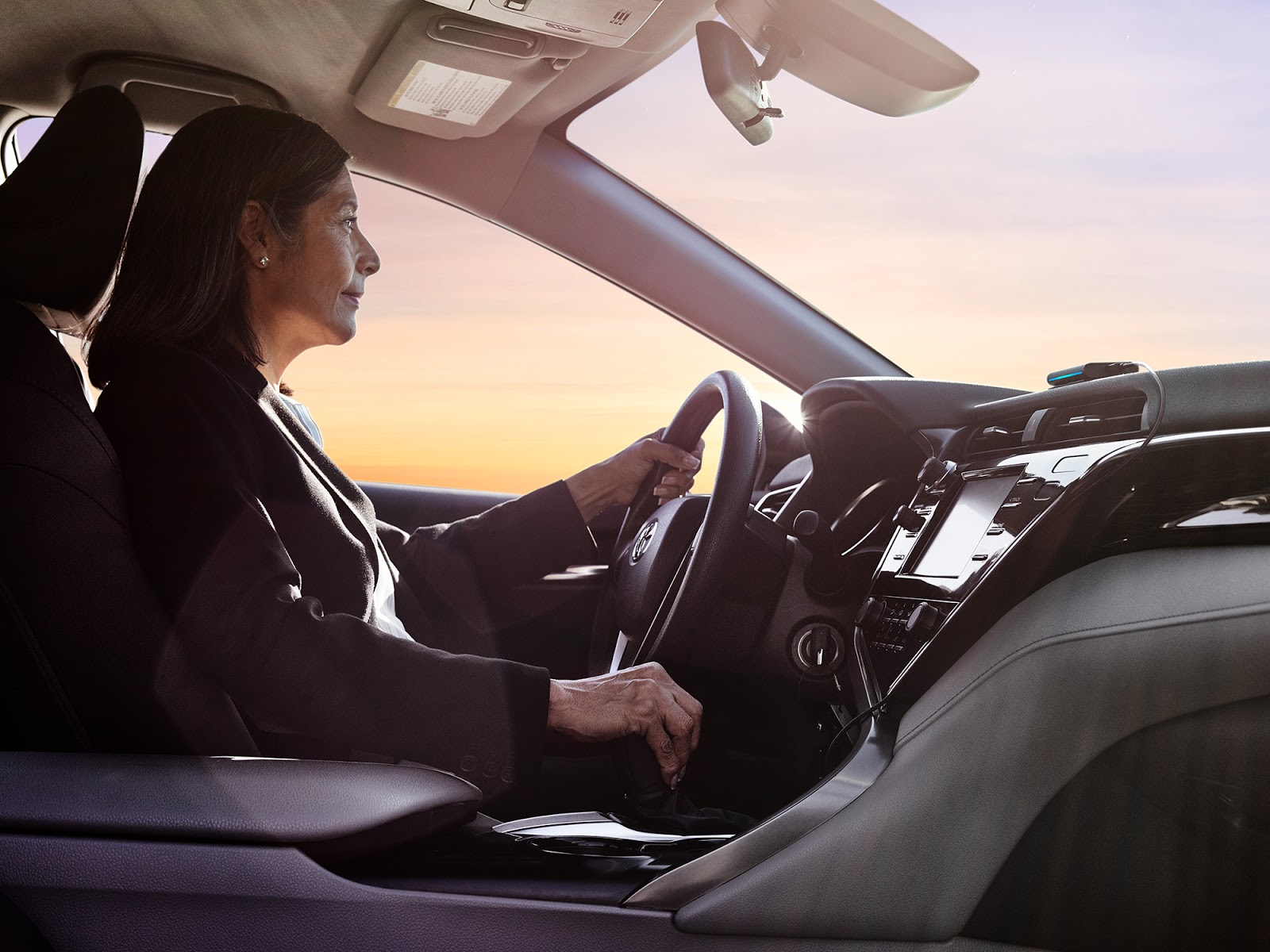 Echo Auto

image : Amazon
Before now, the Echo Auto had only been available on an invite-only basis, with a few users having already set their hands on the device just in time for Christmas, according to Amazon VP Steve Rabuchin. Why the Echo Auto remained open only for pre-orders for so long is not clear, however a hint could be drawn from a last month Bloomberg report that made note of logistics issues encountered by Amazon in regards to the sale of Echo devices in retail outlets. Bloomberg's report said several retail outlets across North America and Europe encountered inventory problems, which entailed several Amazon Echo devices going out of stock.
However, don't weep for Amazon, as the company recently revealed that over 100 million Alexa devices have been sold so far, a stat that seems quite impressive for what is just a four year old virtual assistant.