Amplitude Raises $80 million Series D Round Led by Sequoia at $850 million Valuation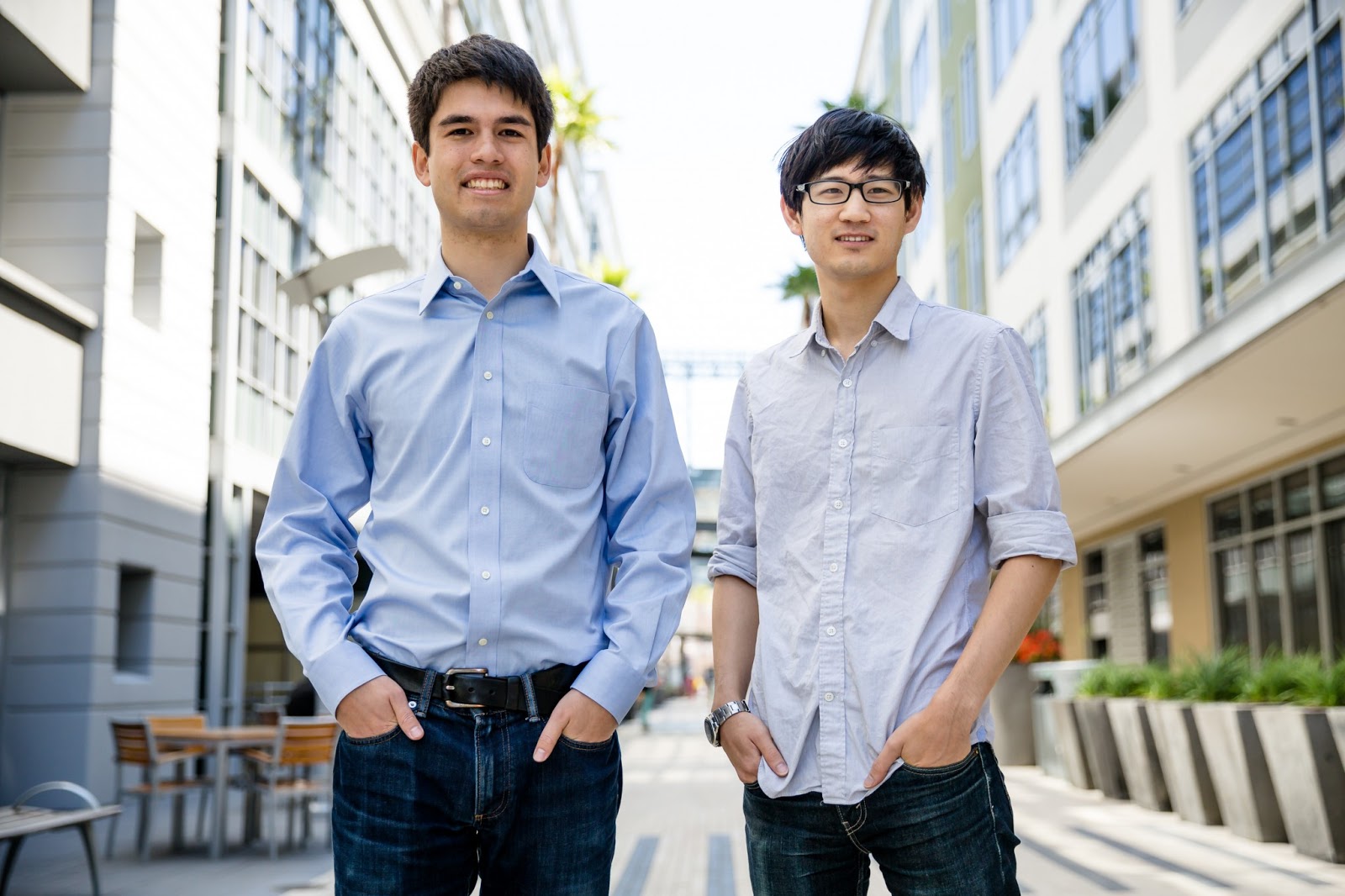 Amplitude co-founders Spenser Skates (left) and Curtis Liu

image : Amplitude 
Just quite a time after being named as one of 25 startups poised to be the next billion dollar startups, Amplitude is closer to that point with a newly announced $80 million Series D round led by Sequoia Capital with participation from Lead Edge and existing investors Benchmark Capital, IVP and Battery Ventures that values the company at $850 million.
Sequoia Partner Pat Grady as part of this deal has taken a board seat at San Francisco based Amplitude which has now raised over $130 million in total since inception. Amplitude provides a product intelligence platform that enable companies use insights from customer behavior data to drive growth in business outcomes. Product and growth teams make use of Amplitude to understand experience, ship features and effectively run their digital product portfolios.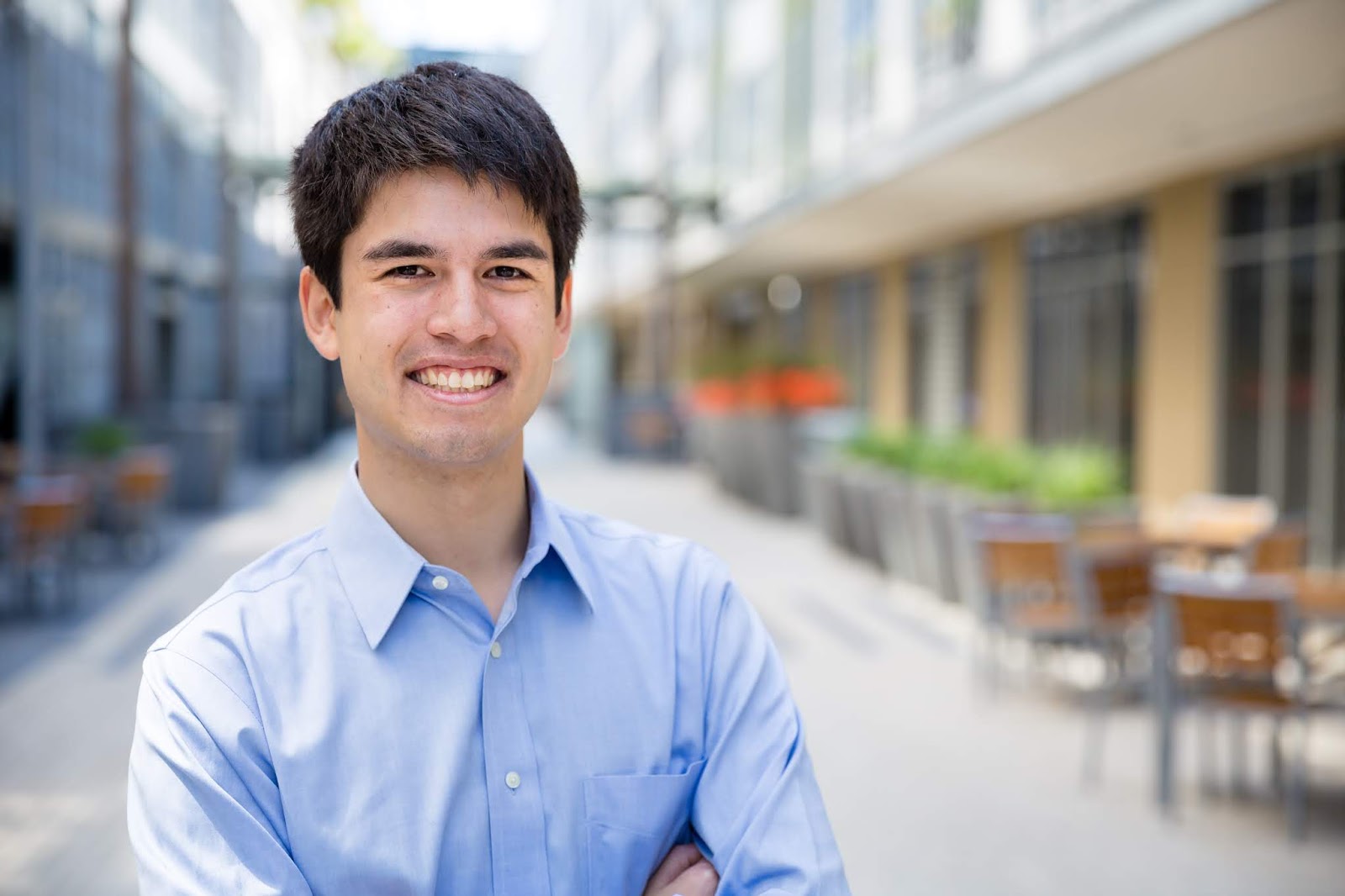 Amplitude co-founder and CEO Spenser Skates

image : Amplitude
Its customers include Under Armour, Intuit, Bonobos, Twitter, Microsoft, DoorDash, PayPal and InVision. "Today, every company's future is tied to their digital products. Products with great customer experience are driving growth in the economy," Amplitude CEO Spenser Skates said. "These products have become the most critical revenue centers for businesses pursuing digital transformation and yet leaders underinvest in them. At Amplitude, we work with CEOs, product executives and growth leaders to help them run and scale digital businesses with democratic access to product intelligence across their organization."
"Amplitude is a transformative company that helps its clients create the best possible product experiences for end users. We believe Amplitude's addressable market is endless, especially today, when so many companies are focused on product-led growth. It is no wonder to us that many of the world's best product companies are Amplitude customers, and we'd expect it is only a matter of time until many more follow suit. We couldn't be prouder to partner with such a special company," Lead Edge's Mitchell Green added.
Amplitude co-founder and CTO Curtis Liu

image : Amplitude
So far, Amplitude now employs 230 people, has analysed lose to 6 trillion user behavior actions across 30,000 applications, has set up offices in New York, Seattle, Austin, London, Paris, and Singapore to cater for increasing demand and also signed up new customers including Thomson Reuters, Iceland Air, Ola Cabs, Samsung, Movile, Le Monde, GS Home Shopping and Criteo.