Apple Accused of Violating Competition Laws by The Egyptian Competition Authority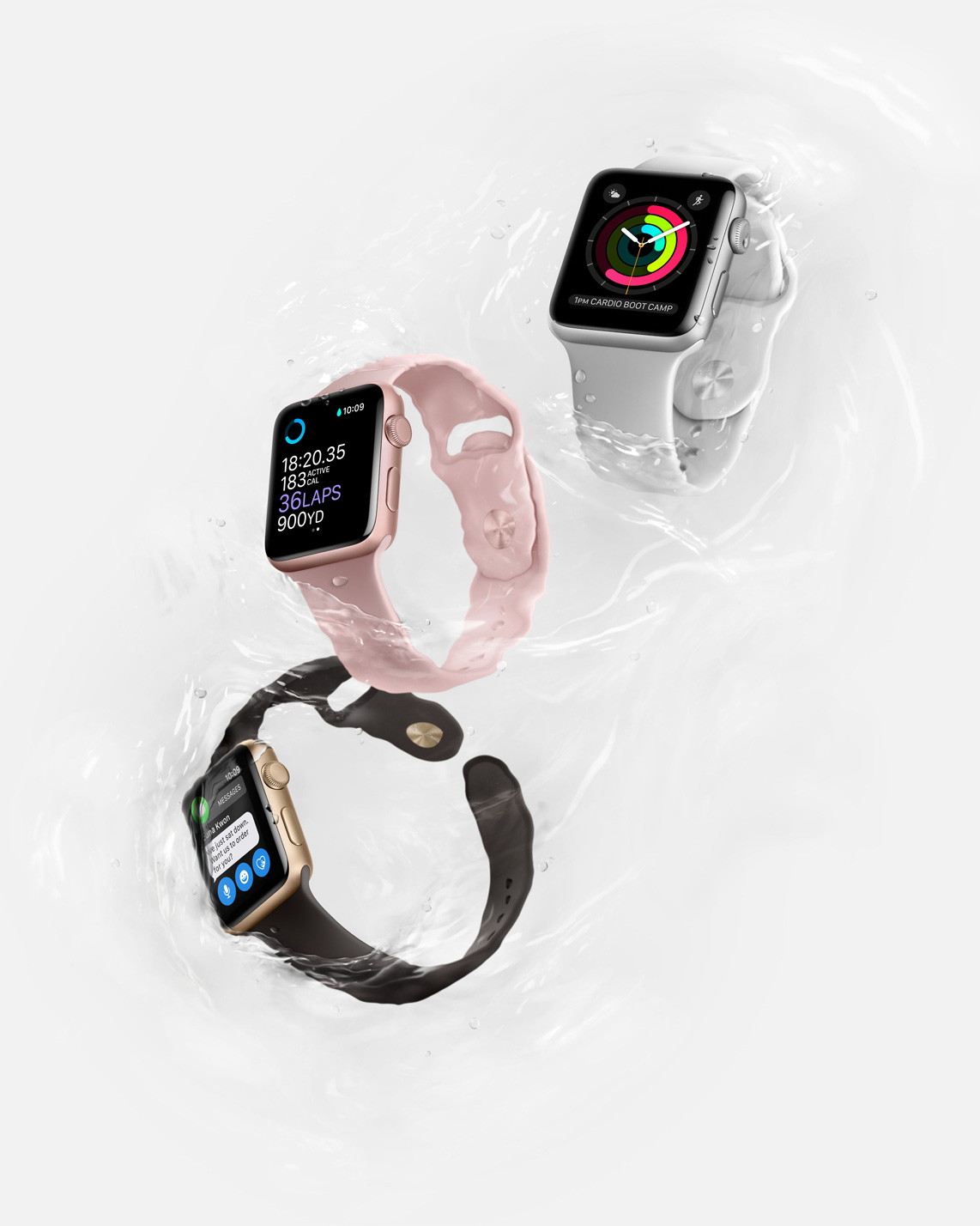 The Apple Watch Series 2
Egypt has given Apple 60 days to put a halt to what it says are unjust restrictions on local distributors or face legal repercussion. This comes days after the Egyptian Competition Authority accused the company of breaking a local law by preventing its regional distributors from making sales to Egyptian distributors – an action it says puts an end to what it dubbed "intra-brand competition."
This decree published in a government Gazette threatens legal action against the Cupertino based iPhone maker and its Middle East authorized distributor, Arab Business Machine. The Egyptian Competition Authority also says Apple put a stop to parallel imports (i.e. non-counterfeit imports without the permission of the intellectual property owner) in the country.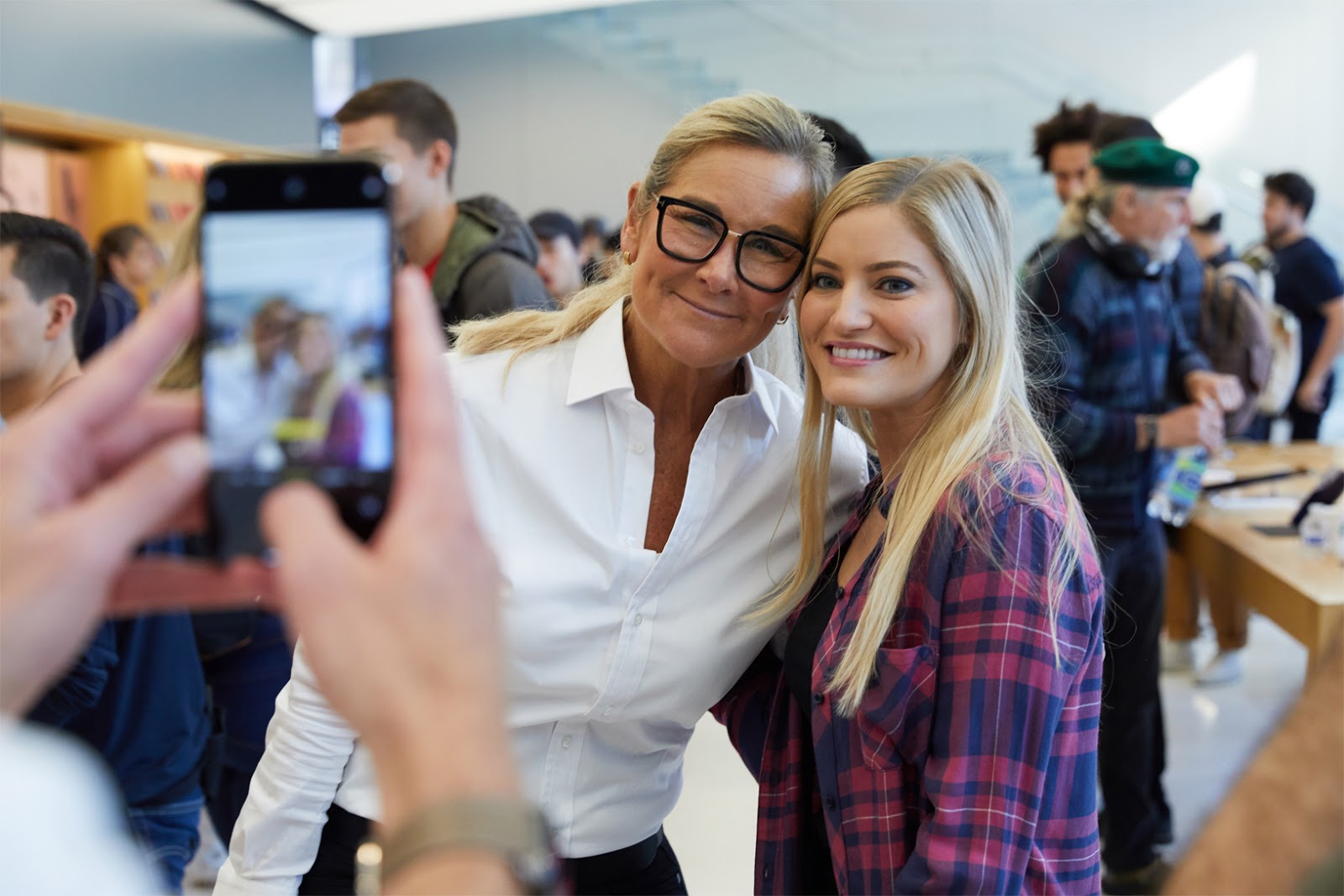 Apple's senior vice president of Retail Angela Ahrendts poses for a photo with YouTube star iJustine at Apple Union Square in San Francisco.

It said that while companies maintain the right to select sales areas, the local market in Egypt had in effect been isolated from its regional counterpart leading to higher prices than in other Middle Eastern nations. iPhone prices in Egypt are up to 50% higher than in other Middle East regions as of current.
Apple is not the only high-profile company the Egyptian Competition Authority has gone after, Uber and Careem have also received warnings surrounding reported merger talks which the organization says will hurt competition in the country.