Casper Reportedly Valued At $1.1 Billion With New Funding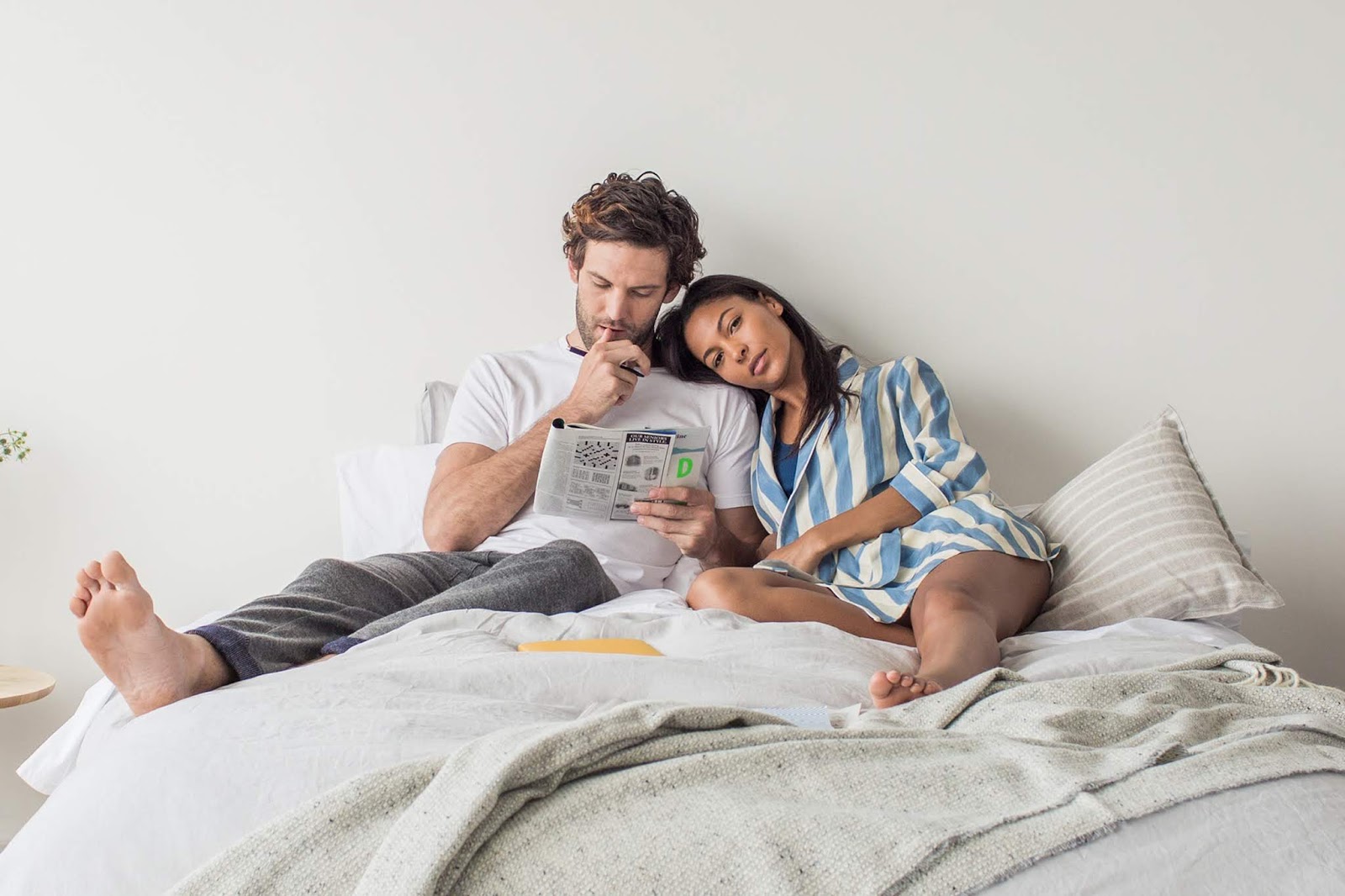 image: Casper
Casper – the New York based startup known for its line of direct-to-consumer sold mattresses and other sleep items – has been valued at $1.1 billion with $100 million in new funding, according to Bloomberg. The report says Casper plans to officially announce the funding soon and that it'll be geared towards international expansion and growth of its physical retail locations.
Casper has already raised some $240 million: $13.1 million Series A funding, $55 million Series B funding and $170 million Series C funding. Investors include Target, rapper Curtis "50 Cent" Jackson, Lerer Hippeau, Norwest Venture Partners, Institutional Venture Partners (IVP), SV Angel, Slow Ventures, and celebrities Leonardo DiCaprio, Tobey Maguire, Adam Levine, and Scooter Braun.
image: Casper
According to Bloomberg, Casper surpassed $400 million in revenue last year. The company is part of a burgeoning list of startups that sell niche items directly to consumers mostly online while also operating physical stores. Companies like Warby Parker, Brandless, Glossier, and Harry's have operations in physical retail while making most sales online.
Casper itself currently has some 23 retail locations. A $1.1 billion valuation for the company implies a new addition to the unicorn club. Another startup, this time from China, Mobvoi is also said to be seeking $100 million funding at a $1 billion valuation, ahead of an IPO. Casper is also reportedly looking to hire underwriters for an IPO.