DJI Debuts New Industrial Drone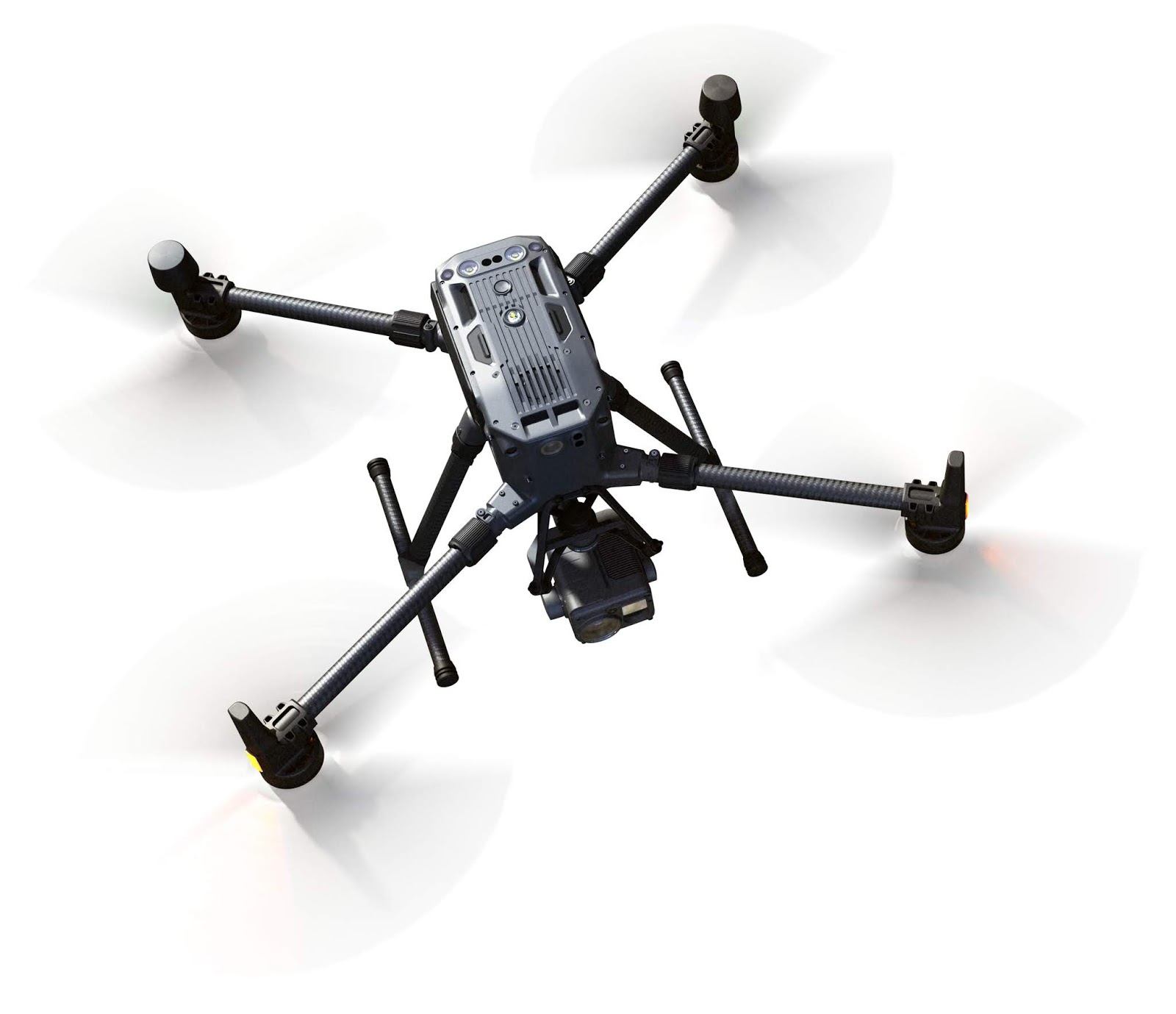 DJI Matrice 300 RTK.
Chinese drone maker DJI has debuted yet another drone, this time, a drone made for industrial use. The new drone is called the Matrice 300 RTK, 'M300 RTK' for short. It's equipped with advanced artificial intelligence capabilities and a 6-directional positioning system among other features. The new drone can fly up to 55 minutes at a stretch, a record compared to similar industrial drones.
The M300 RTK can stream images at a resolution of 1080p and can be controlled from as far as 15 kilometers away. It's able to lift loads of up to 2.7 kilograms, able to support not just one load but three simultaneous loads. The Matrice 300 is designed for data collection and aerial surveys, use cases that come in handy for industrial firms. DJI touts the new drone as "inspired by today's modern aircraft" and somewhat backs up that assertion with a singular display that merges real-time flight and navigation data. Other of the drone's notable features include dual operation, the ability to track objects during movement, the presence of collision detection sensors, and data encryption.
Photo credit: DJI
DJI says the Matrice 300 will begin shipping in the second half of this year. Pricing information for the new drone wasn't released.