Inside Ford Team Edison, The auto giant's group developing its new generation of electric vehicles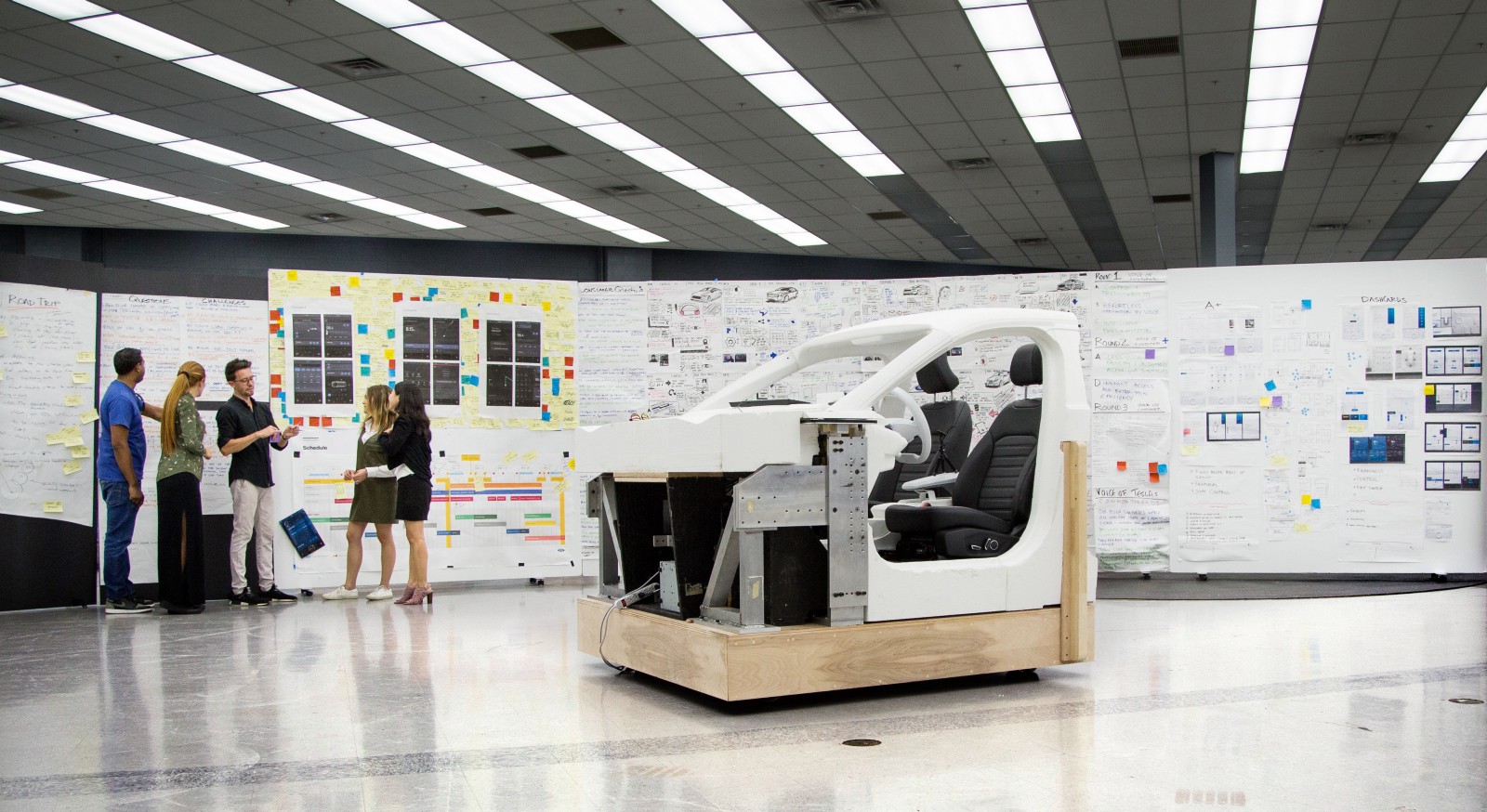 "Ford Team Edison is the company's dedicated global battery electric vehicle team. They have been challenged by company leadership to think big and move fast to deliver vehicles and experiences that are uniquely Ford and human centric in design."
Ford
In the race to catch up in the EV game, Auto giant Ford's Team Edison is tasked with the goal of getting the Detroit based company to a higher pace in the EV battle. Ford Team Edison focused exclusively on electrified vehicles for both Ford and Lincoln is willing to challenge truths and processes developed over career courses to meet this goal.
Led by Ford veteran Darren Palmer, The team tasked to lay down the future trajectory of the company is making progressed efforts in this space having just teased an electric vehicle, an all-new Mustang-inspired fully-electric performance utility set to arrive in 2020 with a targeted range of 300 miles.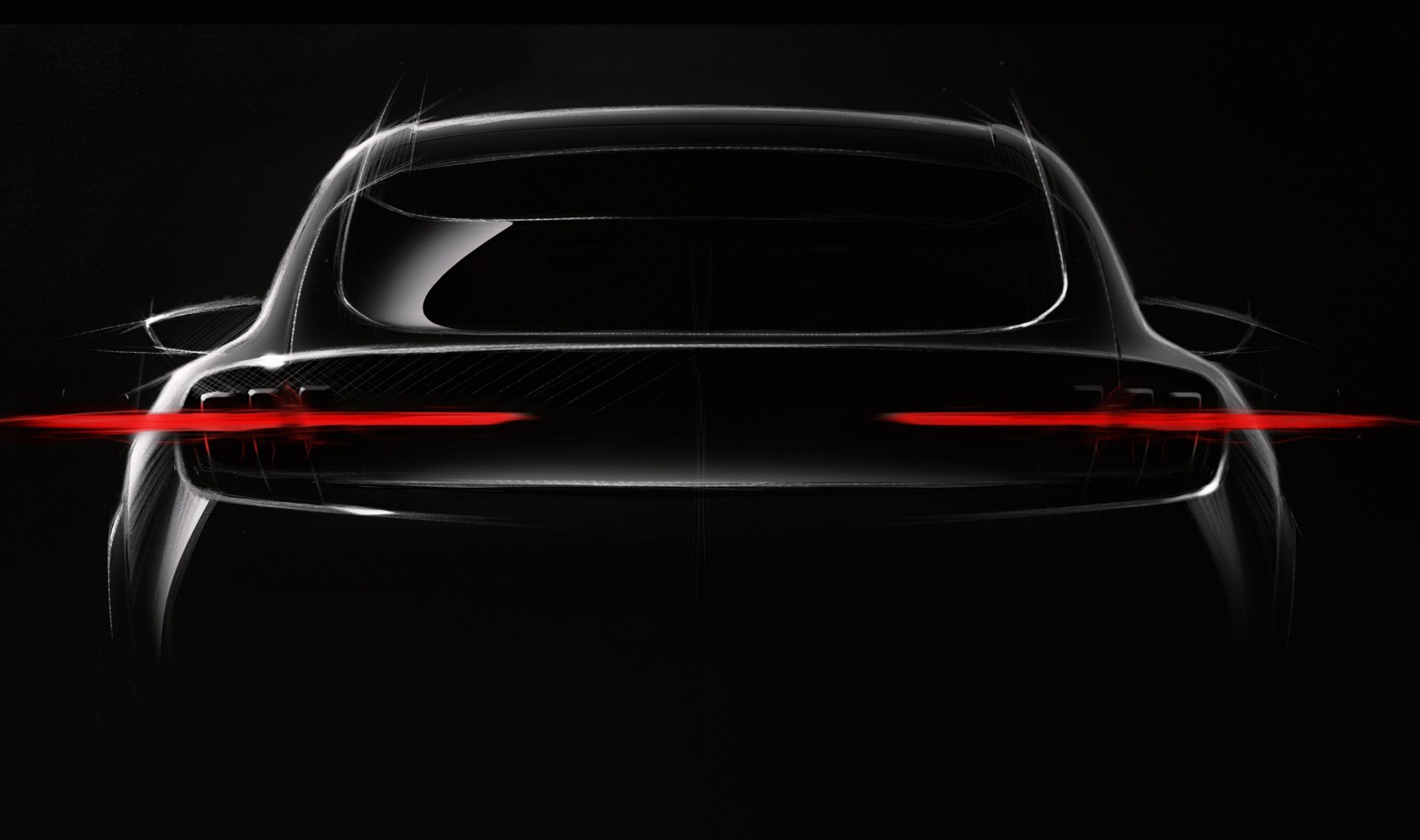 A teaser of Ford's all-new Mustang-inspired fully-electric vehicle.

Ford
With Palmer, a Mustang enthusiast leading the collaborative process, Team Edison's new generation of electric vehicles is just as exciting as the Mustang even while being different. With high stakes and challenges and the EV market accelerating at a rapid rate, Ford is investing $11 billion in efforts to bring 16 fully electric vehicles within a global portfolio of 40 electrified vehicles through 2022.
The Edison team runs its operations from an old factory in the heart of Detroit's oldest neighborhood, Corktown. It's open and airy office fosters collaboration and a shift in mindset creating change at the auto giant with a license for the team to operate in a totally unique way.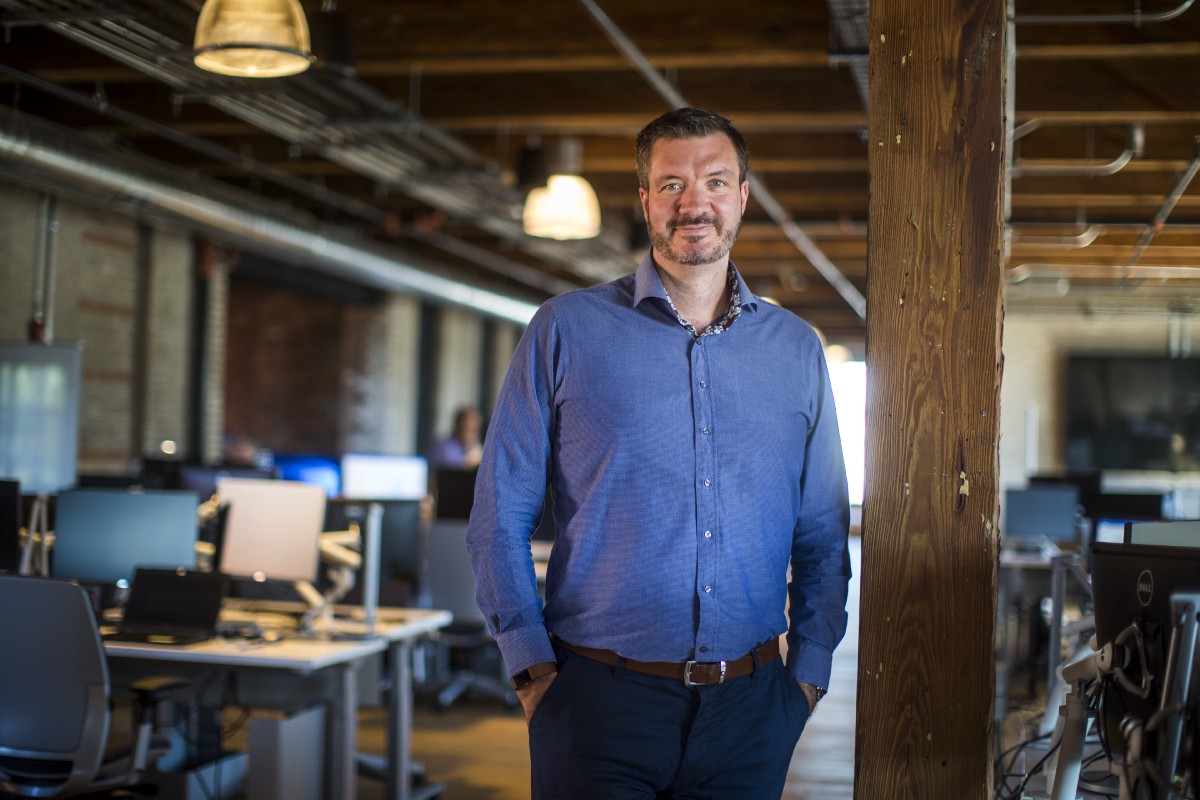 Darren Palmer, Ford's Team Edison global product development director.

Ford
The cross-functional team is moving quickly and working towards this strategy shift with various individual members working on different tasks including marketing, profit potential and charging strategies among others.
Team Edison moves fast and collaborates quickly to solve problems with its "cross-functional sprints," and embrace of a "no stripes mentality" encouraging ideas from different viewpoints.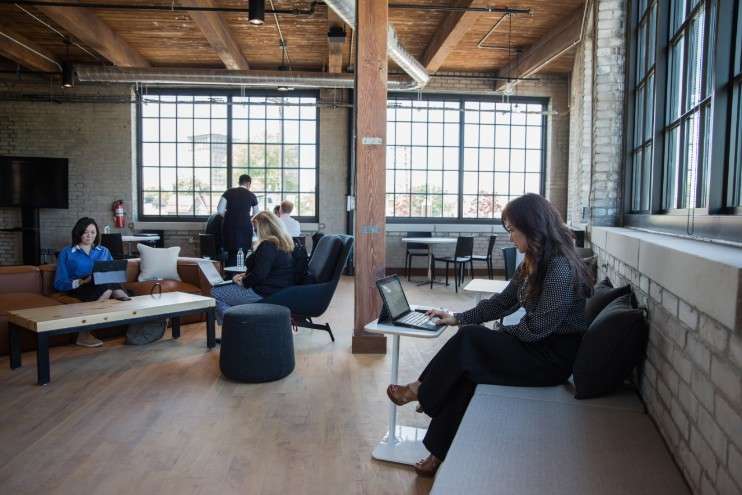 Members of the Ford Team Edison at its Corktown location

Ford
Focused on providing an electric vehicle system that works superbly, The team works on lean prototypes to get intuitive feedback from customers shunning the use of shiny and expensive prototypes for its work.
This new way of thinking represents its fast-moving team mantra as it scales its efforts in the EV market. Created just October last year, The team has made remarkable progress working on its goals to get the best form of EVs to global customers.
Palmer's stint leading this team notably comes full circle as it gears up to launch an electric Mustang-inspired utility which would represent an outstanding market for the company's EV efforts.