Shopify Acquires 6 River Systems For $450 Million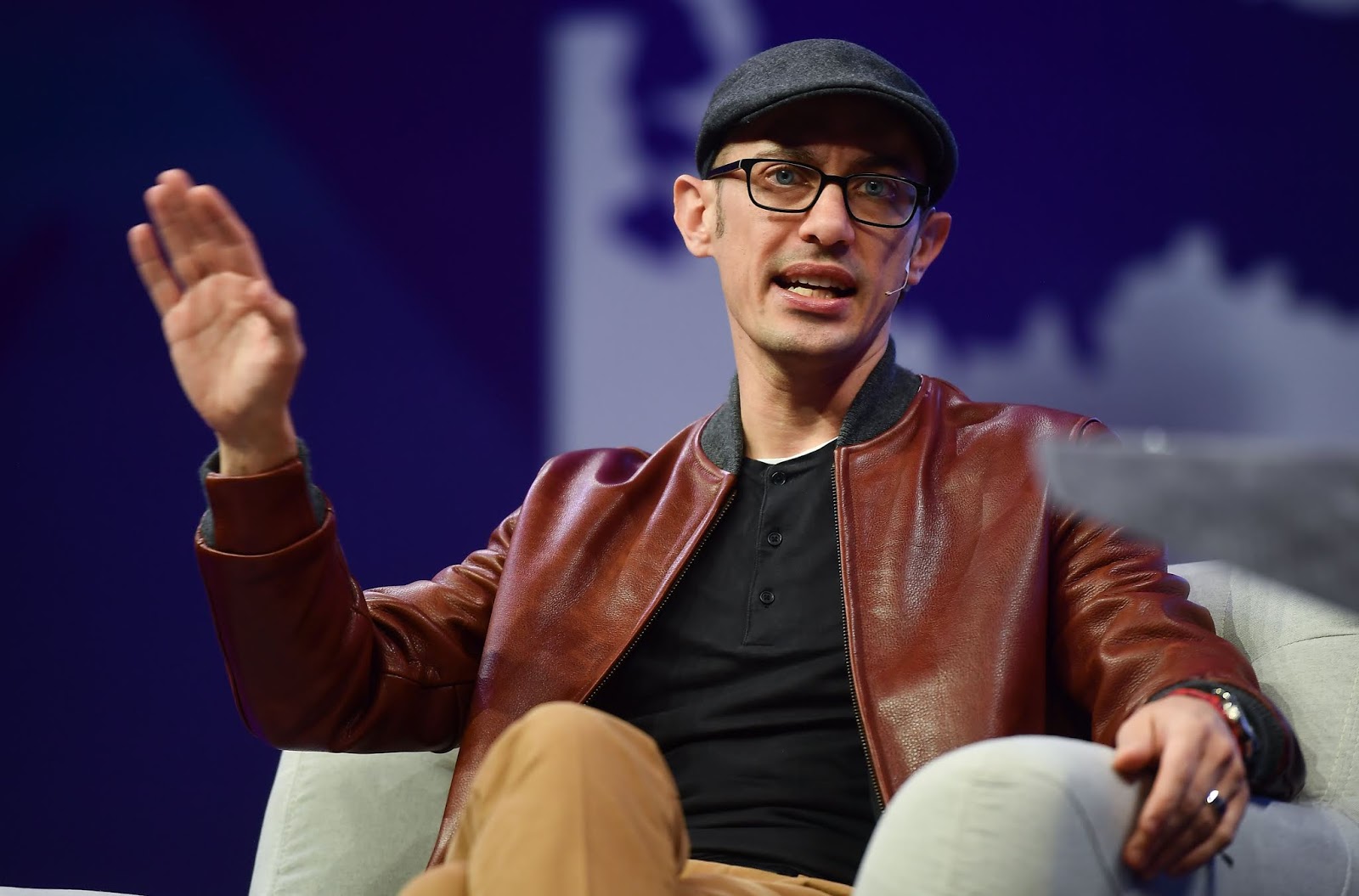 Shopify CEO Tobias Lütke

Photo by David Fitzgerald/Collision via Sportsfile
Shopify has announced it has reached a deal to acquire 6 River Systems, a Massachusetts-based maker of warehouse robots, for $450 million in cash and stock. This acquisition is a strategic one that comes shortly after Shopify announced it'll spend $1 billion to set up a network of fulfillment centers in the U.S. to help its merchants deliver goods faster and at lesser costs. Shopify has a likely target with this move: Amazon, and is seemingly acquiring 6 River Systems to ensure its fulfillment centers are on par with that of the Seattle-based e-commerce giant. Amazon makes use of an army of warehouse robots, and made a similar acquisition to Shopify's in 2012; that of Kiva Systems, a developer of warehouse robots it paid $775 million for. Interestingly, 6 River Systems was founded by former Kiva executives.
The $450 million figure is split into 60% cash and the remaining 40% in Shopify shares. The amount includes roughly $69 million worth of shares and options that'll be issued to 6 River's founders and employees, and vest contingent on certain conditions. The acquisition looks like a big win, given 6 River Systems had raised only $46 million in funding, according to Crunchbase data.
"Shopify is taking on fulfillment the same way we've approached other commerce challenges, by bringing together the best technology to help everyone compete," Shopify CEO Tobi Lütke said in a statement. "With 6 River Systems, we will bring technology and operational efficiencies to companies of all sizes around the world."
6 River's acquisition is expected to increase Shopify's 2019 expenses by $25 million. The Canadian e-commerce company expects 6 River Systems to generate $30 million in revenue next year.