Uber Completes Postmates Buy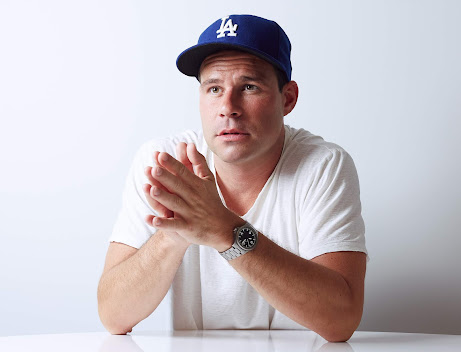 After entering into an agreement to acquire its food delivery competitor Postmates this July, Uber has now announced that it's completed its $2.65 billion all-stock acquisition of the company, with Postmates now an official subsidiary under Uber. 
With the acquisition, Postmates will continue to maintain its brand and run its service separately from Uber's own food delivery business. It'll continue to be led by its founder and long-time CEO Bastian Lehmann. 
As a business, Postmates now falls under Uber's 'Mobility and Delivery' segment and will see its revenues reported under that segment, whereas before now, most of Uber's revenue from that segment came from its Uber Eats meal delivery service which was a major Postmates rival prior to the just-completed acquisition.
According to data from Second Measure, the acquisition of Postmates now makes Uber the second-largest food delivery company in the US with a 30% market share, only beaten by DoorDash with a significantly higher 45% market share. Notably, DoorDash has filed for an initial public offering and is set to list this month.
Before Postmates got acquired by Uber, it was on its way to a public offering just like DoorDash and had already filed confidentially for one. Along the way, however, Uber swooped in to acquire the company for a lucrative price of $2.65 billion, paid in all with Uber shares. 
Postmates marks Uber's second-largest acquisition ever, only beaten by the $3.1 billion price that Uber paid for its Middle Eastern ride-hailing rival Careem last year.
Photo: Postmates CEO Bastian Lehmann, credit: Postmates