Under Armour Sells MyFitnessPal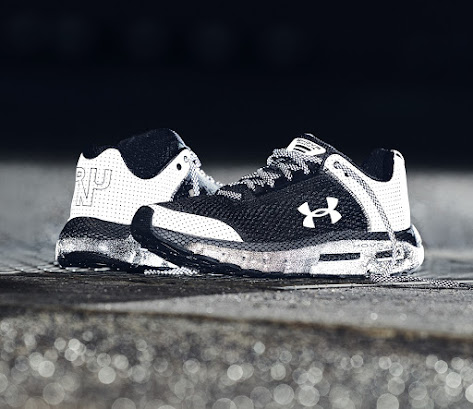 Photo credit: Under Armour

Athletic apparel maker Under Armour has announced that it's reached a deal to sell the MyFitnessPal fitness app that it acquired in 2015 to private equity firm Francisco Partners, which is ponying up $345 million split into an upfront payment and additional potential earn-out payments to acquire the app, entailing Under Armour is taking a significant loss given it paid $475 million to acquire MyFitnessPal in 2015.
Under Armour is selling MyFitnessPal as part of plans to trim its business and focus majorly on apparel sales, terming it as a deal that "affords us investment flexibility to drive greater return and value to our shareholders over the long-run."
In conjunction with its sale of MyFitnessPal, Under Armour has said it'll shut down Endomondo, a social fitness app that it acquired for $85 million the same time it bought MyFitnessPal. The sale of MyFitnessPal is expected to completed before the end of this year.
Apparently, Under Armour wants to focus on its main business of selling athletic apparel amid recent business struggles that was further compounded by the coronavirus pandemic. The company is selling MyFitnessPal even after exceptional user growth (from 80 million in 2015 to 200 million currently).
Assumedly, Francisco Partners, a renowned private equity firm, will try to improve MyFitnessPal with hopes of flipping it for a higher price. 
"MyFitnessPal supports over 200 million users in their ongoing health and fitness journeys and we are excited to partner with the business for its next stage as a standalone company to continue a strong history of recurring revenue growth, organic user acquisition and a unique consumer proposition," Christine Wang, a Principal at the private equity firm said.