U.S. Cedes Tariffs On Japanese Aluminium For Tesla Batteries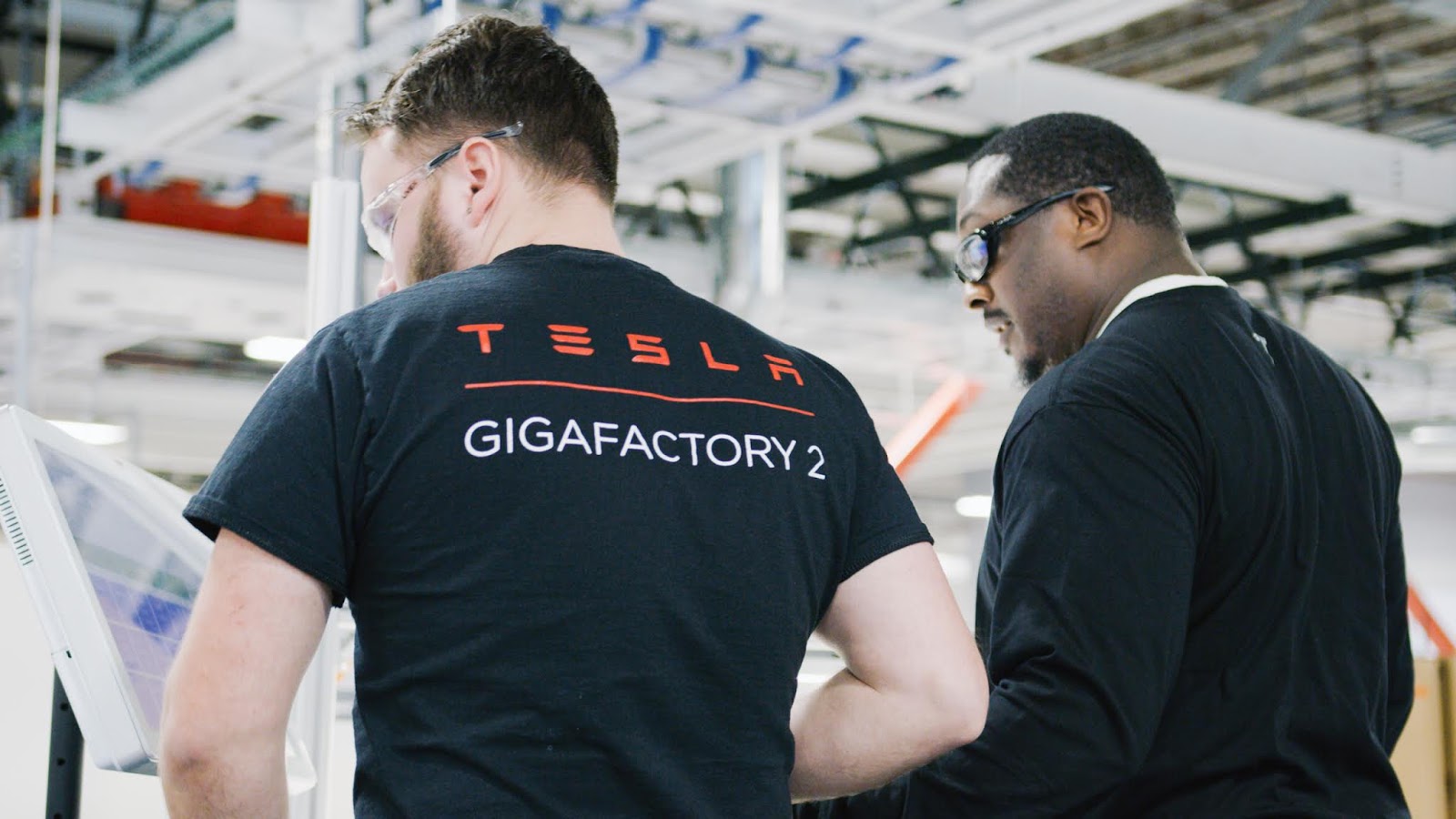 image: Tesla
The United States Department of Commerce has agreed to do away with a 10% tariff on imported aluminium from Japan that's used by Tesla in the making of battery cells at its Nevada Gigafactory. This decision is in response to an earlier request from Tesla for a tariff exclusion on 10,000 tonnes of Japanese aluminium annually.
The Japanese aluminium Tesla imports is produced by Nippon Light Metal Holdings, a Japanese multinational that's engaged in the manufacture and sale of aluminum and chemical products via several subsidiaries. In a document dated June 5 and recently put on a government website, the U.S. Department of Commerce said the — Japanese — aluminium "is not produced in the United States in a sufficient and reasonably available amount or of a satisfactory quality."
The tariff waiver on the Japanese aluminium upholds for one year.