Warren Buffett's Berkshire Hathaway Reveals $4B+ HP Stake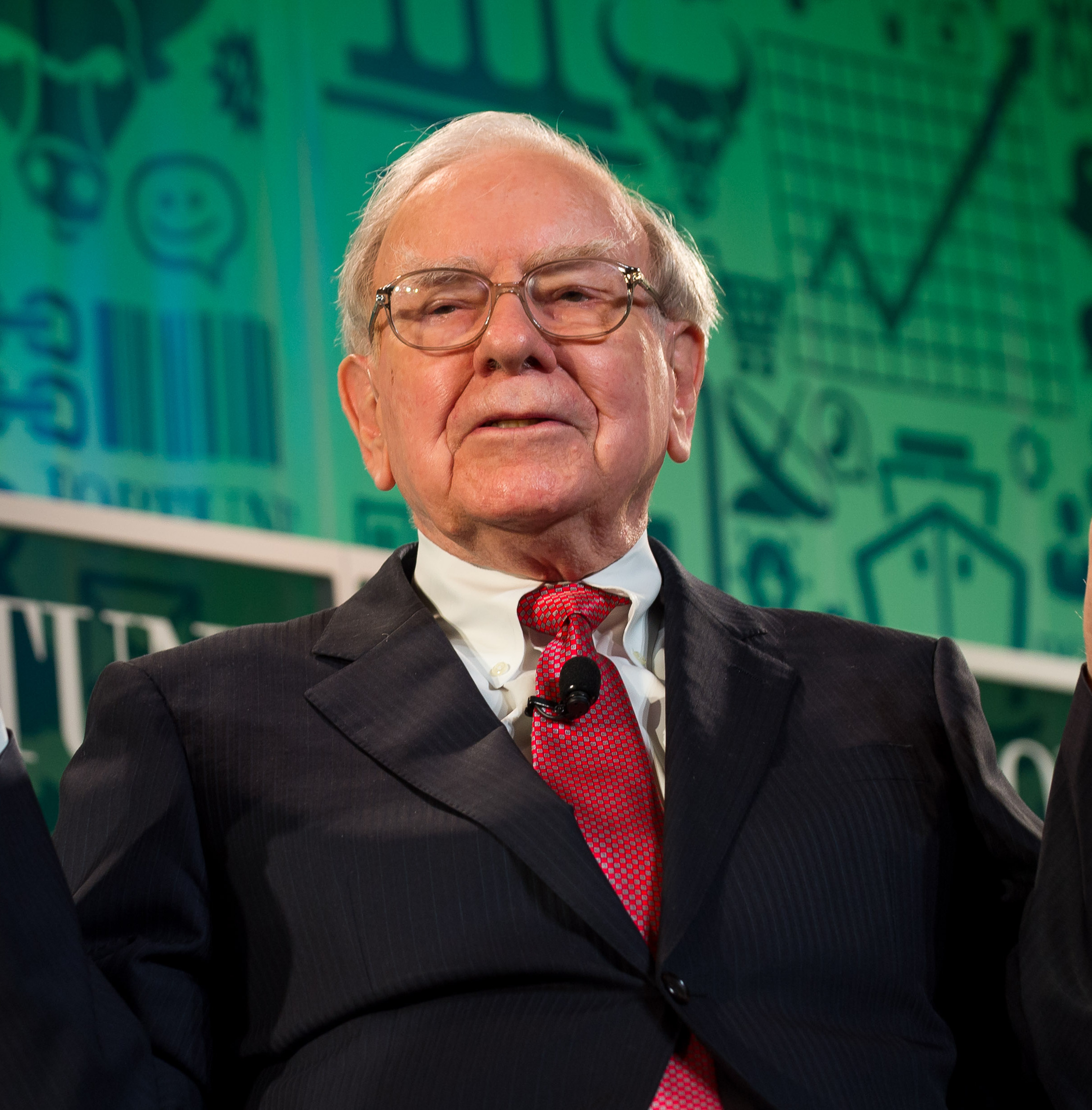 Warren Buffett is a legendary investor who may need no introduction. He chairs Berkshire Hathaway (NYSE: BRK), an investment conglomerate with nearly $300bn in annual revenues. When Berkshire makes a new investment, many people pay attention, especially when it's a technology company, given the firm rarely dives into that sector.
Berkshire has found a new technology stock it thinks is promising; HP Inc (NYSE: HPQ), the hardware manufacturer best known for its personal computers and printers. HP is a stable, slow-growing business, a type investors typically don't reward with a growing stock price. Nonetheless, Warren Buffett's Berkshire saw it fit to recently buy over $4bn worth of HP shares.
Berkshire has amassed 121 million HP shares, according to a securities filing dated the 6th of April. The filing showed Berkshire held 114 million shares on the 4th of April and added 7 million more over a two-day span.  The shares were worth roughly $4.2bn at the time of disclosure.
Berkshire acquired 11 million HP shares between the 4th and 6th of April for $35-$36 apiece. It's unclear when the firm bought its previous 110 million shares that it first disclosed on the 6th of April.
121 million shares represent 11% ownership in HP Inc.
HP Inc has joined the rare elite of technology companies with Berkshire as a significant shareholder. Other notable members of that cohort include iPhone maker Apple, Brazilian fintech giant Nubank, and Indian fintech giant Paytm.
HP is a leading personal computer and complementary hardware manufacturer but has lagged extensively behind larger tech giants over the past decade. Here's a dire stat; HP Inc's stock has grown less than 50% since 2009 ( considering a business split in 2015).
As it is often, Berkshire's purchase attracted some investor enthusiasm towards HP Inc's stock, sending it up 15% on Thursday.
$4.2bn is a huge amount at face value but a drop in the bucket in Berkshire's $350bn equity portfolio. The investment conglomerate has recently deployed a significant part of its enormous cash pile, including purchasing an insurer, Alleghany, for $12bn and amassing an additional $6bn stake in Occidental Petroleum, an American energy giant.
HP may not be a fast-growing stock, but it's a stable business bringing in a recurring stream of profits ($6.5bn in 2021 on $64bn in revenue). Shareholders like Berkshire could benefit from increasing capital returns in the future. Already, HP Inc pays a quarterly dividend and has regular stock buybacks, returning $7.2bn to shareholders from both programs in 2021.
Buffett leads Berkshire Hathaway but isn't the one initiating all investment decisions. He has a few other main investing deputies, including Charlie Munger, Ted Weschler, and Todd Combs.
Photo credit: Stuart Isett/Fortune Most Powerful Women, licensed under CC BY-NC-ND 2.0