Amazon Set To Take Stake In Warehouse Robotics Firm Balyo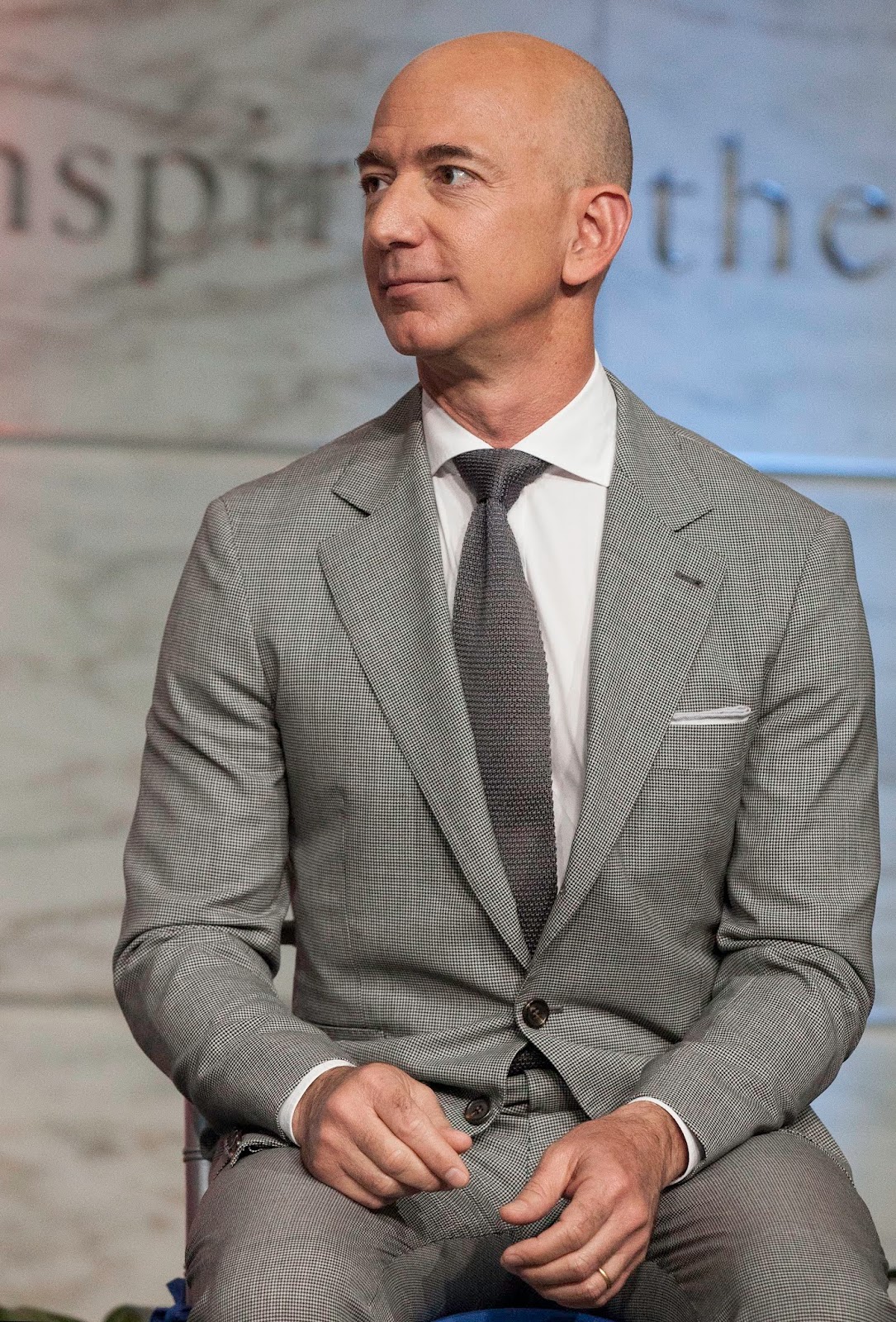 Amazon CEO Jeff Bezos

image : National Museum of American History
Amazon has agreed to a deal with publicly traded French warehouse robotics firm Balyo that could see the e-commerce giant build up a nearly one-third stake in the company and also boost sales of its self-driving forklift trucks. Under deal terms, Amazon will receive free stock warrants of up to 29% of Balyo's capital that it can exercise depending on its orders of products enabled by the company's software.
The full 29% would be exercised if Amazon purchases up to 300 million euros ($346 million) worth of these products. Use of warehouse robots is a key factor in efforts by Amazon to decrease costs and speed up deliveries. It began using robots developed by Kiva Systems (a company it acquired in 2012 for $775 million) in 2014, Kiva which initially shipped to other warehouse operators put an end to this after the acquisition, dedicating its technology to Amazon alone.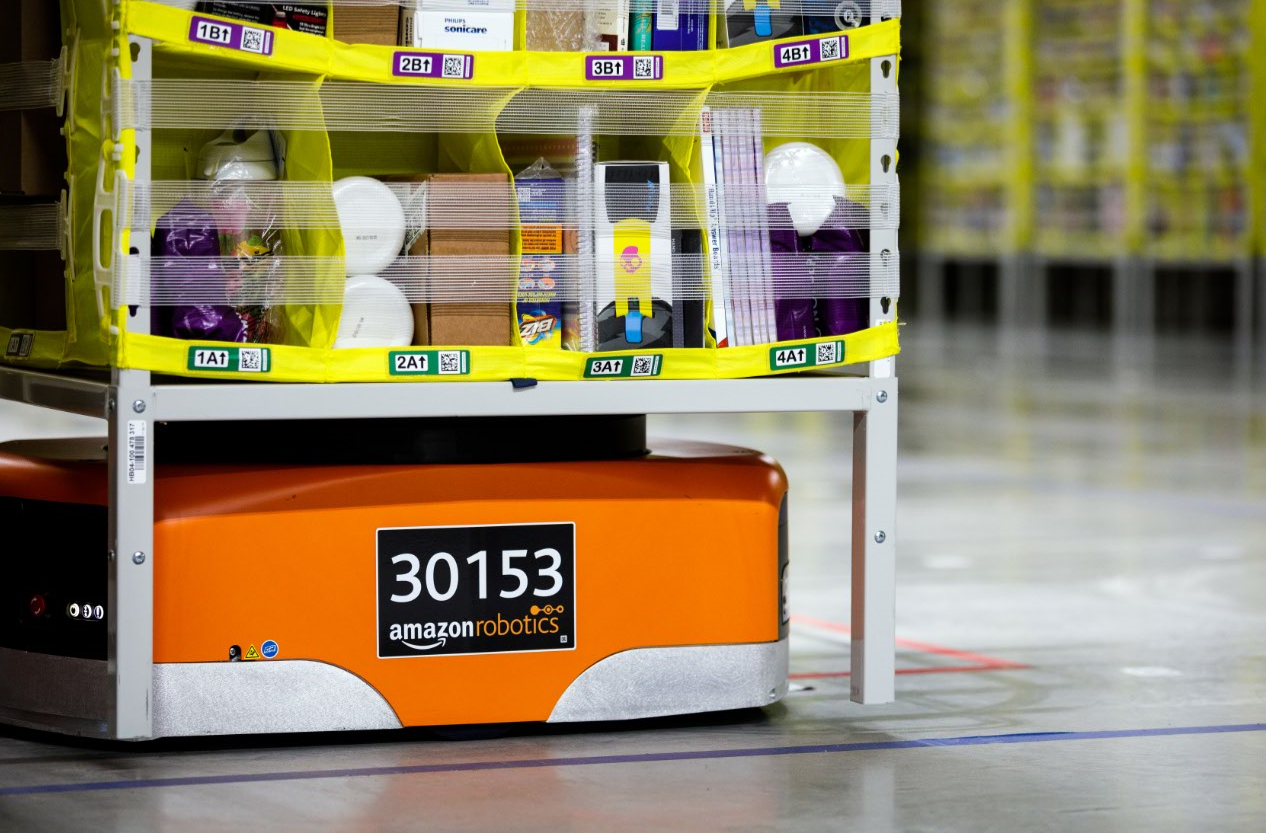 An Amazon warehouse robot
image : Amazon
"This agreement … represents an unprecedented opportunity for Balyo to grow its business and supports the soundness of our investments over the years to perfect our robotic solutions," Balyo CEO Fabien Bardinet said on Thursday.
As part of the agreement, Amazon also has a right to appoint an observer at the Balyo's board. Balyo expects to 2018 revenue of 23.3 million euros, up 40% from the previous year according to a Reuters story posted on its website.