SpaceX and NASA Target Critical Test Of ISS Flight By February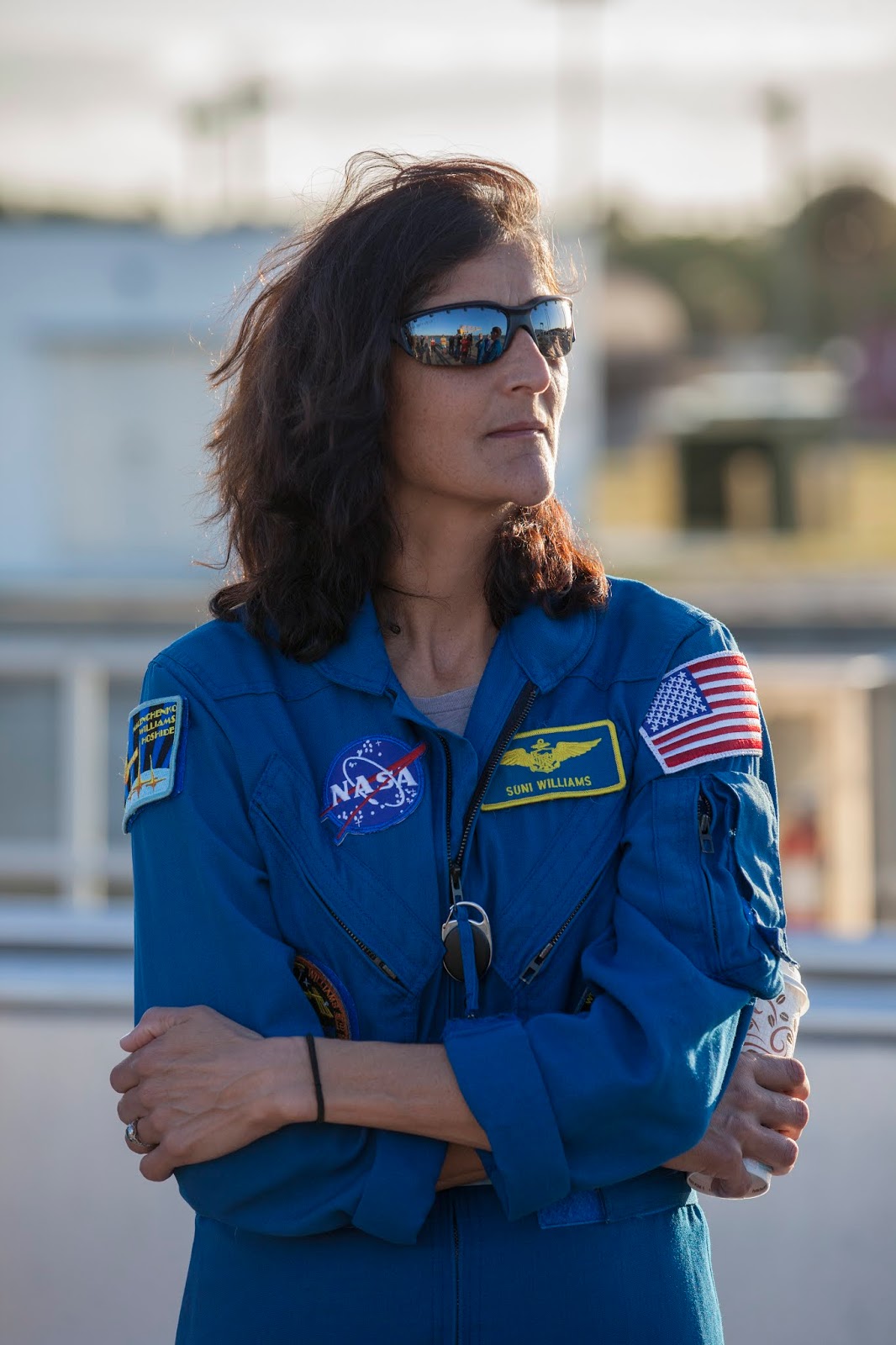 NASA Commercial Crew Program astronaut Suni Williams observes operation of the SpaceX recovery ship.

image : NASA/ Kim Shiflett
SpaceX and NASA are targeting "no earlier than February" for the launch of Demo-1, an uncrewed flight test to the International Space Station in preparation for real flights with American astronauts (9 of which NASA unveiled last year August) in collaboration with Boeing.
The contract to ferry American astronauts to space being handled for the first time by private space companies is part of what's known as the Commercial Crew program with NASA. This year will feature several crucial tests with SpaceX's Demo-1 being the maiden flight of a new spacecraft named Crew Dragon. The Crew Dragon is planned for use to send astronauts up to the ISS by SpaceX when the Commercial Crew Program kicks off.
Nasa and SpaceX say they will confirm a new target date after coordination with the Eastern Range and the International Space Station Program for the upcoming test which will involve completion of  hardware testing and joint reviews.
The nine Astronauts selected for NASA's Commercial Crew program assigned to either SpaceX's Crew Dragon or Boeing's CST-100 Starliner spacecrafts are :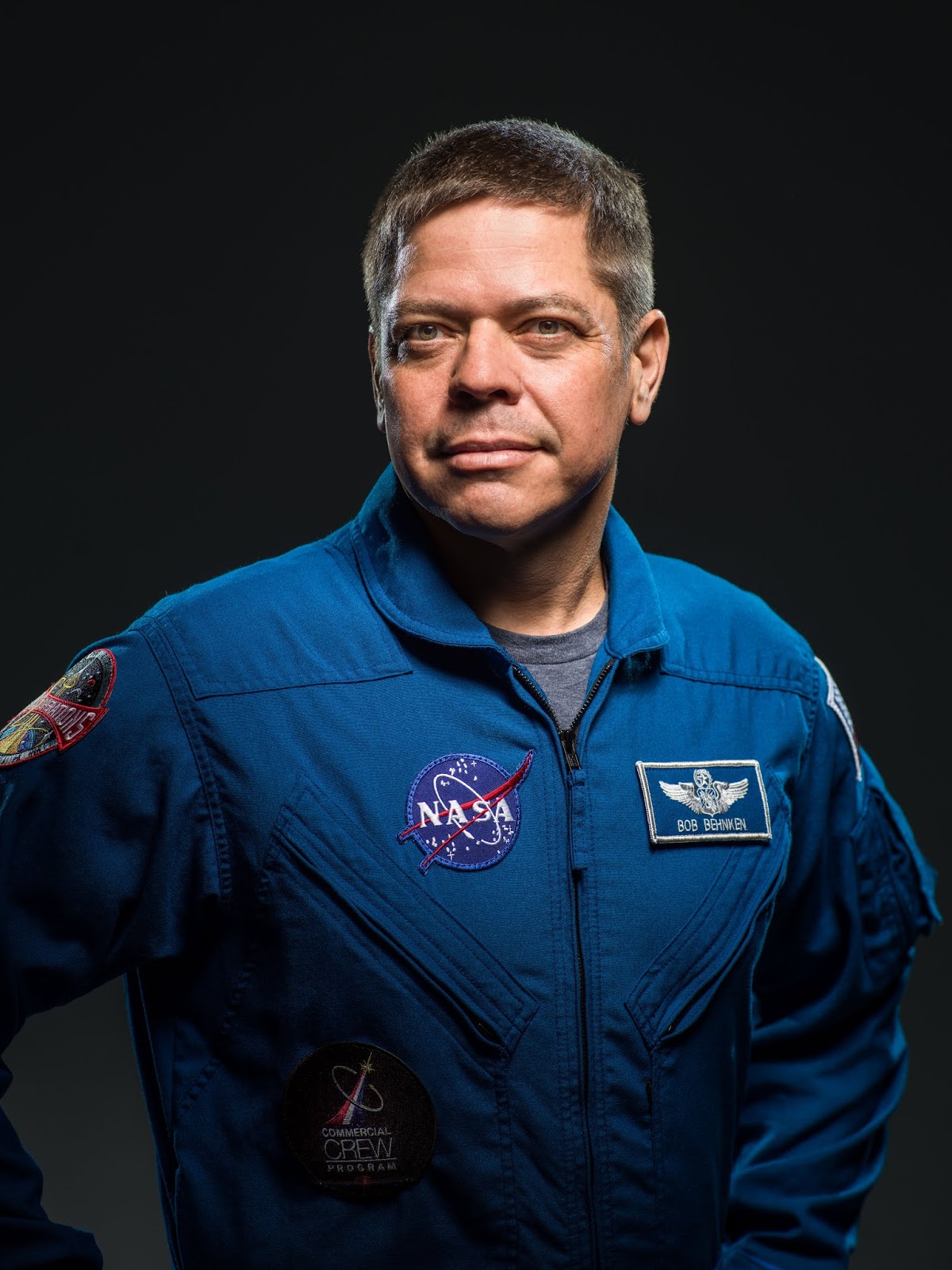 NASA Astronaut Bob Behnken

image : NASA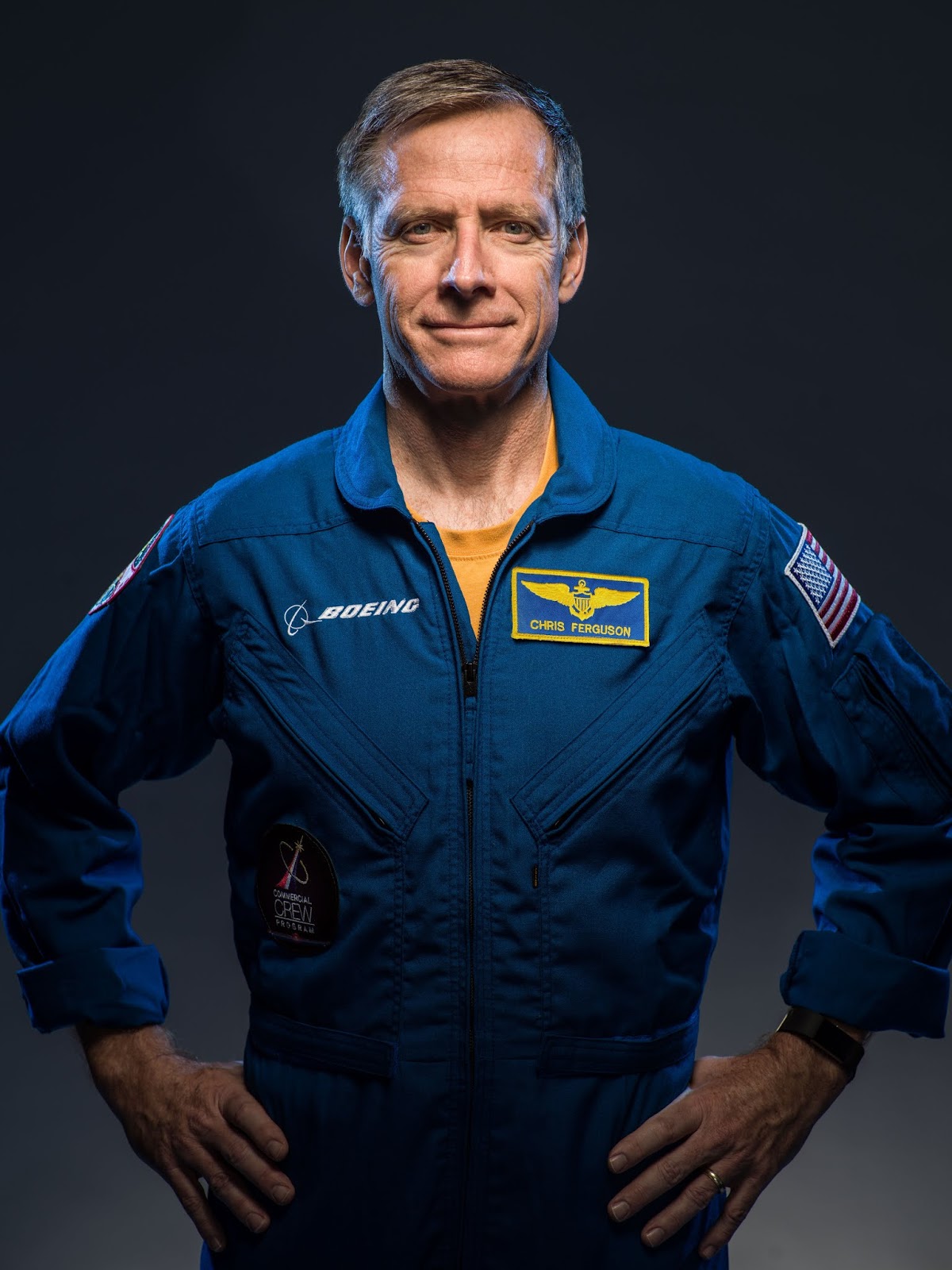 Boeing astronaut Christopher J. Ferguson

image : NASA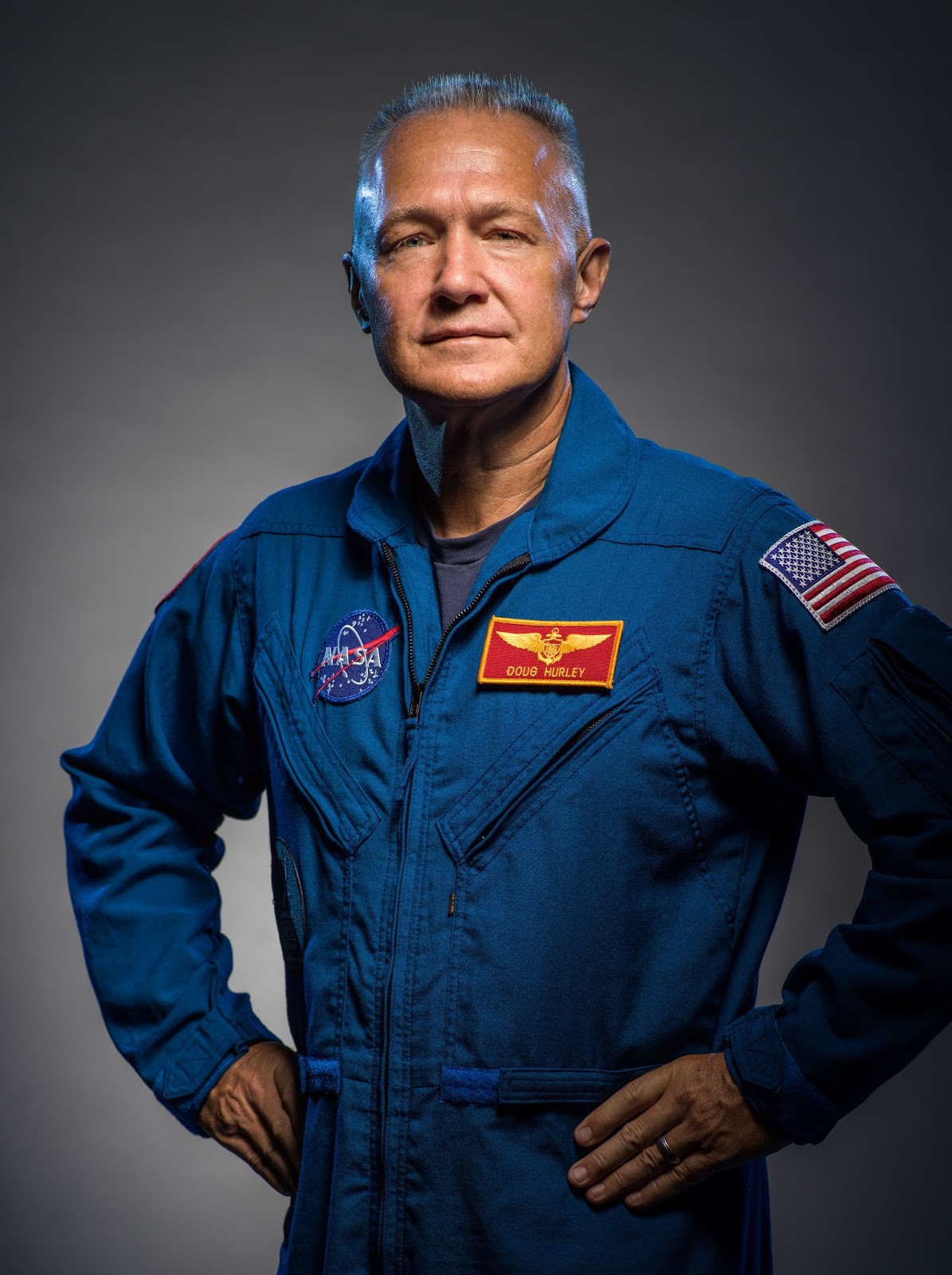 NASA Astronaut Doug Hurley

image : NASA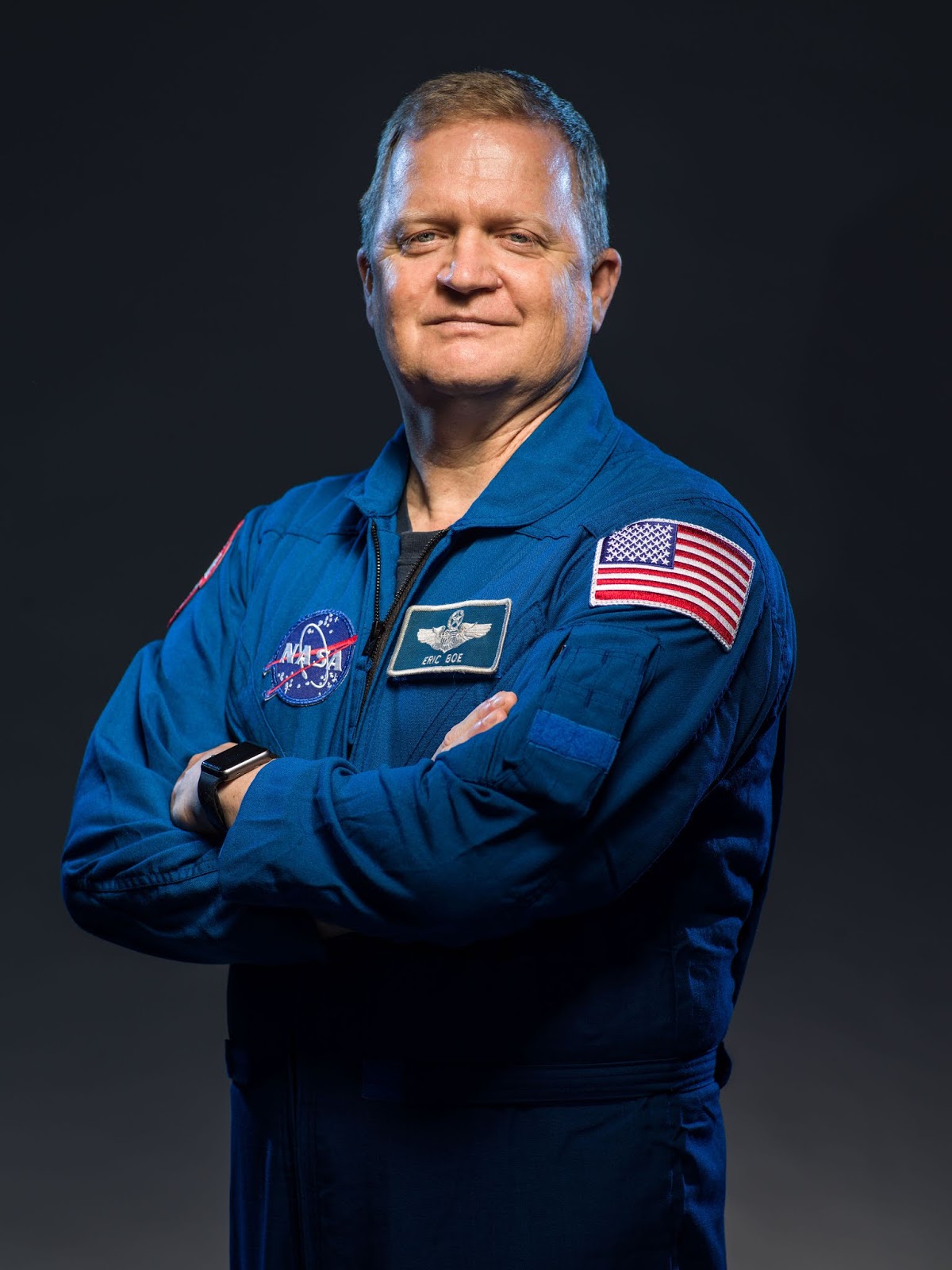 NASA Astronaut Eric Boe

image : NASA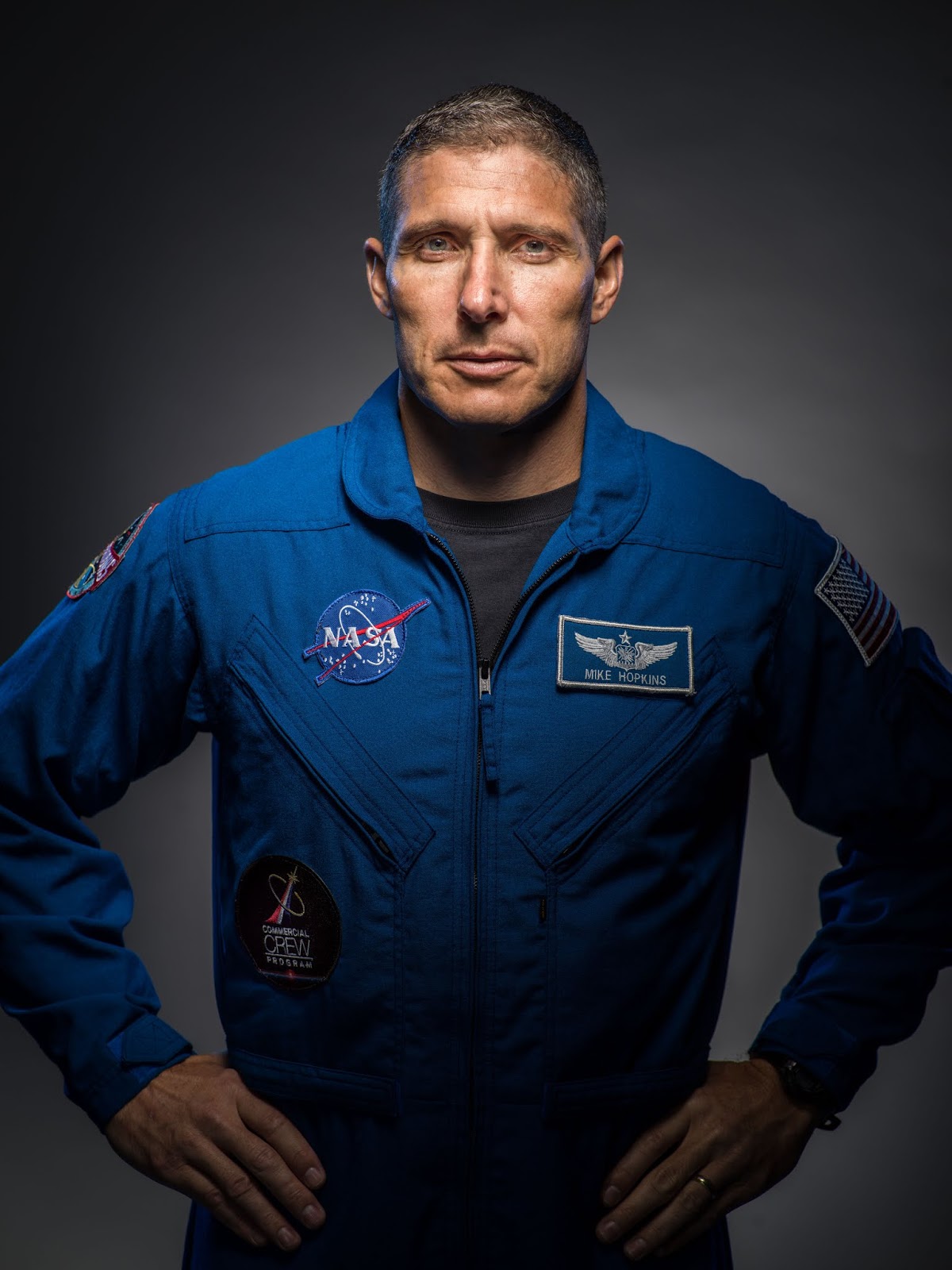 NASA Astronaut Mike Hopkins

image : NASA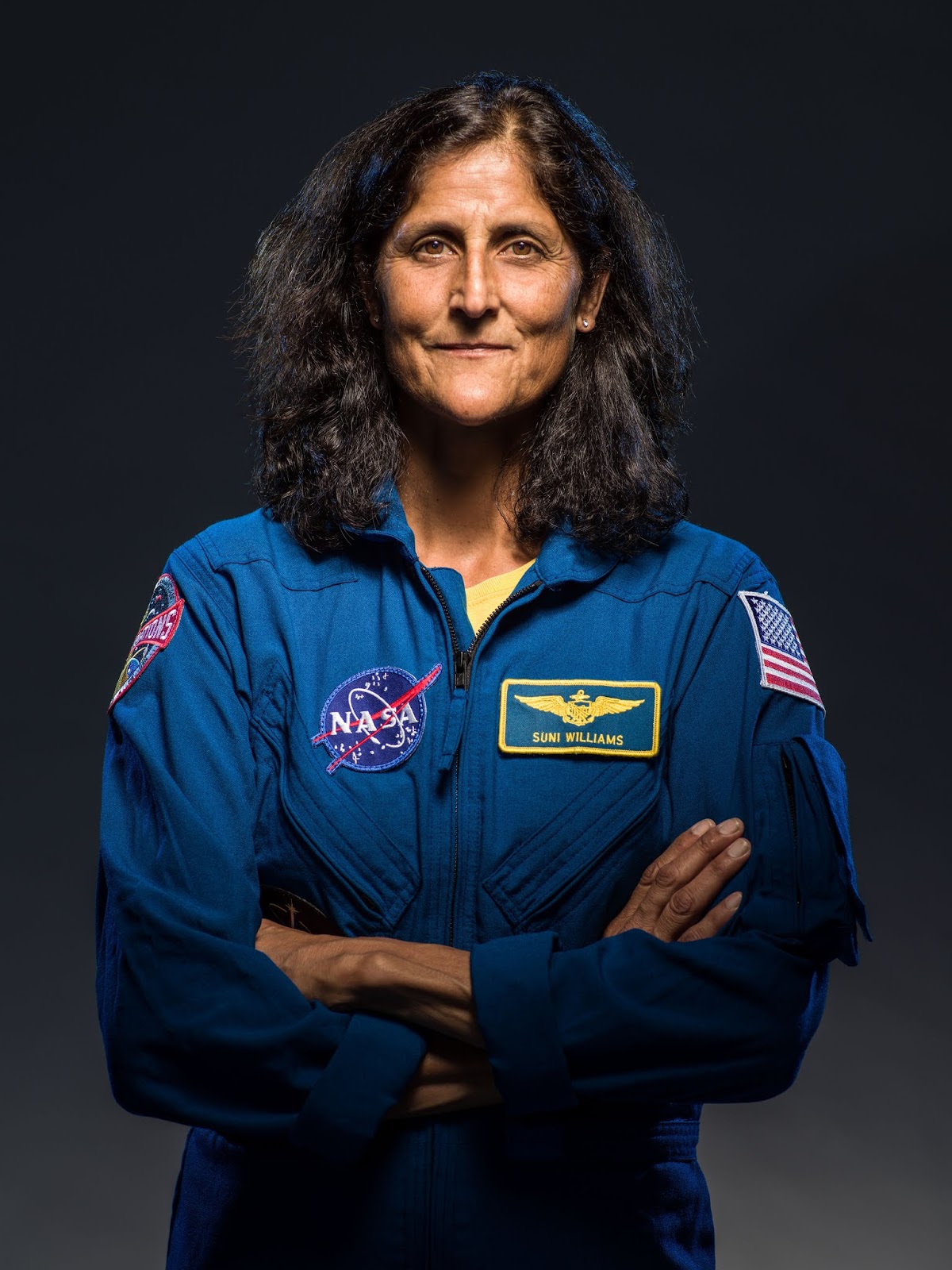 NASA Astronaut Suni Williams

image : NASA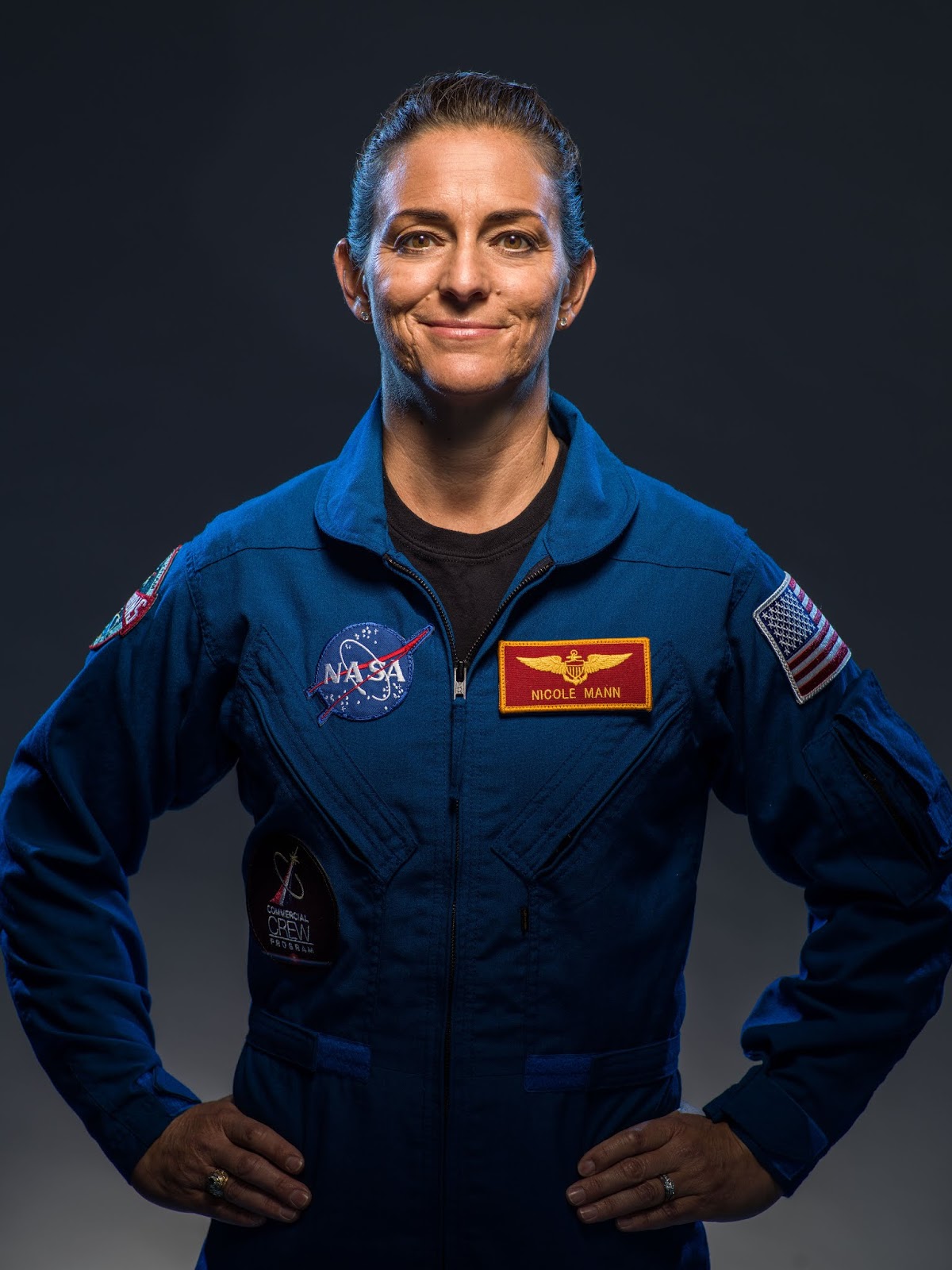 NASA Astronaut Nicole Mann

image : NASA
NASA Astronaut Josh Cassada

image : NASA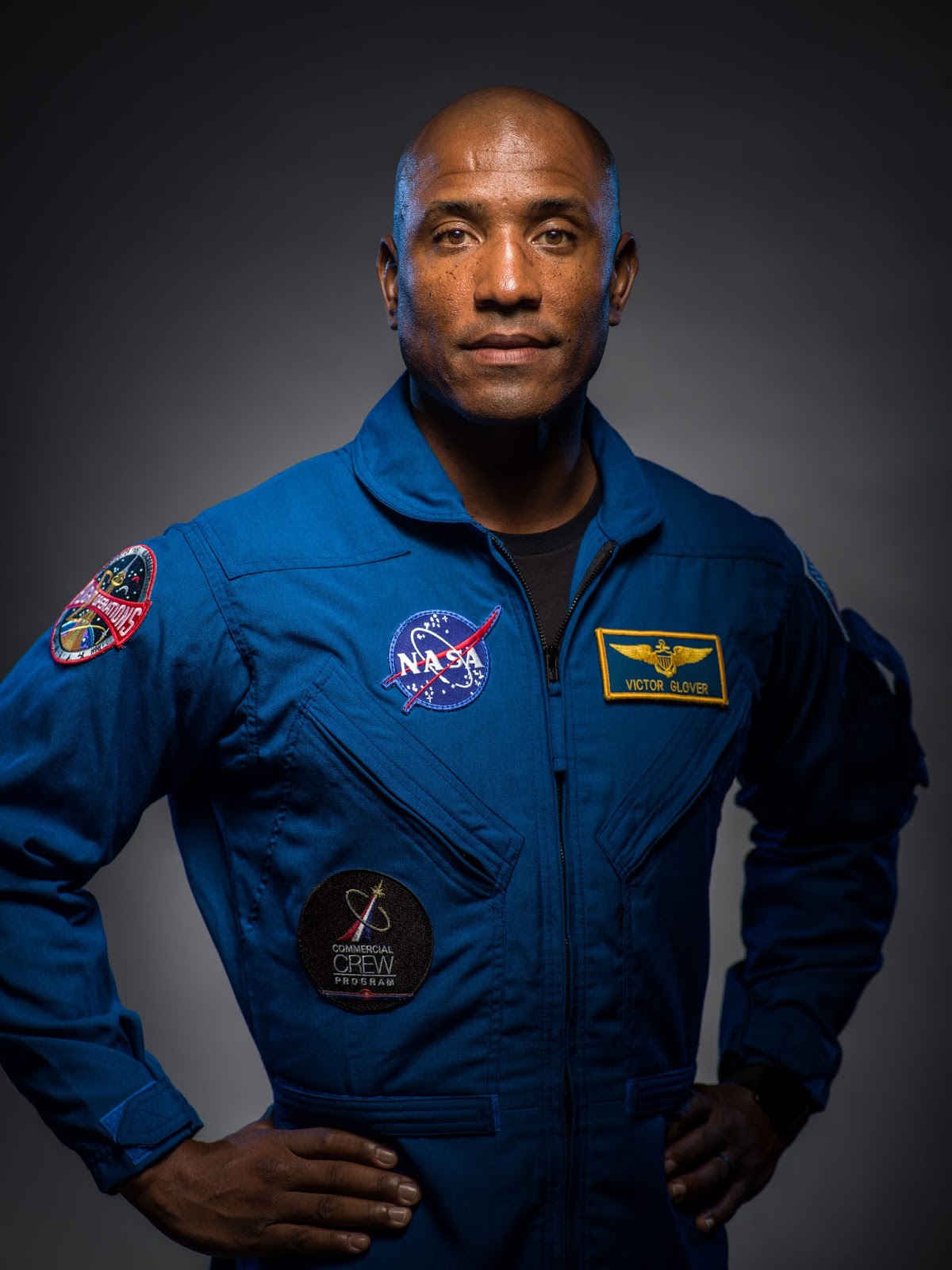 NASA Astronaut Victor Glover

image : NASA