Apple Debuts The iPhone 12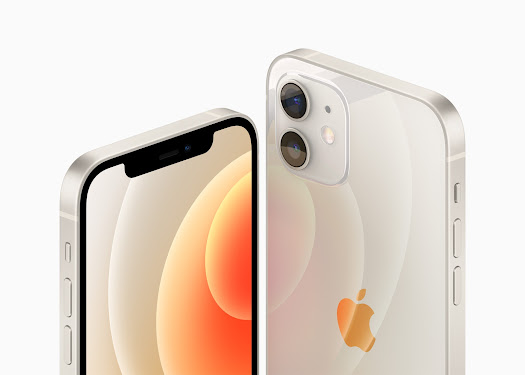 Photo credit: Apple

Apple has as usual unveiled a new smartphone for this year, being the awaited iPhone 12 series which include the iPhone 12 itself, the iPhone 12 mini, the iPhone 12 Pro, and iPhone 12 Pro Max variants, all of which are compatible with the 5G cellular standard. The basic iPhone 12 packs features including an edge-to-edge display, the A14 Bionic chip which is Apple's most powerful mobile chip so far, a dual-camera system, and MagSafe magnetic wireless charging. MagSafe refers to a brand of magnetically attached power connectors originally introduced by Apple for its MacBook laptops in 2006 but discontinued in July last year. Now, Apple has revived the magnetic charging technology this time for the iPhone 12.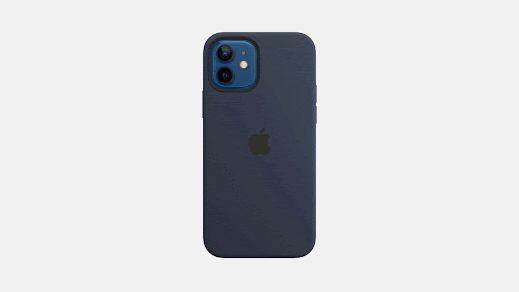 MagSafe.

The iPhone 12 is compatible with 5G cellular networks, at a time when it's being adopted gradually across the globe. With 5G comes desirable traits such as faster downloads and uploads, higher quality video streaming, more responsive gaming, FaceTime in high definition, and better real-time interactivity. In the US, the iPhone 12 will support the 5G millimeter Wave, which refers to the higher frequency version of 5G cellular, enabling speeds of up to 4Gbps.
The iPhone 12 packs the A14 Bionic custom Apple chip, itself a 64-bit ARM-based system on a chip whose CPU performs up to 40% faster than its A12 predecessor and GPU up to 30% faster, as stated by Apple. Thanks to a powerful chip like the A14, the iPhone 12 is fit to enable console-quality gaming experiences, powerful computational photography, and related performance-intensive features.
The iPhone 12 series features end-to-end Super Retina XDR displays, 6.1-inch for the basic iPhone 12, 5.4.-inch for the iPhone 12 mini, 6.1-inch for the iPhone 12 Pro, and 6.7-inch for the iPhone 12 Pro Max. They're all water-resistant with an IP68 rating.
Photo credit: Apple
The dual-camera system consists of two cameras as the name implies, one Ultra Wide and one Wide camera. The camera system adopts Machine Learning to help make better photos and videos. The iPhone 12 features the first camera to shoot HDR video with the Dolby Vision experience.
As expected, the iPhone 12 will feature iOS 14, the latest version of Apple's mobile operating system. 
The iPhone 12, iPhone 12 mini, iPhone 12 Pro, and iPhone 12 Pro Max starts at $800, $700, $1,000, and $1,100 respectively. The iPhone 12 and iPhone 12 mini will be available in 64GB, 128GB, and 256GB models while the Pro and Pro Max variants will be available in 128GB, 256GB, and 512GB models. The iPhone 12 and iPhone 12 Pro will be available for purchase on the 23rd of October while the iPhone 12 mini and iPhone 12 Pro Max will be available on the 13th of November.