Apple Debuts The iPhone 11
iPhone 11

Apple, yesterday at the Steve Jobs Theater, debuted the new iPhone 11, along with two additional variants: the iPhone 11 Pro and iPhone 11 Pro Max. The iPhone 11 is a smartphone that has a dual-camera system, for the first time on an Apple phone, and is powered by Apple's A13 bionic chip, one of the most powerful smartphone chips out there. The Pro and Pro Max variants went a step further with a triple-camera system, comprising of an Ultra Wide, Wide and Telephoto camera that work together to shoot high-quality footage. The iPhone 11 on the other hand only has Ultra Wide and Wide cameras.
The iPhone 11's dual-camera system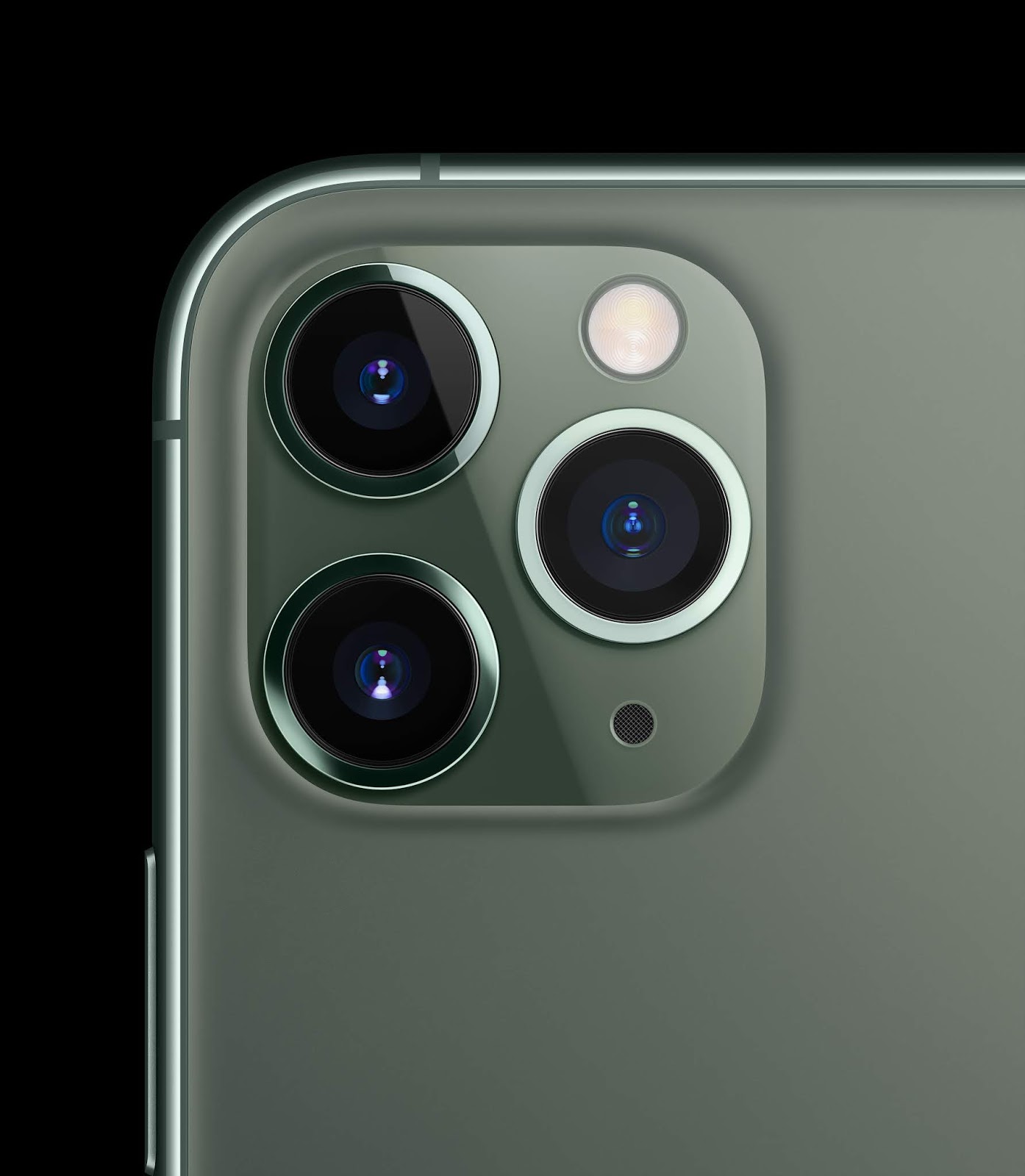 The iPhone 11 Pro and Pro Max's triple-camera system

The iPhone 11 measures 6.1-inch, with "the toughest glass ever in a smartphone", according to Apple. It's water resistant up to 2 meters for up to 30 minutes, and is also protected against accidental spills from common liquids like coffee and soda. Other of its specs/features include:
Face ID, Apple's facial recognition security system
Gigabit-class LTE and Wi-Fi 6 for faster download speeds
iOS 13 (OS)
One feature we might have been waiting for, the ability to easily [switch to] record video without switching out of Photo mode, as demonstrated below:
image: Apple
A 12MP front camera, that records 4K video at up to 60 fps and 120 fps slo-mo.
The iPhone 11 comes in six colors; purple, green, yellow, black, white and red. It'll come in 64GB, 128GB and 256GB variants, starting at $699 in the U.S.