Apple Plans Software Update for Chinese iPhone Users to Resolve Sales Ban
image : Apple
Apple says it will push a software update to Chinese iPhone users in a bid to resolve issues concerning a recent court order stopping sales of older models of its smartphones in China over disputes with chipmaker Qualcomm.
The company said in an e-mailed statement to Reuters that it'll "deliver a software update for iPhone users in China addressing the minor functionality of the two patents at issue in the case." "Based on the iPhone models we offer today in China, we believe we are in compliance," Apple said.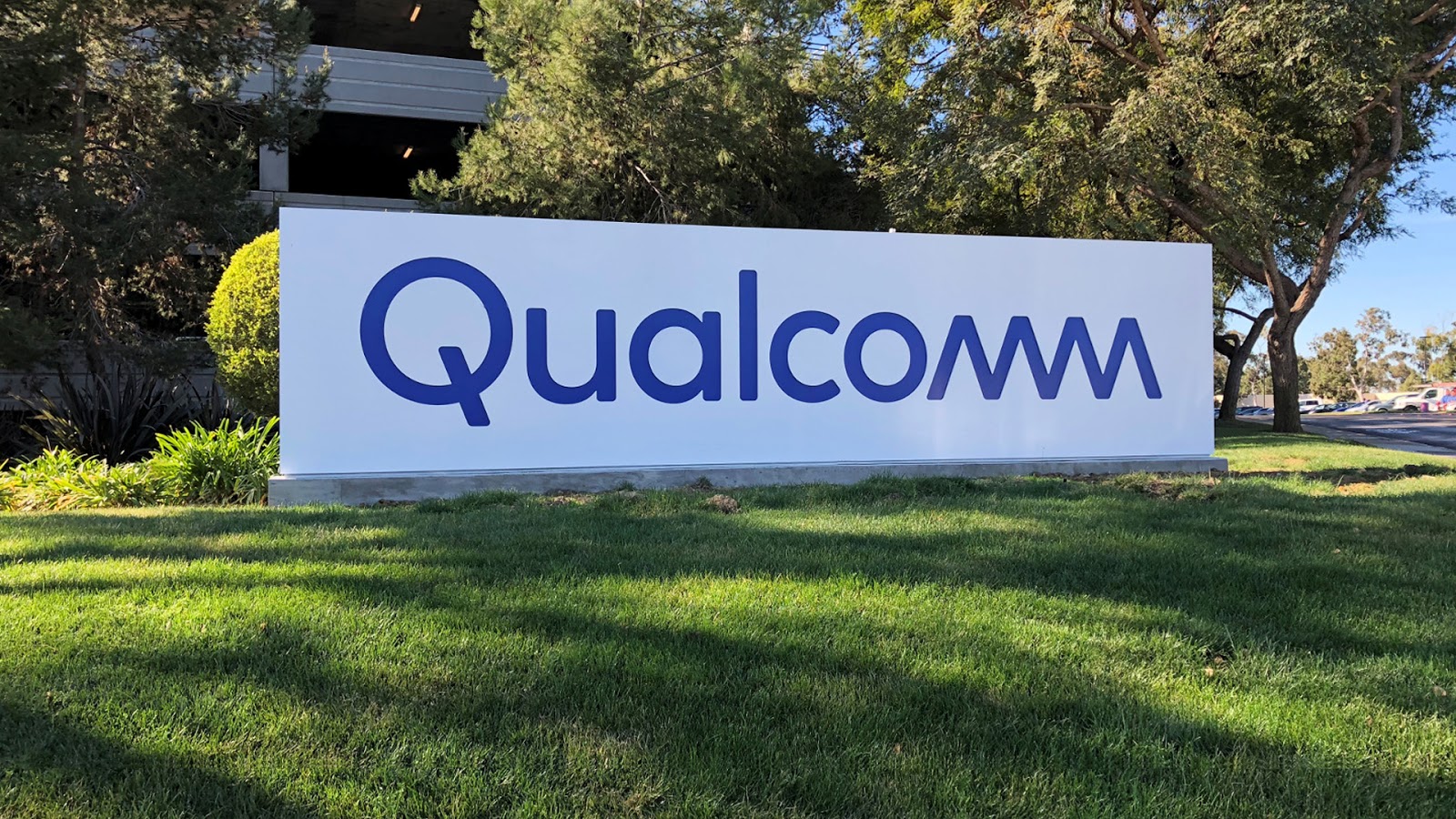 image : Qualcomm
Even with this, Qualcomm general counsel Don Rosenberg opposes, stating "Apple continues to disregard and violate the Fuzhou court's orders". "They are legally obligated to immediately cease sales, offers for sale and importation of the devices identified in the orders and to prove compliance in court," He said.
"The Fuzhou Intermediate People's Court in China has granted the Company (Qualcomm)'s request for two preliminary injunctions against four Chinese subsidiaries of Apple Inc., ordering them to immediately cease infringing upon two Qualcomm patents through the unlicensed importation, sale and offers for sale in China." a previous statement from Qualcomm read.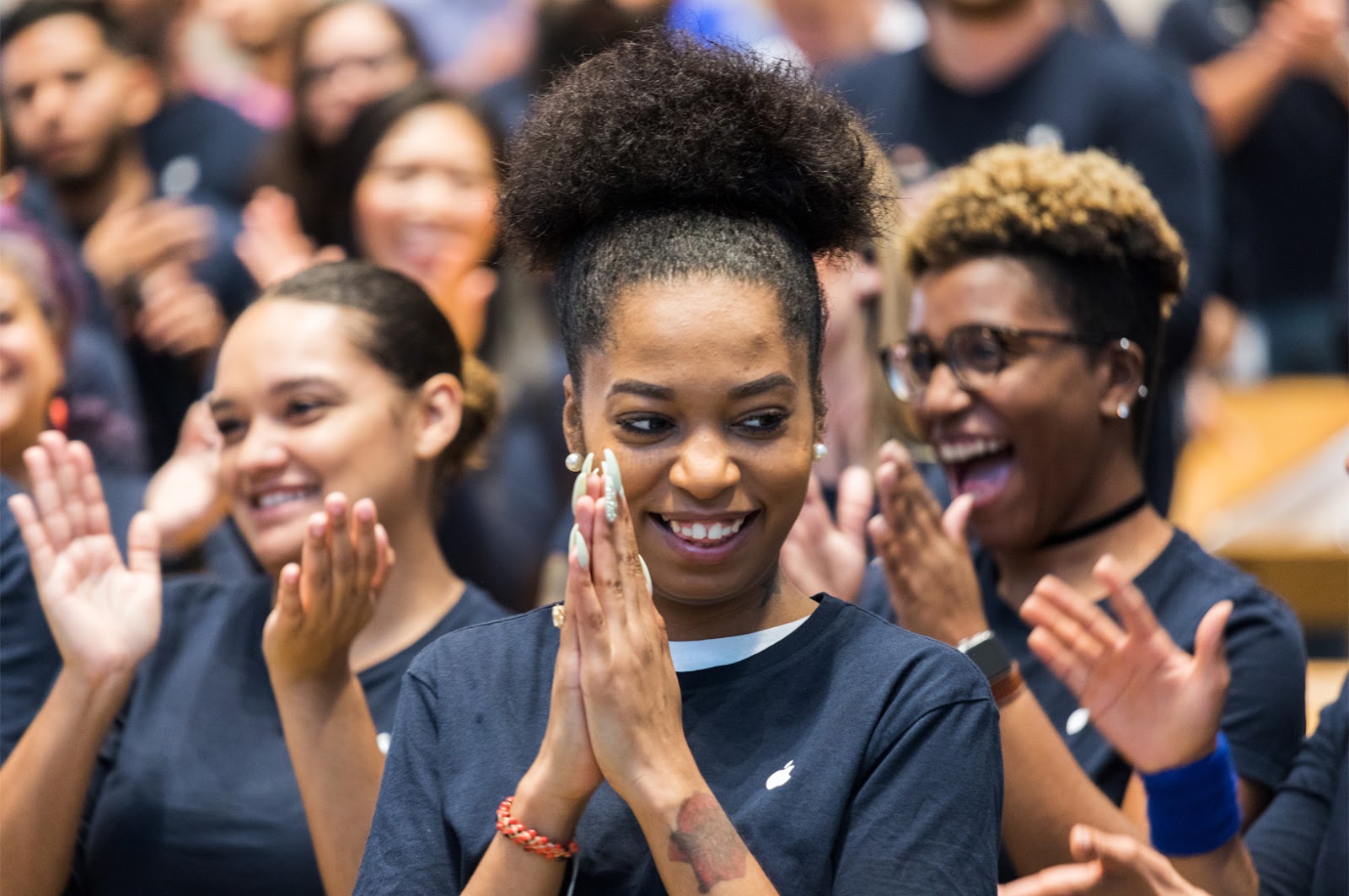 Apple employees in New York celebrate the launch of iPhone XS on September 21, 2018

image : Apple
The dispute between the two has created uncertainty in what counts as one of Apple's biggest markets and also comes amid concerns over falling demand for the iPhone. Apple has filed a request for reconsideration with the Fuzhou court for a resolve of this issue.