Apple Reverts Ban On Parental Control Apps
Apple CEO Tim Cook

image: Apple
Just over a month and some few days after Apple defended its pulling of parental control apps citing several reasons, while also sparking concerns of the company stiffening competition, Apple appears to have pulled from its stance with updates to its App Store review guidelines that disclosed that the parental control apps' practices were compliant.
Apple's previous defense majored on "Mobile Device Management (MDM)", a technology it provides to businesses so they'll be able to keep control of proprietary data and hardware. MDM gives a third party control over a device and sensitive information on it, with Apple previously terming it as "highly invasive" in regards to its use in parental control apps.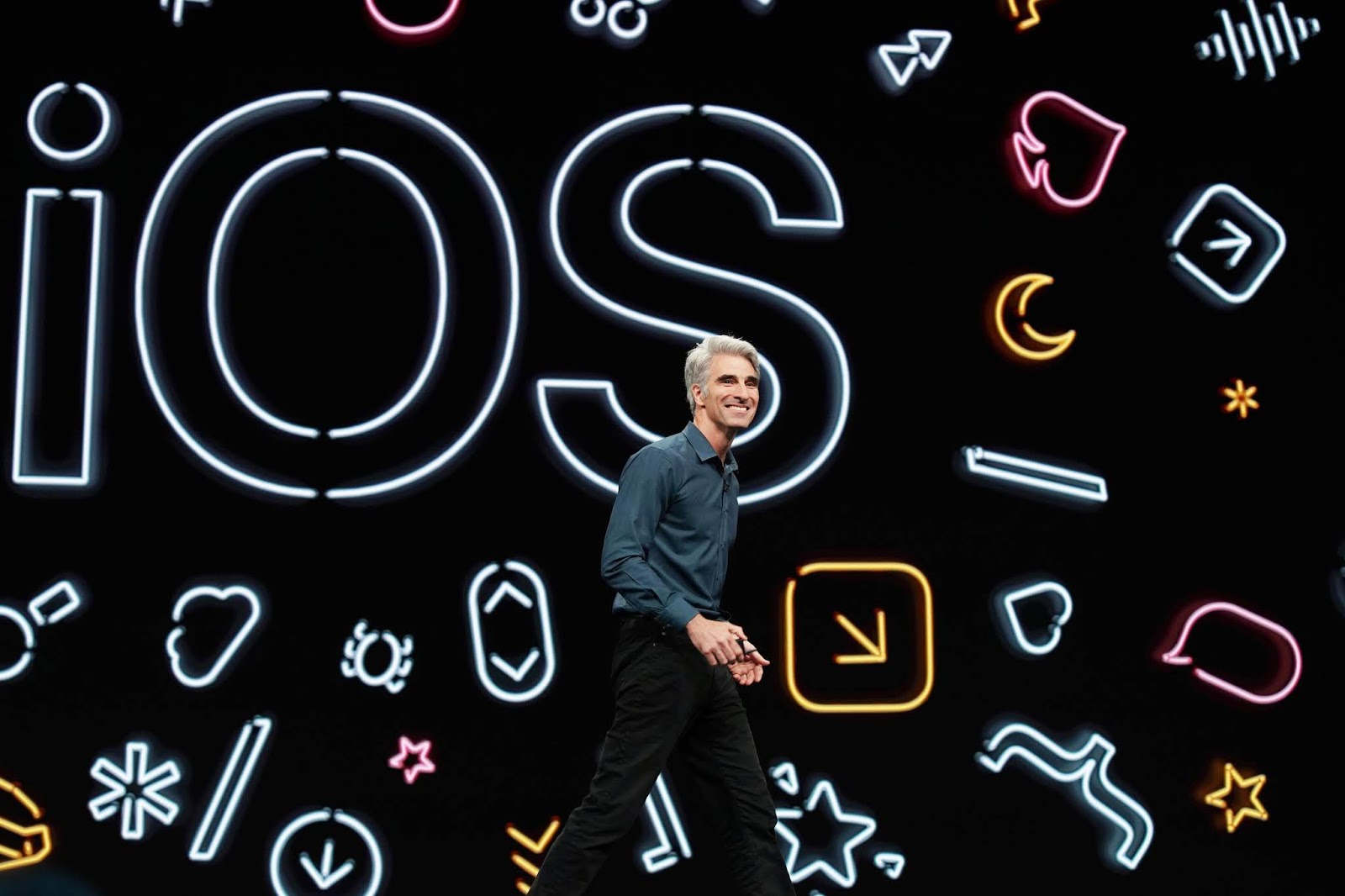 Apple senior vice president of Software Engineering, Craig Federighi

image: Apple
Now, Apple's new updates to its App Store review guidelines allows "limited cases" for MDM use in parental control apps. App developers must request the mobile device management feature in order to be granted access. Apple has placed a requirement that "MDM apps may not sell, use, or disclose to third parties any data for any purpose, and must commit to this in their privacy policy."
This reversal on its decision comes on the heels of Apple being sued by app developers who claim its App Store suppresses competition, and also after the iPhone maker was revealed to be among four U.S. tech giants facing possible U.S. antitrust probes, the other three being Google, Amazon and Facebook.
More on Apple: