Egypt Lifts Ban On Uber And Careem Operations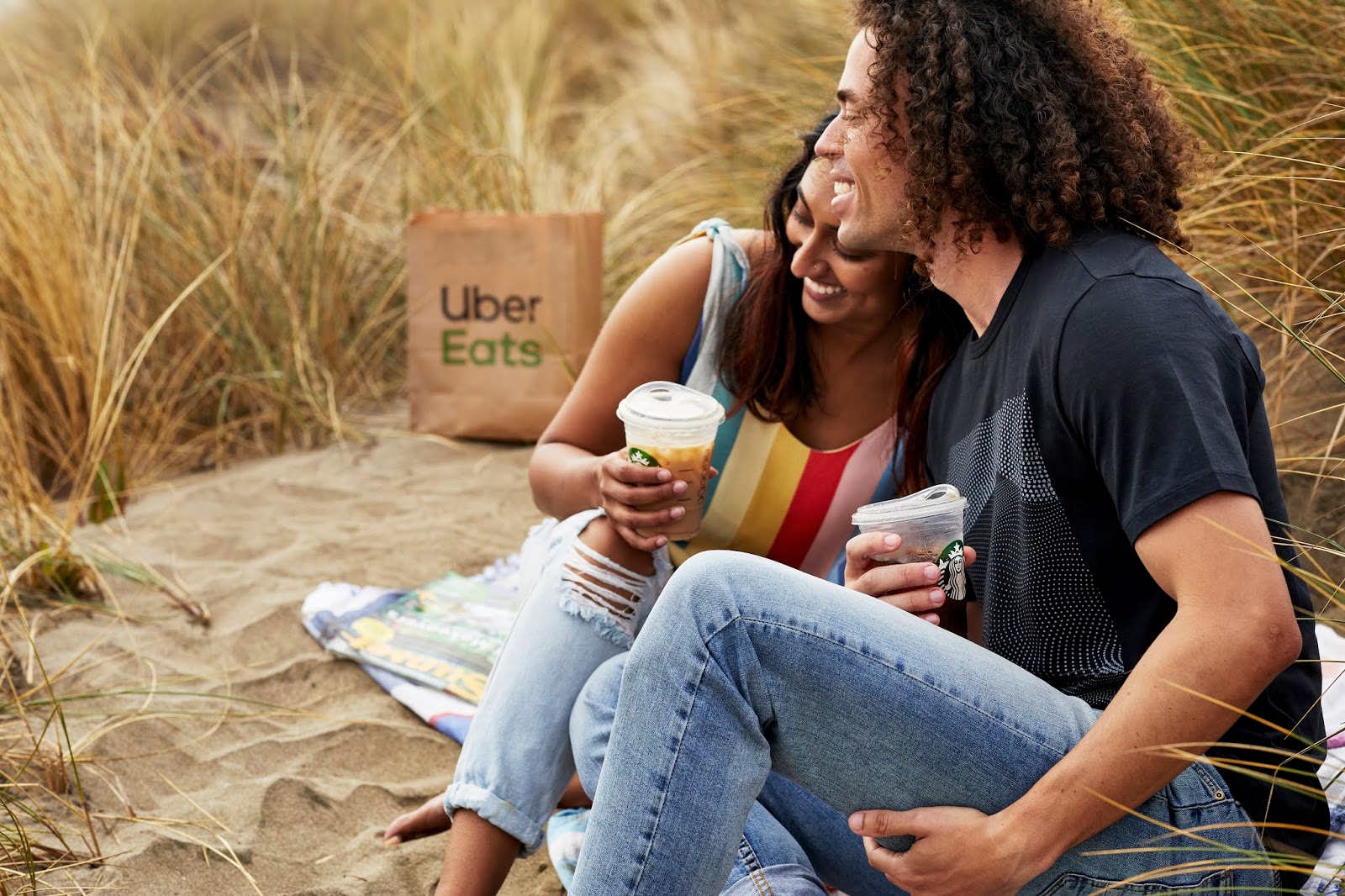 image : Uber
Egypt's top administrative court has lifted a ban on operations by ride-hailing services Uber and Careem, which have met opposition from traditional taxi drivers. The decision made by Egypt's supreme administrative court overrules that of a lower court that ordered Uber and Careem to halt their activities in the country.
In March 2018, a lower administrative court withdrew the permits of Uber and its Middle East rival Careem after 42 drivers filed suit against both companies. The local taxi drivers accused both of violating Egyptian traffic laws by enabling the use of private vehicles for commercial purposes.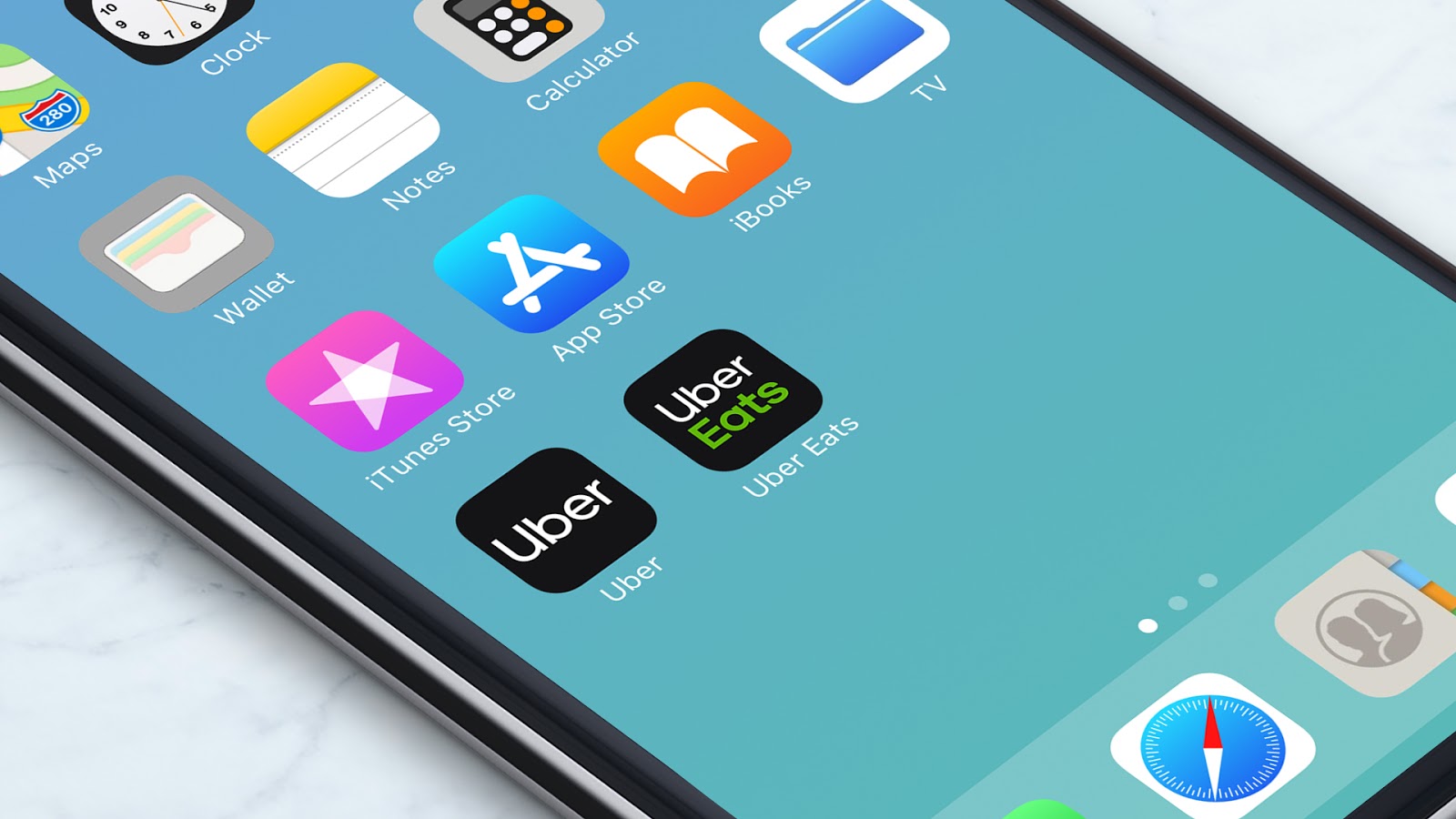 image : Uber
Uber has faced legal hurdles around the world, even in the US where it's based, from traditional taxi operators who have seen their operations disrupted by the emergence of ride-hailing services. Just recently, the San Francisco based company took New York City to court over a limit placed on the number of ride-hailing drivers allowed to operate on the streets.
In November, it resumed its service in Abu Dhabi after a 2-year suspension from the UAE capital. Uber was reportedly in talks to acquire Careem but so far, no such deal has been seen, with the Middle Eastern rival raising a $200 million Series F round in October. Careem recently launched a bus booking service in Egypt, with Uber following suit.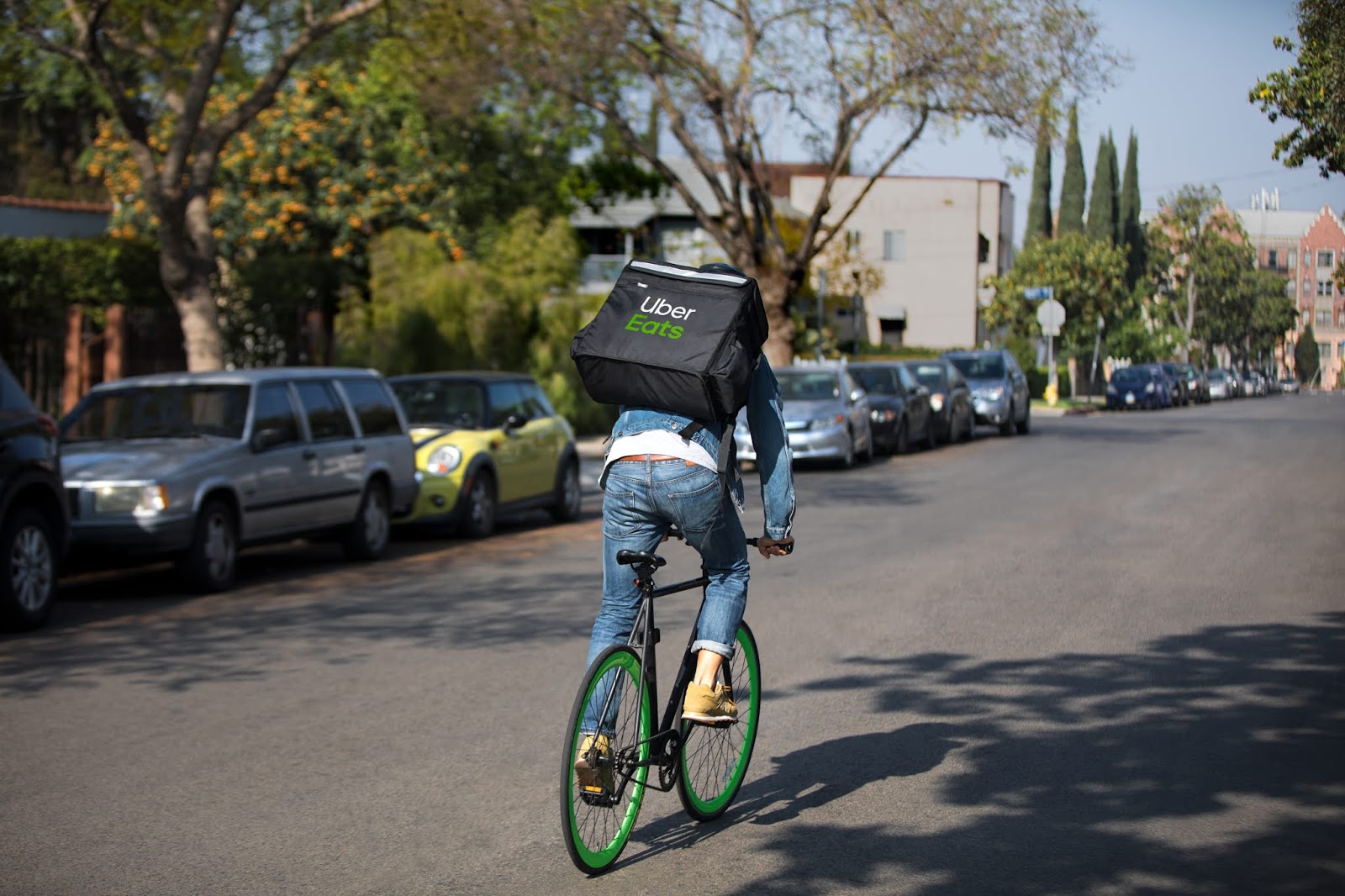 image : Uber
With their permits now brought back, a full ride-hailing service launch may come soon. Just last week, Uber entered an agreement with Egypt's tax authority to pay value-added tax (VAT), which Careem said it had been paying since 2018. Uber has said Egypt is its biggest market in the Middle East, with four million users and 157,000 drivers since its launch there in 2014.