Uber Ordered To Cease Colombian Ride-Hailing Operations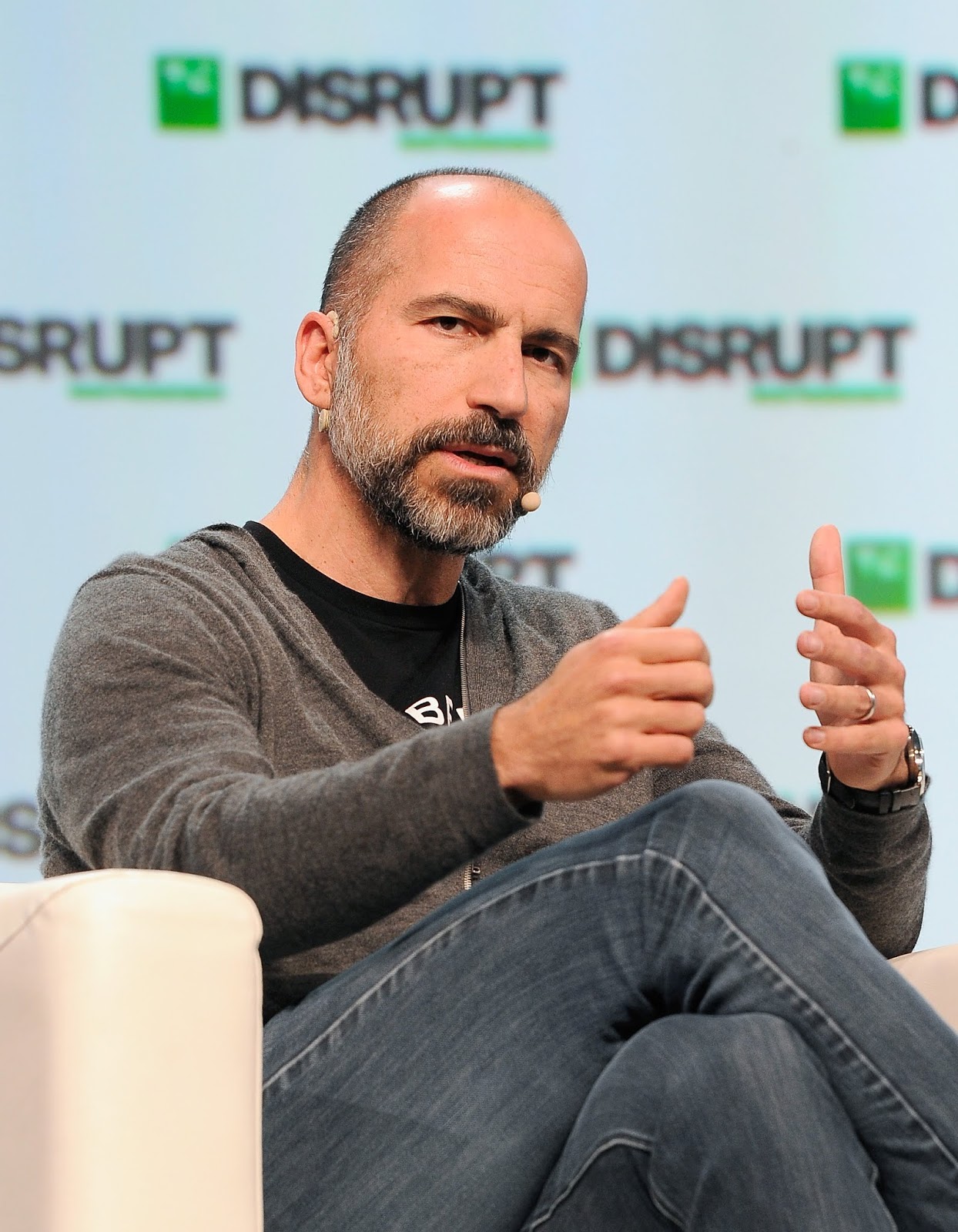 Uber CEO Dara Khosrowshahi

Photo by Steve Jennings/Getty Images for TechCrunch
Uber has been ordered to cease its ride-hailing operations in Colombia by the country's Superintendency of Industry and Commerce, a regulatory agency in charge of regulating business practices. The Superintendency of Industry and Commerce (SIC) cites violated competition rules as the reason for the order.
Notably, this is Uber's third regulatory ban in the span of a month, the other two being in London and Germany. The city of London suspended Uber's operating license for the second time just few weeks ago, while a Germany court ban came just this week. In a statement, Colombia's SIC said Uber amassed "a significant advantage in the market" by offering transport services for individuals via its app, and ordered the company's ride-hailing services "through the use of the Uber application to cease immediately."
Uber on the other hand said in a statement that it doesn't accept the ruling and immediately filed an appeal. "This decision reflects an act of censorship and infringes on the Inter American Convention on Human Rights, which has already condemned attempts to block Uber for violating the neutrality of the web, liberty of expression and freedom of internet," a statement by Uber said.
Uber is no stranger to regulatory hurdles, and more so in Colombia. In August, the company was fined $629,000 by the country for obstructing a regulatory visit in 2017. Shortly after that, it backed out from a planned $40 million investment in the country, citing regulatory uncertainty.
In Colombia, Uber has operated in sort of a twilight zone, as there's no clear regulation for ride-hailing services in the country. For context, Colombia's Technology Ministry considers ride-hailing apps legal while transport authorities deem them as against the law.
Uber has more than 2.3 million active users in Colombia and about 88,000 drivers. The country's ban affects its ride-hailing services but however, does not prohibit other Uber services such as food delivery service Uber Eats.