Mexican Tax Scheme For Ride-Hailing Firms May Soon Be Mandatory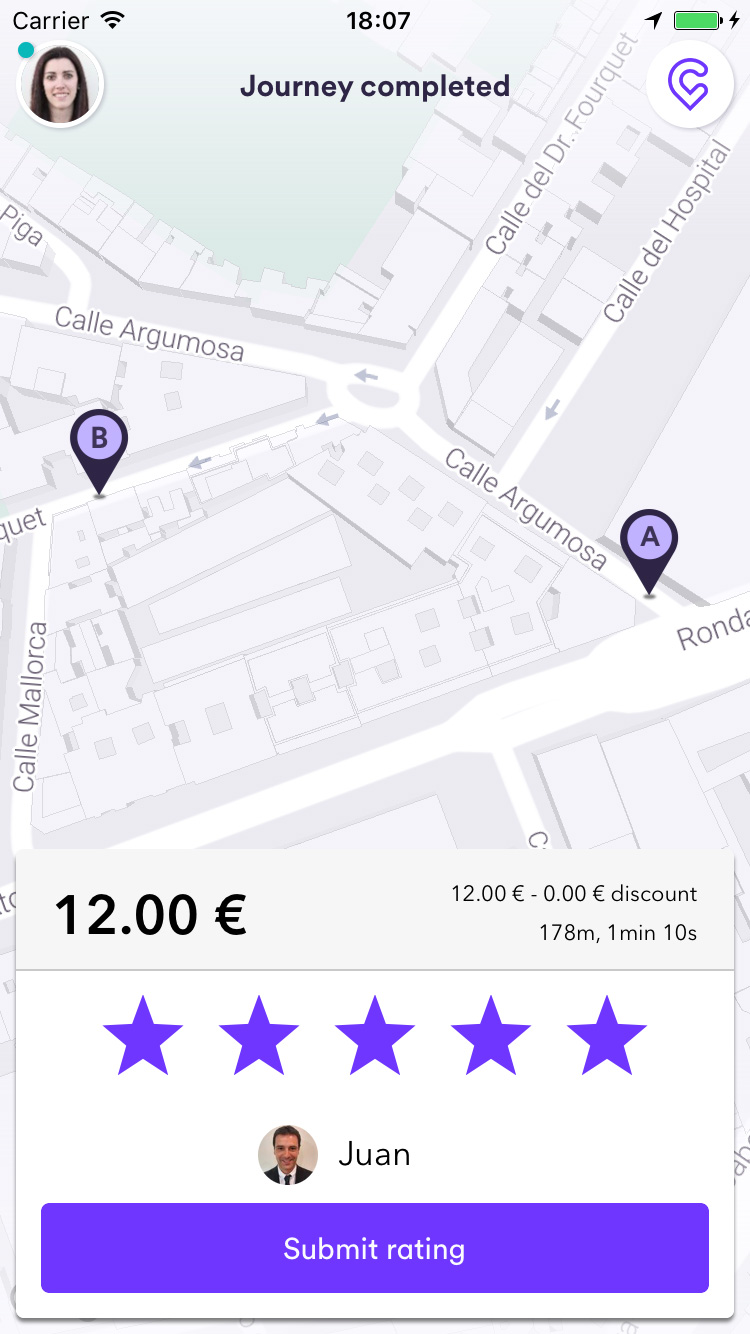 image: Cabify
A new plan from the Mexican Government to retain tax from drivers and delivery riders at ride-hailing companies could soon become compulsory in 2020, Cabify said on Friday. This is after Cabify and Uber agreed to participate in the scheme while Chinese competitor Didi Chuxing declined, stating it will continue to analyse possibility of future participation, depending on the impact for drivers.
The scheme is due for implementation on the 1st of June. It foresees a monthly value-added tax (VAT) withholding rate of 8% and an income tax range between 3% to 9%, according to Uber.
image: Cabify
"What's been discussed with the finance ministry is that this year it'll be a voluntary program … and it's very likely that next year it'll be part of … the budget spending plan or a new law," Cabify's Mexico director Ramon Escobar told reporters in a conference call. When asked if that entailed it would become mandatory, he replied "that's the conversation we're having today."
Cabify is a leading ride-hailing company based in Spain that's valued at $1.4 billion. The company has raised nearly $500 million in total funding according to Crunchbase data. Rakuten, Endeavor Catalyst, AngelList, and Seaya Ventures are among its backers.