F5 To Acquire Shape Security For $1 Billion In Cash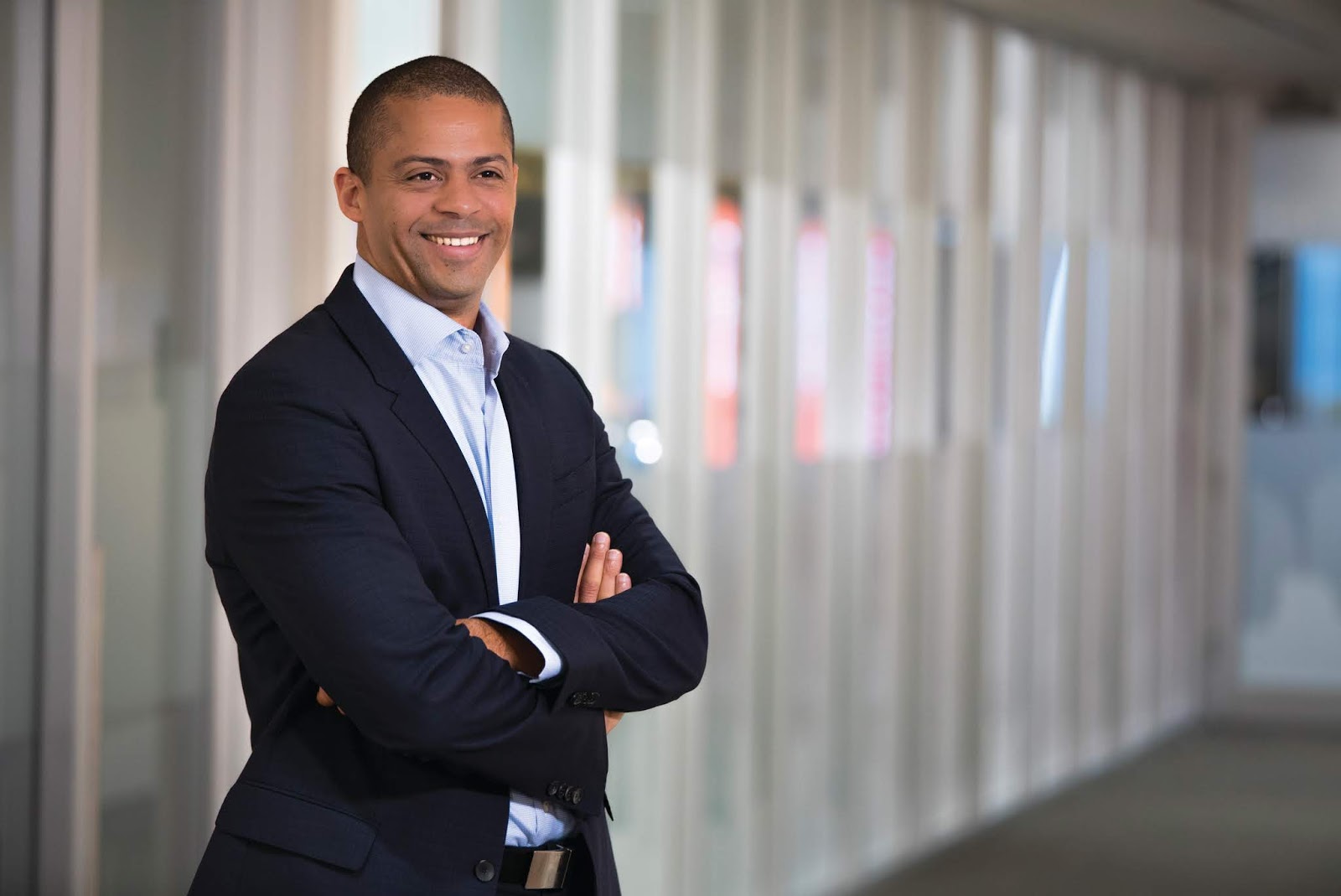 F5 Networks CEO François Locoh-Donou
F5 Networks has announced it's acquiring Shape Security, a Santa Clara-based fraud detection startup, for around $1 billion in cash. The announcement happens to come just three months after Shape Security raised funding at a $1 billion pre-money valuation. F5's acquisition is expected to be close in the first quarter of next year.
Shape Security as a company has raised $183 million in total funding. Its backers include top tier VCs such as Kleiner Perkins, Norwest Ventures Partners, HPE Growth, and Focus Ventures. Shape Security develops fraud detection software adopted by large enterprises to protect their online applications. Banks make up a substantial portion of its customer base, as fraud detection and prevention stands crucial to the online banking process. Altogether, Shape Security claims its fraud detection software detects and blocks up to 2 billion fraudulent or unwanted transactions daily.
Shape Security's fraud detection software offers cross-channel protection for web applications, mobile applications and API interfaces. The company's mobile SDK is currently utilized on more than 200 million Android and iOS devices worldwide. F5 touts its Shape acquisition as consistent with its vision to "build the best end-to-end multi-cloud application services company".
Upon close of the acquisition, Shape Security CEO Derek Smith alongside the company's leadership team will take up key management roles in F5. Shape will remain based in its current Santa Clara headquarters even after close.