Glovo Nabs $167 Million Series E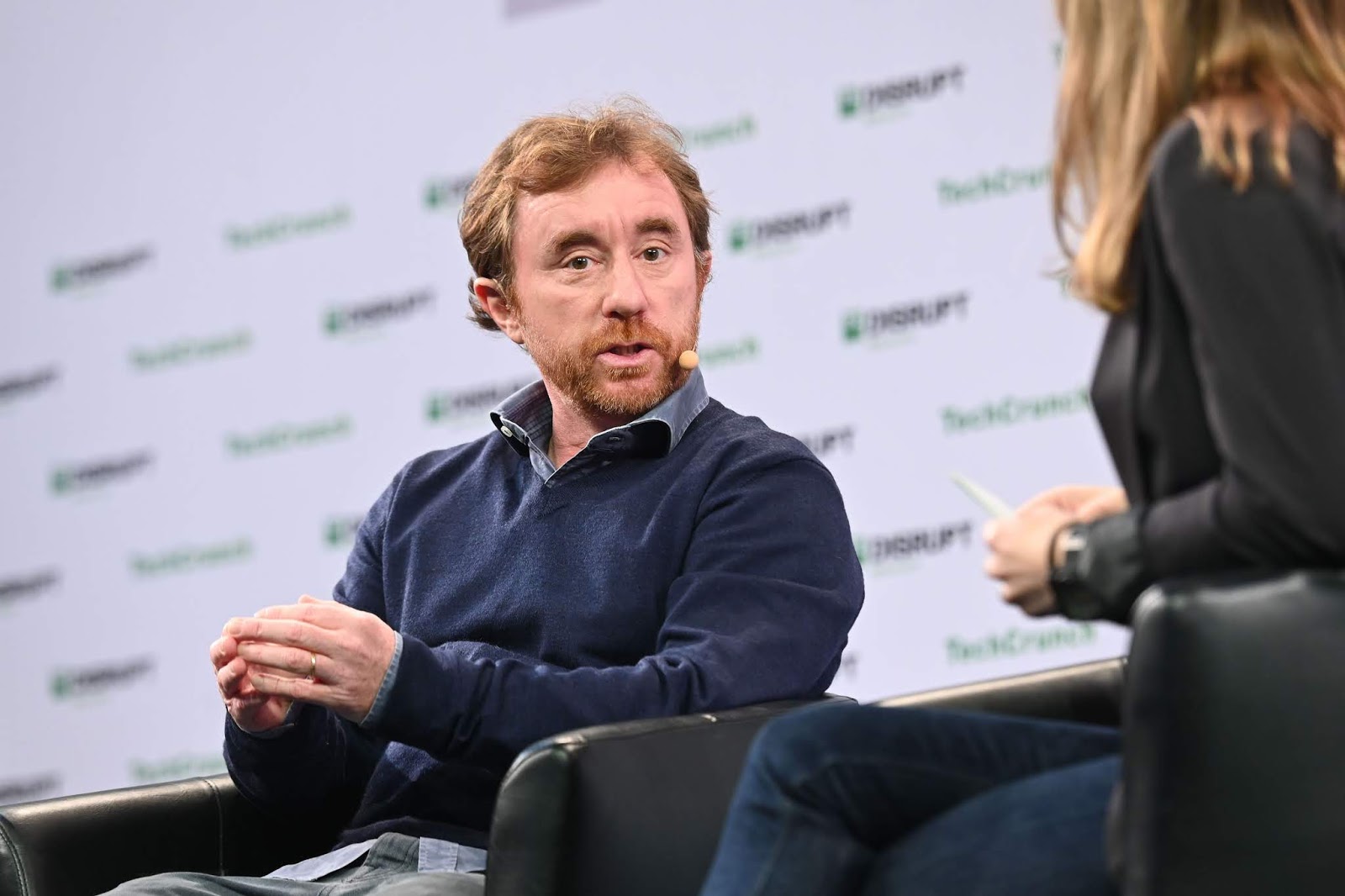 Glovo co-founder Sacha Michaud

Photo by Noam Galai/Getty Images for TechCrunch

Glovo, a popular on-demand delivery service that currently operates in 26 countries, has raised 150 million euros ($167 million) in Series E funding led by Mubadala, the sovereign wealth fund of Abu Dhabi, with participation from existing investors Delivery Hero, Lakestar and Drake Enterprises. The funding values Glovo at more than $1 billion, marking it as the second Spanish startup, the other being Cabify, known to have crossed the valuation milestone.
As per Glovo CEO Oscar Pierre, the new funding will be put towards growing the company's headcount, with plans to hire 300 new engineers and developers by mid-next year. Barcelona-based Glovo also wants to make use of the new capital to expand into new markets, as it has consistently done since its founding in 2015.
The new funding happens to come less than a year after Glovo's last known funding, which was a $169 million Series D raised in April. Such situation speaks of Glovo's rapid expansion, with the company having expanded to 26 countries in just 4 years after its launch. Glovo mostly serves markets where other global on-demand delivery incumbents don't maintain a stronghold, typically in the EMEA and Latin American regions. This strategy sort of gives it an edge in a market crowded by numerous competing services.
Talking to TechCrunch, Glovo CEO Oscar Pierre said the company's focus for next year will be achieving profitability, hinting that he hopes to achieve that in a little over a year's time. "Our plan is to use this money to go fully profitable as a company during early 2021," he told TechCrunch. "I think that's quite realistic. Still with a very high growth. So we're expecting more than 2x-2.5x growth during next year."
"Today we operate in 26 markets. And many of them are still in early stage, and they're still in investment phase so I think first of all we're going to use this money to take most of our countries to the positive operational profit stage," he added. "Our model is one where during the first 18 months you need to invest in a city — because you need to build the right capillarity, the right efficiency to start generating positive profits."
Glovo's new funding brings the total amount raised by the company to around $488 million. The company currently employs more than 1,000 people globally, including 400+ in its Barcelona headquarters.