Delivery Hero Scores Glovo's LatAm Business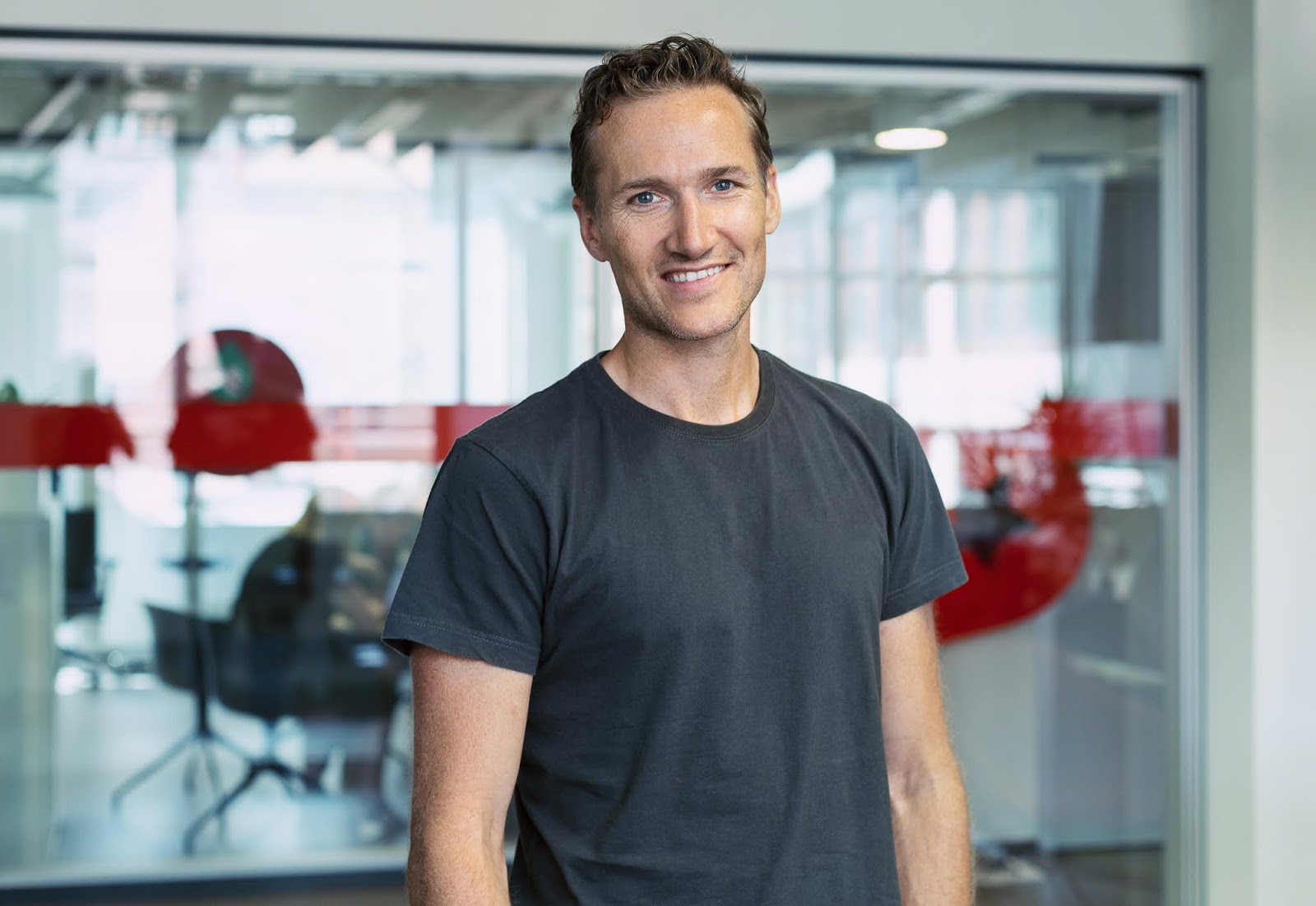 Delivery Hero CEO Niklas Östberg.
Photo credit: Delivery Hero
European food delivery company Delivery Hero has reached a deal to acquire the Latin American business of food delivery company Glovo in a deal worth up to €230 million ($272 million). Delivery Hero is paying €170 million ($201 million) upfront as part of the deal, with the remaining €60 million set as a performance-based earnout. The deal is expected to close within the next few weeks, currently subject to regulatory approvals. 
Delivery Hero is acquiring Glovo's entire Latin American business, which spans the nations of Argentina, Peru, Ecuador, Panama, Costa Rica, Honduras, Guatemala, and the Dominican Republic. Delivery Hero is already present in three of the aforementioned countries and will use Glovo to boost its business in those countries while also expanding into five new countries thanks to the acquisition. Delivery Hero, a publicly-traded company, seems hellbent on expanding, as the company just last month acquired InstaShop, a grocery delivery upstart based in the Middle East. The German food delivery company coughed up $270 million upfront to acquire InstaShop, with an additional $90 million set as performance-based earnouts.
Delivery Hero as a company was founded in 2011 and has since then expanded to serve more than 40 countries and over half a million restaurants, with the company reporting $1.7 billion in revenues last year. Glovo, on the other hand, is a privately-held delivery upstart based in the Spanish city of Barcelona. It's backed by more than $500 million in funding and was valued at more than $1 billion when it last raised funding in December of last year. Glovo operates in over 650 cities in 22 countries spread across Latin America, Sub-Saharan Africa, and the EMEA region.
Even when the acquisition closes, Glovo will hold onto its Latin American business until March of next year when it'll formally hand it over to Delivery Hero. The acquisition marks the latest sign of increasing consolidation in the food delivery industry globally. Before now, the mark went to Postmates, which got scooped up by competitor Uber in a $2.7 billion deal in July of this year.