Uber Sells European Freight Business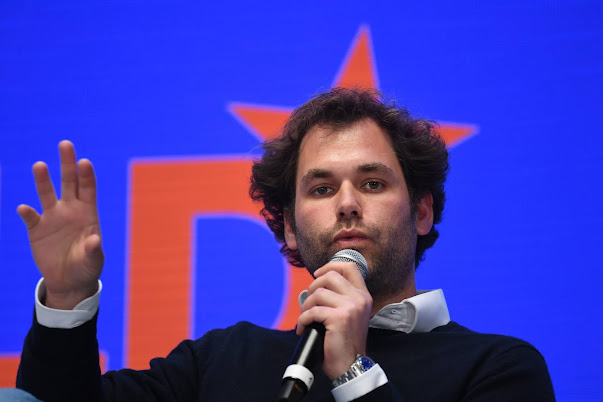 David Nothacker, Co-Founder and Managing Director, Sennder.
Photo credit: Picture Alliance for DLD / Hubert Burda Media | Verwendung weltweit, under Creative Commons license
Ride-hailing company Uber has reached a deal to sell its European digital freight business to Sennder, a German freight-forwarding startup. Under the terms of the deal, Uber is selling its European freight operations to Sennder in exchange for a minority stake in the company. Exact financial terms of the deal weren't disclosed. Uber's European freight operations will now continue operating under the Sennder brand as part of the deal.
Uber isn't new to these kinds of acquisitions deals as in the past the company had sold its Chinese and Southeast Asian ride-hailing operations to competitors Didi Chuxing and Grab respectively. Uber got minority stakes in both companies as part of the deal, stakes that have turned out lucrative for the company. In this case, Uber is getting a minority stake in Sennder which may increase in value over time. Sennder as a company was founded in 2015 and is backed by more than €120 million ($142 million) in funding. The Berlin-based company seems to be poised for more growth over time. 
Sennder is a leading digital freight forwarder that currently operates in 31 countries. The company's managed fleet spans over 10,000 trucks which move more than 50,000 loads each month. Sennder is staffed by 500 employees. Among the company's notable investors include Accel, Next47, Lakestar, and ProjectA.