Uber In Grocery Delivery Talks With European Chains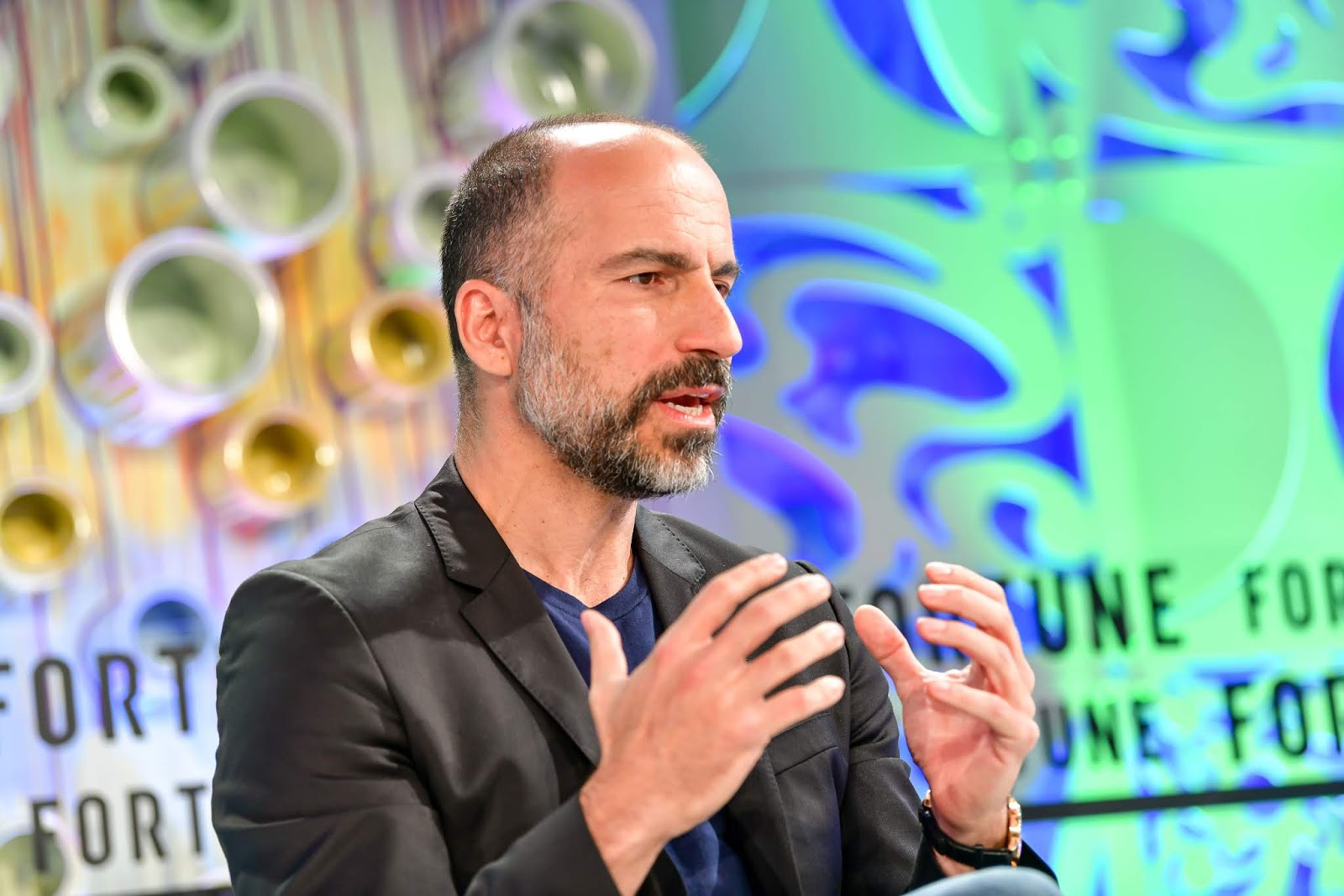 Uber CEO Dara Khosrowshahi

Photograph by Stuart Isett/Fortune
As confirmed by Uber in a statement to Bloomberg, the ride-hailing company is in talks with European supermarket chains to roll out a grocery delivery service as rivals like Deliveroo and Just Eat make moves to better compete in the market. "We're currently speaking with a number of the major supermarkets around Europe," an Uber spokesperson said in an e-mail.
The talks come shortly after Deliveroo raised $575 million in funding led by Amazon, which the delivery startup said would be used to expand its presence. According to Bloomberg, Uber has held talks with the U.K.'s second-biggest grocer, J Sainsbury, even as the supermarket chain recently partnered with Deliveroo to deliver pizza to customers' homes.
A partnership between Uber and a U.K. supermarket chain may put pressure on online grocer Ocado, which holds a significant share of the online grocery market in U.K. Ocado — which recorded £1.6 billion in 2018 revenue — also builds out infrastructure for other food retailers to handle online deliveries.
Other U.K. delivery rivals have partnered with supermarket chains to make deliveries, so it makes sense that Uber desires to do so.