Revolut Obtains European Banking License via Bank of Lithuania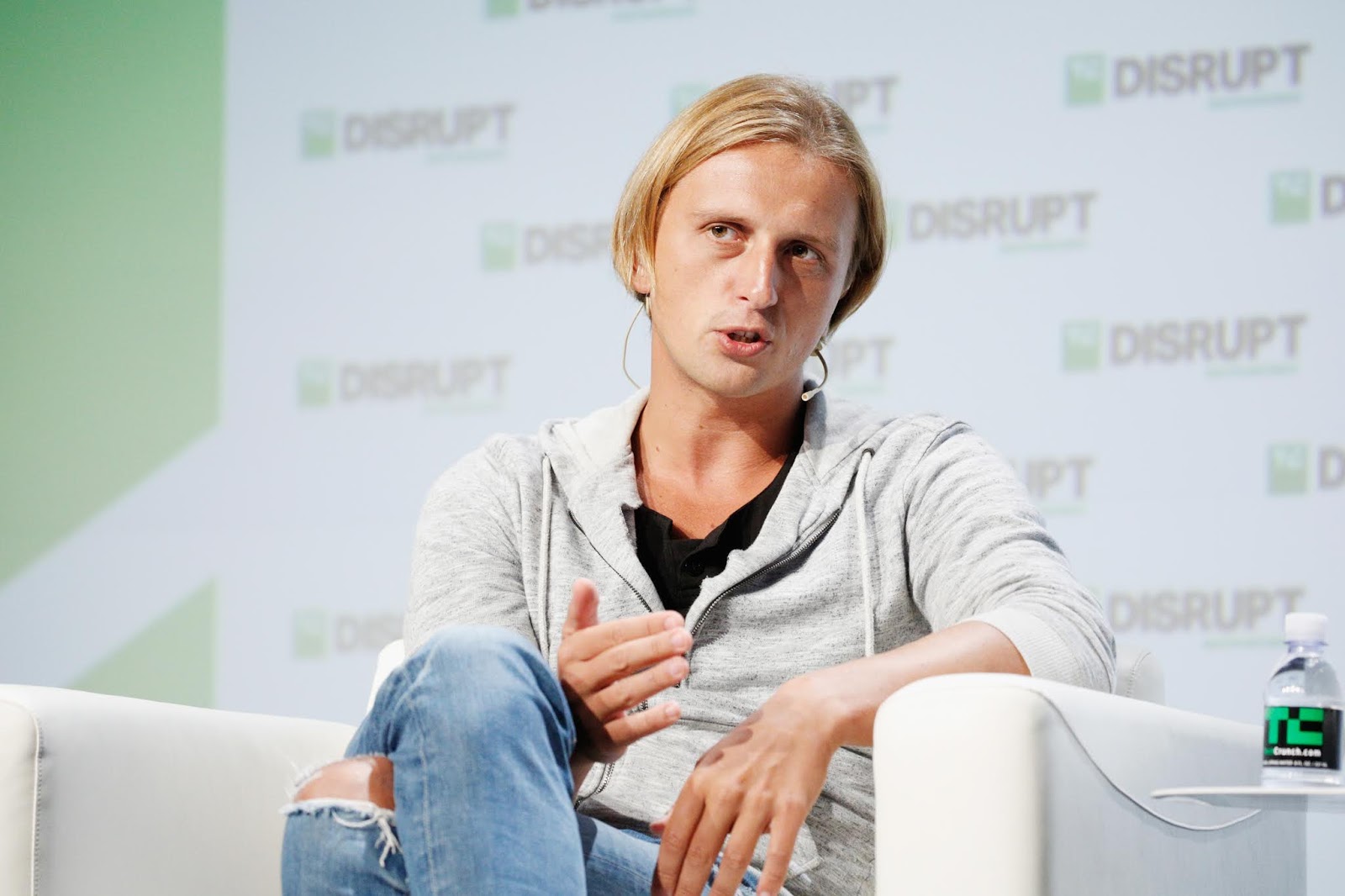 Revolut co-founder and CEO Nikolay Storonsky

Photo by Kimberly White/Getty Images for TechCrunch
London based Revolut has obtained a banking license via the Bank of Lithuania, the European country's central bank which has granted regulatory approval for it to operate throughout the European union. This marks Revolut as the first London-based fintech to receive a banking license and puts it on par with the likes of Adyen, Klarna and N26 who have obtained banking licenses in other European nations.
Revolut plans to launch checking and savings accounts and also go into business and retail lending, expanding from just a no-fee pre-paid debit card provider to an all-round financial technology provider offering broader services including budgeting, currency exchanges and crypto wallets for its users.
Storonsky on the MoneyConf Stage during day two of Web Summit 2018 at the Altice Arena in Lisbon, Portugal.

Photo by Seb Daly/Web Summit via Sportsfile
A banking license is required for expansion into broader services for Revolut, a $1.7 billion valued leading fintech startup with more than 3 million customers and 250 million transactions totaling more than 25 billion pounds made on its platform. 
"Our vision is that retail and business customers will be able to apply for a loan in just two minutes from within the app, and then have the money in their account almost instantly," Revolut CEO Nikolay Storonsky said, commenting on its plans to get into the online lending scene. 
The company is backed by vast capital to take on these expansion efforts having raised $340 million in funding from investors including Index Ventures, Ribbit Capital, DST Global, Balderton Capital, Point Nine Capital and Seedcamp.