Grab Reportedly Eyeing Banking License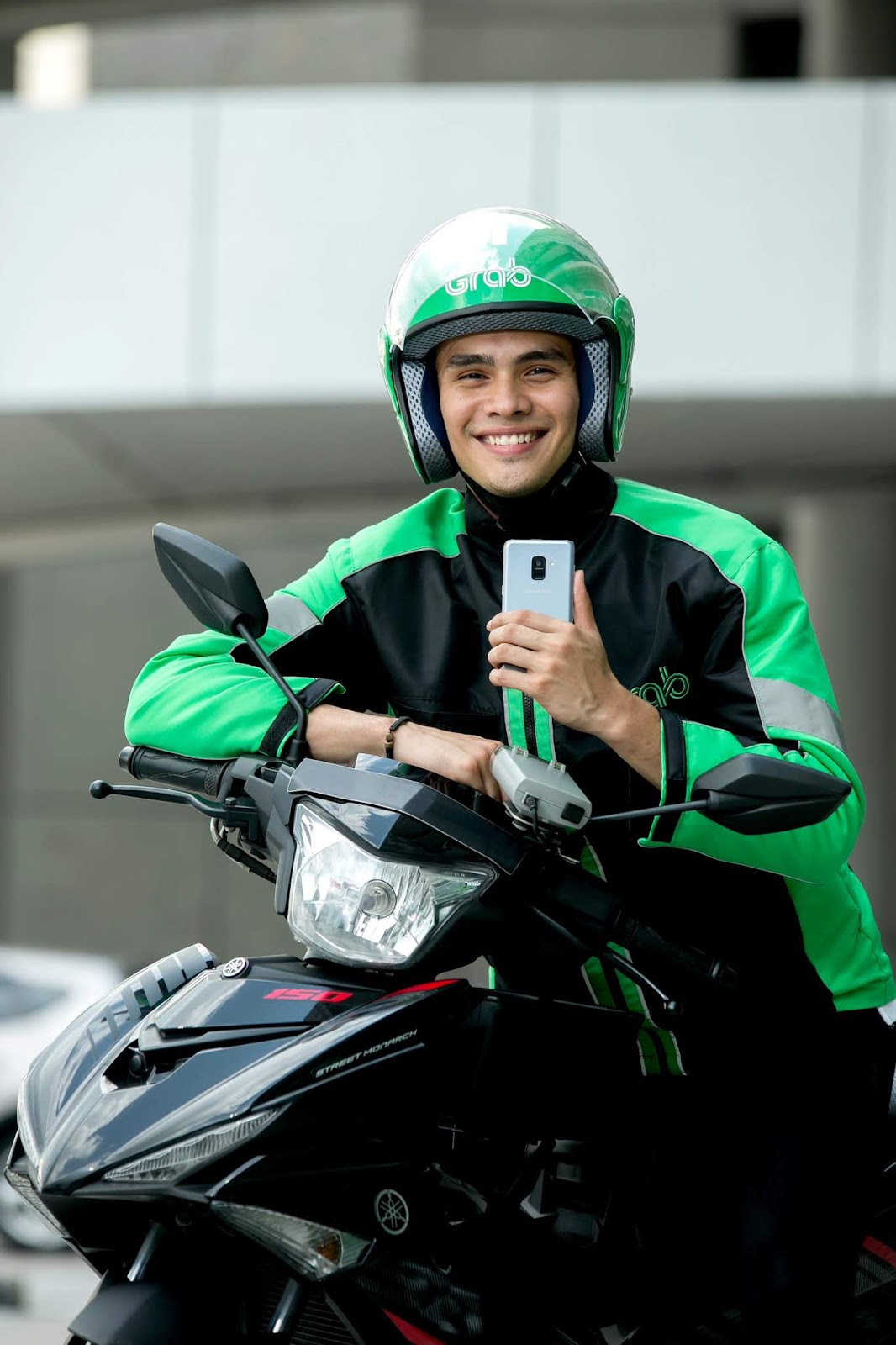 A Grab rider

image: Grab
According to a Reuters report, Grab — the Singapore-based ride-hailing company valued at $14 billion — is considering getting a banking license to offer online-banking services in Singapore as regulators in the city-state consider allowing online-only banks to operate. Reuters says Grab is close to enlisting a consultancy to give advice on its banking potential and is preparing to apply for a digital-only bank license if Singapore regulators open up the sector.
If this happens, it'll mark Grab's first foray into banking, not surprising given its massive funding ($8.8 billion total, according to Crunchbase data). Grab may be looking for ways to expand its reach and market prospects, with digital banking being attractive thanks to Southeast Asia's growing payments market.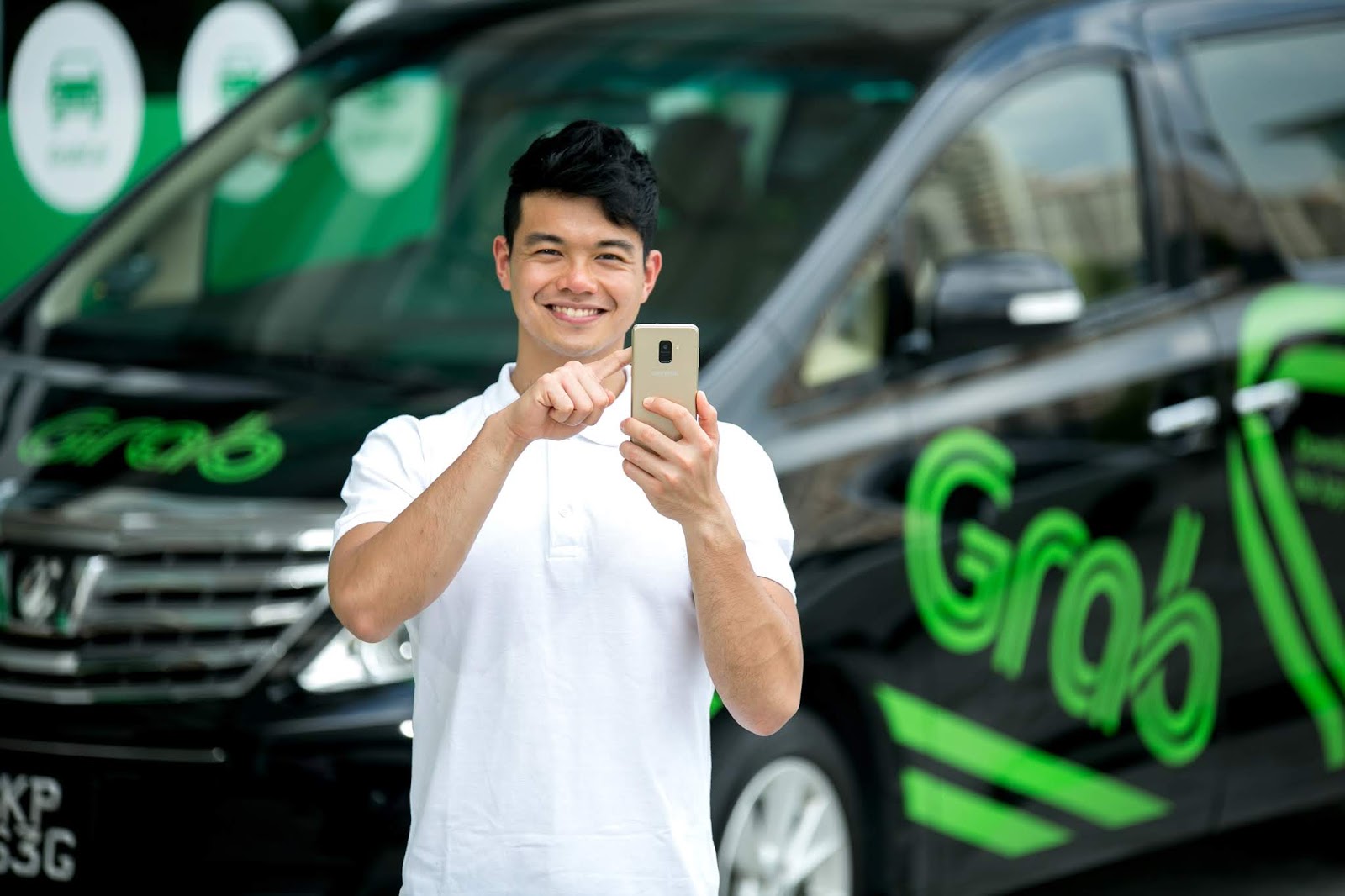 image: Grab
The Monetary Authority of Singapore (MAS) said last month that it was looking into the potential for letting "digital-only banks with non-bank parentage" into Singapore's market. According to Reuters, the MAS could make a decision in the next couple of months and will likely issue only two or three licenses in the first phase.