Cloudflare Reportedly Eyeing September IPO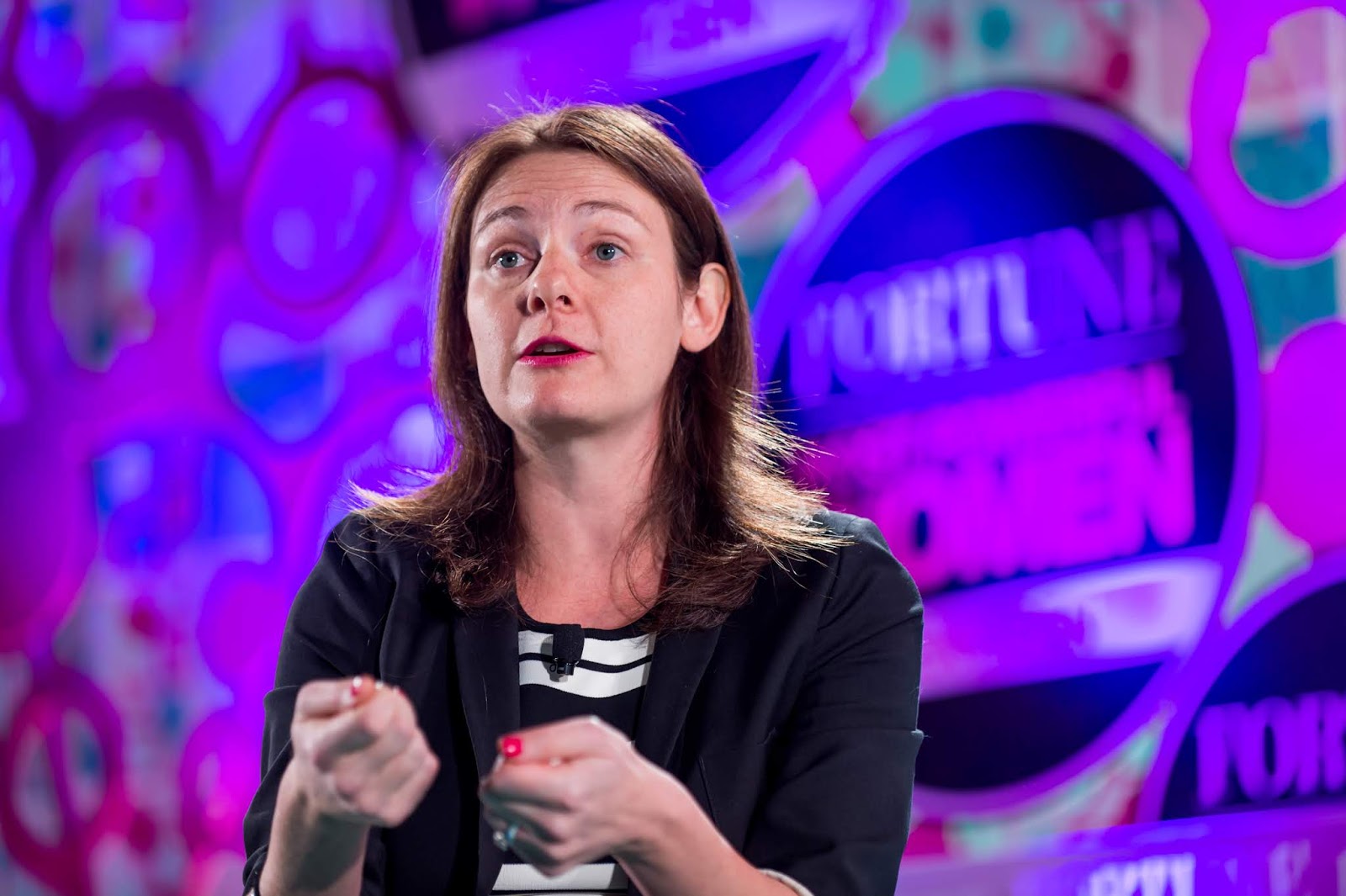 Cloudflare co-founder and COO Michelle Zatlyn

Photograph by Stuart Isett/Fortune Most Powerful Women
According to a new report from Business Insider [paywall], Cloudflare, a well known San Francisco-based company that powers nearly 10% of all internet requests, is eyeing an IPO in September, not long after raising $150 million at a reported $3.2 billion valuation. Cloudflare was previously reported to have hired Goldman Sachs for an IPO, but did not file with the SEC until this summer, according to Business Insider.
The valuation being targeted for the IPO is not certain, but for a hint, the San Francisco-based company was previously reported to be targeting a valuation of over $3.5 billion. Cloudflare is widely known for its content delivery network (CDN) that powers more than 18 million internet properties. For a hint into how big a role Cloudflare's network plays in the internet, a recent 30 minute outage took thousands of other popular services, including Discord, OkCupid, Feedly, Peloton and CoinDesk down with it.
Cloudflare's influence is spread all around the net, with roughly 19% of the top 10,000 websites using at least one Cloudflare product. Cloudflare also employs many globally, with ten other offices in addition to its San Francisco headquarters. Cloudflare has offices across San Francisco, San Jose, New York, Austin [Texas], Champaign [Illinois], Washington, D.C., Munich [Germany], London, Beijing, Singapore, and Sydney [Australia]. It also recently announced plans to open a new office in Lisbon, Portugal, which will be its third in Europe.