GM Cruise Was Reportedly Eyeing Blackmore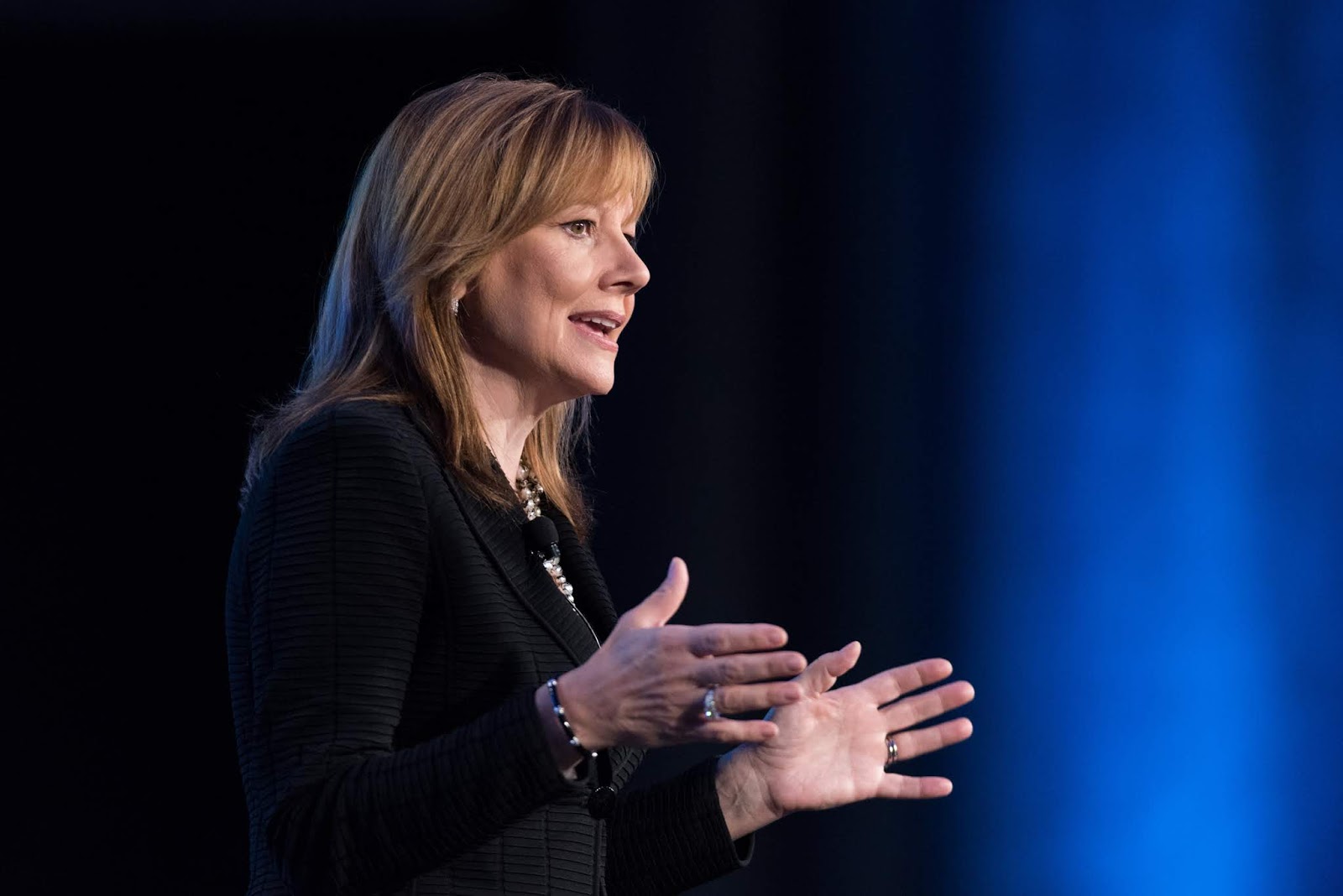 GM CEO Mary Barra

image: General Motors
GM Cruise reportedly looked into acquiring lidar startup Blackmore, one that was recently acquired by its competitor Aurora for an undisclosed sum. This is according to TechCrunch, citing two sources familiar with the discussions. Prior to its acquisition, Blackmore Sensors and Analytics as its full name goes had raised $21.5 million from investors including BMW i Ventures, Toyota AI Ventures, and Next Frontier Capital.
The company takes a different approach to producing lidars, making use of frequency-modulated continuous wave (FMCW) which enables distance measurement with a higher dynamic range and instant velocity, meaning speed of objects coming to and moving away from its lidars can be measured. The company's tech is ideal for use in mission critical, military, industrial, and automotive scenarios where cost and performance specs limit the use of traditional sensors.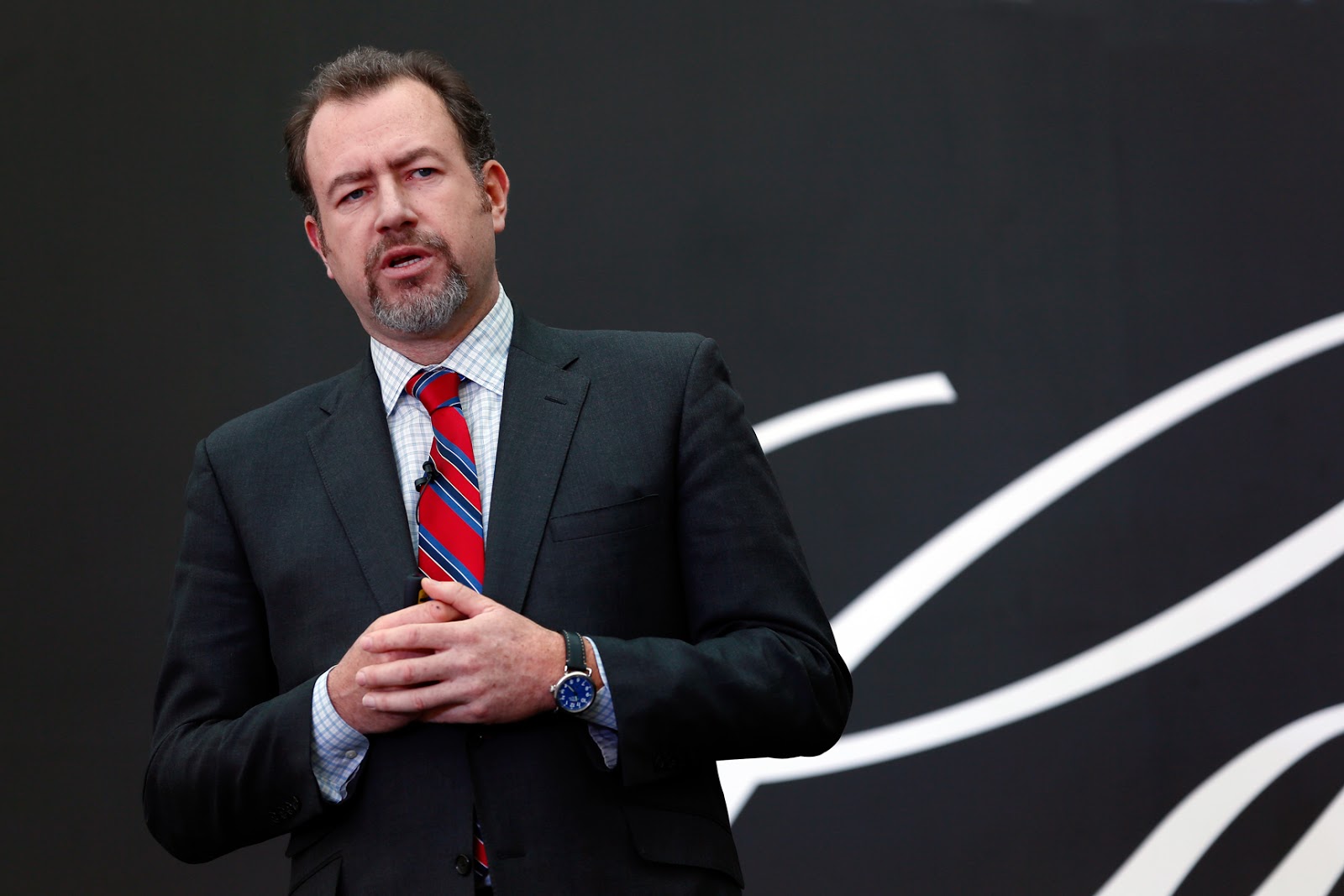 GM Cruise CEO Dan Ammann
image: General Motors
According to Blackmore CEO Randy Reibel in a statement to TechCrunch, Aurora CEO Chris Urmson — who previously led Google's early self-driving car team — was impressed (with a noticeable reaction on his face) when he first saw Blackmore's lidar in action. There are 70 or so startups currently working on lidar, with majority focused on AM lidar sensors.
There have been other noteworthy acquisitions in the lidar industry. GM Cruise of interest here acquired Strobe in late 2017. Strobe was a then three-year old startup based in Pasadena, California that had spun off from OEwaves, a company that provided imaging products for use in the defense industry. Ford-backed Argo AI also acquired lidar maker Princeton Lightwave in October 2017 for an undisclosed amount.