Deal: Visa Buys Swedish Banking Startup Tink For $2.1B
A fintech startup from Sweden has made a big landmark for the country's startup scene, with an exit by way…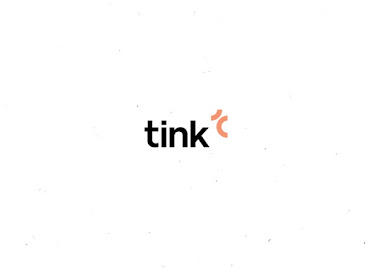 A fintech startup from Sweden has made a big landmark for the country's startup scene, with an exit by way of acquisition. That startup is Tink, which is getting acquired by payments company Visa for a big sum.
Visa has agreed to buy Tink for a sum of 1.8 billion Euros ($2.1bn). It's buying the open banking platform after US regulators prevented its $5.3bn acquisition of Plaid, a company offering a similar service to Tink but in the American markets.
Tink provides APIs that enable customers to link to different online banking services. It's a crucial tool serving the industry of digital banking. Currently, Tink is integrated with over 3,400 banks and financial institutions.
Tink was founded in 2012. It has raised $308mn in venture funding and was valued at more than $800mn from its last financing round. At that, a $2.1bn acquisition is a very big win for the company and its investors, as it's nearly 3x its last valuation.
Tink's pricey sale to Visa strengthens Sweden's reputation as a hub for tech startups. For a fact, Sweden is a country with the highest number of tech 'unicorns' per capita in the world except for Silicon Valley.
Other foremost tech companies in Sweden include Spotify, the popular music streaming app; 'buy now, pay later' service Klarna; and Northvolt, a maker of batteries for electric cars.
Visa's Tink acquisition is expected to close soon, still subject to regulatory approval. Visa can hope EU regulators won't clamp down on this deal just like the ones in the US did when it tried to buy Plaid.