Markets: Panasonic Sells Off Tesla Stake Worth $3.6B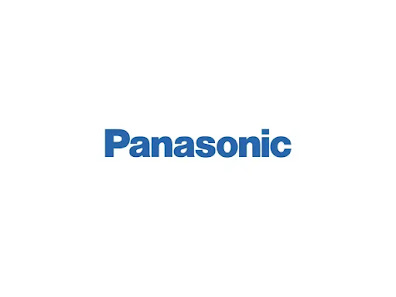 One of the major manufacturing partners of electric carmaker Tesla has sold its large stake in the company. That partner is Japan-based Panasonic, which sold its stake for about 400 billion yen ($3.6bn), the company has confirmed.
Panasonic has been a strategic partner and early investor in Tesla for a long time. It bought shares worth $30mn back in 2010, the very year Tesla debuted on the public markets. That stake alone was worth $730mn at the end of March 2020.
After investing $30mn in 2010, Panasonic bought more shares in Tesla over time. Now as it's sold all of them for $3.6bn, that's a very high return-on-investment, like many have made on Tesla.
Panasonic says the sale of its stake won't affect its partnership with Tesla. The electronics conglomerate is a major supplier of battery cells present in Tesla's cars.
Tesla itself has been seeking to diversify its supply chain to not rely majorly on a single supplier like Panasonic. At that, the company has added newer battery cell suppliers like China's CATL and Korea's LG Chem.
Out of all, Panasonic has been Tesla's oldest industrial partner and very crucial to its growth over the years. 
Tesla closed trading on Thursday at $679.82 per share, with a market cap of $655bn.
Related;