Markets: Ex-Tesla President Sells Stock Worth $270M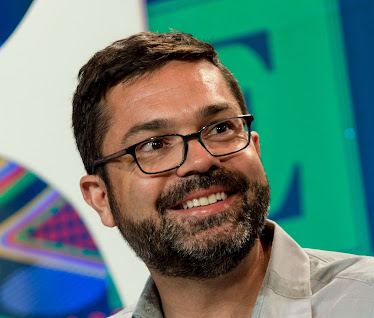 A former high-ranking executive of electric carmaker Tesla is reaping large monetary rewards for his time at the company. He's converted enough Tesla stock to cash that could last a generation or two.
Jerome Guillen, a former president of Tesla's Heavy Trucking division, has sold shares worth $274mn over the past two weeks, SEC filings show. He left Tesla this very month after an eleven-year stint at the company.
According to SEC filings, Guillen sold Tesla shares in three successive blocks worth $129mn, $90mn, and $55mn. He got those shares from options he exercised, the price he paid for those options being unknown to the public.
Executives like Guillen are usually granted stock options that give them the right to purchase company shares at discounted prices and turn around to sell them at higher market prices if they wish.
Guillen joined Tesla in 2010, the very year the company went public. Since then, the company's market cap has surged from $1.7bn to $600bn. 
As of 2015, Guillen was pulling in $4.5mn in annual compensation mostly from stock options. It's apparent that those stock options then at smaller values have ballooned along with Tesla's market cap, enough to see Guillen get nearly $300mn from stock sales.
Tesla executives and board members have enjoyed a wild ride from the company's stock and Guillen is just one of them. Others include board member James Murdoch with a deca-million windfall and of course CEO Elon Musk who has qualified for an $11bn options payout thus far.
Photo credit: Fortune Brainstorm E, licensed under CC BY-NC-ND 2.0