SoFi Buys Small Bank To Hasten Bank-Charter Process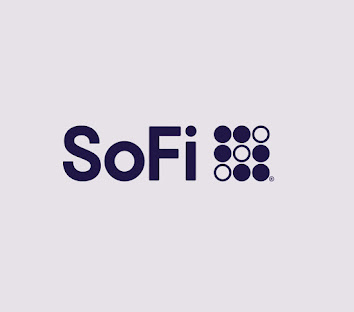 In a bid to speed up its push to secure a national bank charter, digital finance company SoFi has reached a deal to buy a community bank in California, a publicly-traded one named Golden Pacific Bancorp. SoFi will pay $2.55 in cash for each share of the bank, summing up to an acquisition price of $22.3 million.
As noted by SoFi itself, the company's play to buy Golden Pacific Bancorp is being done to advance its efforts to obtain a national bank charter from regulatory authorities. SoFi has applied for that and is still awaiting approval from the appropriate authority, the US Federal Deposit Insurance Commission (FDIC).
But now, by acquiring a community bank, SoFi will now switch from applying for a new bank charter to applying for a change of control from that of Golden Pacific to itself. Basically, SoFi is buying a bank with an approved charter rather than waiting to obtain a new charter which usually takes a longer time.
If it gets a bank charter, SoFi will be able to hold customer deposits and issue loans by itself without relying on a partner bank as it currently does. If so, it'll make SoFi's operations easier and pave the way for smoother expansion.
With its purchase of Golden Pacific Bancorp, SoFi is paying roughly $22 million to buy a one-branch bank with $150 million in assets. The acquisition is not yet completed as it's still subject to regulatory approvals from both the US Federal Reserve and the Office of the Comptroller of the Currency (OCC).
On the foundation of Golden Pacific Bank, SoFi says it plans to contribute $750 million in capital to adopt the bank as the base for its suite of digital financial services, which include lending for student and personal loans, investing, online bank accounts, and a credit card that it just unveiled on Tuesday.
SoFi's purchase of Golden Pacific comes just ahead of the company's expected listing on the public markets through a SPAC merger. The fintech company inked an agreement to merge with Social Capital Hedosophia Holdings Corp. V this January in a deal valuing it at $8.65 billion.
SoFi's imminent listing on the public markets will be one of the biggest such listings of a fintech company in recent years. The company will start trading on the New York Stock Exchange (NYSE) after its SPAC merger.