Dropbox Buys Doc-Sharing App DocSend For $165M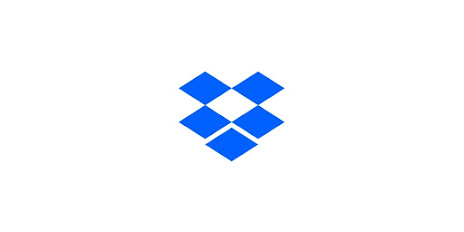 Dropbox, the publicly-traded online file storage company, has gone shopping and purchased a new startup to increase its file storage capabilities. That startup is DocSend, a secure document sharing and analytics service targeted at enterprises.
Dropbox will pay $165 million in cash to buy DocSend, marking a big exit for a startup backed by $15 million in venture funding. Its investors include the likes of August Capital, DCM Ventures, and Cowboy Ventures, investors assumedly in line for significant returns on their investment with DocSend's pricy sale to Dropbox.
Dropbox will integrate DocSend into its online file storage and collaboration service once it completes the acquisition of the San Francisco-based startup. The acquisition feels similar to another previously made by Dropbox, e-signature provider HelloSign, which was integrated into Dropbox's software after its purchase.
With the rapid rise of remote work over the past year, it's apparent that there'll be increased demand for digital tools to organize content and collaborate virtually in the workplace, and Dropbox has set its eyes on meeting such demand. Buying and integrating DocSend into its own software suite is the latest strategic move by the company in that regard.
DocSend provides a way for people, usually employees of a company, to securely share files online and as well analyze what happens to their documents after they're sent. The analytics part seems to be what Dropbox is primarily targeting by buying DocSend.
"DocSend is a perfect complement to our product roadmap and we're thrilled to welcome them to our team. By bringing Dropbox, HelloSign, and DocSend together, we'll be able to offer a full suite of secure, self-serve products to help them manage critical document workflows from start to finish," Dropbox's CEO Drew Houston said in a statement.
DocSend's sale to Dropbox is expected to be close in Q1 2021.
Related;