Deal: Etsy Buys Shopping App Depop For $1.6B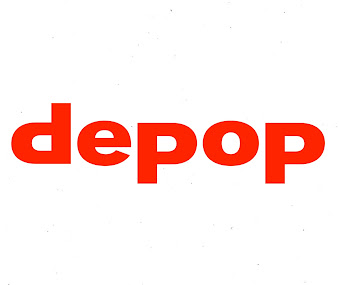 There's a new big acquisition on the block and it's that of a popular American e-commerce company buying a popular UK-based used clothing e-tailer. Don't spend much time guessing, the e-commerce company is Etsy and the used clothing e-tailer is Depop.
Etsy has agreed to a deal to buy Depop for a big amount of money, and it's a pace-setting deal for the UK startup industry this year.
Details
Etsy will pay $1.6bn in cash to buy Depop. It's Etsy's biggest acquisition so far in its existence.
Depop is a platform for buying and selling used clothing that's popular with millennials. It's just like Etsy in the sense that it doesn't sell goods of its own but is a marketplace for buying and selling between its users while it takes a cut of transactions as revenue.
Depop is an ideal acquisition for Etsy given their overlap. The app is popular in the UK and the US which are also major markets for Etsy. 
With a $1.6bn exit, Depop is setting a pace for e-commerce startups in the UK. It's a VC-backed startup just like many of its counterparts in the country but now has sealed a solid exit for itself.
Depop has raised around $100mn in venture funding. Its investors include VC firms like General Atlantic and Balderton Capital and individuals including Klarna founder Sebastian Siemiatkowski.
Depop had $70mn in revenue last year. At that point, Etsy is paying a 23x multiple of annual sales to buy the company.
To buy Depop, Etsy is coughing out a great deal of its cash as it reported having $2bn in total liquidity as of March 2021. It signals that buying Depop is a major play for the company, as the clothing resale platform will become its third main business along with the main Etsy and music gear marketplace Reverb.