Dropbox Posts First Quarterly Profit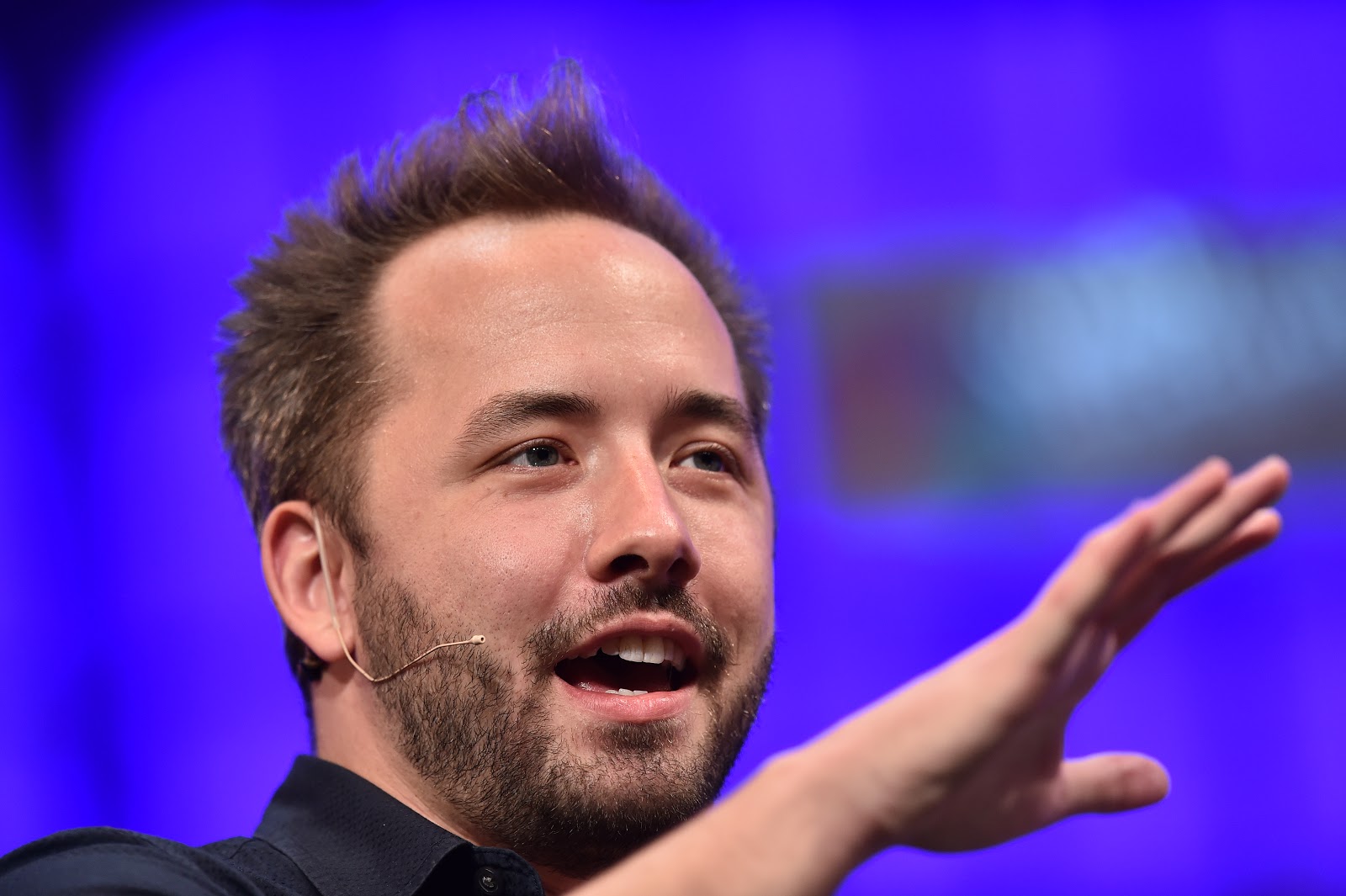 Dropbox CEO Drew Houston.
Online file storage company Dropbox has announced its financial results for the first quarter of 2020, indicating $455 million in revenue, up 18% year-over-year, and about $39 million in profit, marking the first time Dropbox is posting a quarterly profit as a public company. The $39 million in profit compares to a $7.7 million loss that Dropbox posted in the first quarter of last year. As of Q1 end, Dropbox had 14.6 million paying users, compared to 13.2 million in the same period last year.
A coronavirus pandemic that has shifted many to work primarily online very much likely contributed to Dropbox's revenue uptick. Demand for internet-based storage and collaboration services has swelled due to the coronavirus pandemic. "We had a strong first quarter as we rallied together to support our customers and our community during this unprecedented public health crisis," Dropbox CEO Drew Houston noted in a press statement.
Dropbox currently has more than 600 million registered users in total. As of Q1 end, the San Francisco-based company had about $1 billion in cash and cash equivalents.