Hertz Partners with Clear to Make Use of Biometrics to Speed Up The Car Rental Process
image : Hertz

Car rental giant Hertz has partnered with biometrics firm Clear for a new service that makes use of biometrics to speed up the car rental process and make sure travelers get through the exit gate and on the road in 30 seconds or less, a time savings of at least 75% for customers.

To use the service dubbed Hertz Fast Lane powered by tech from Clear, members would enroll just once for easy identification leading to a simple and smooth experience at over 40 car rental locations across the U.S. adopting this technology.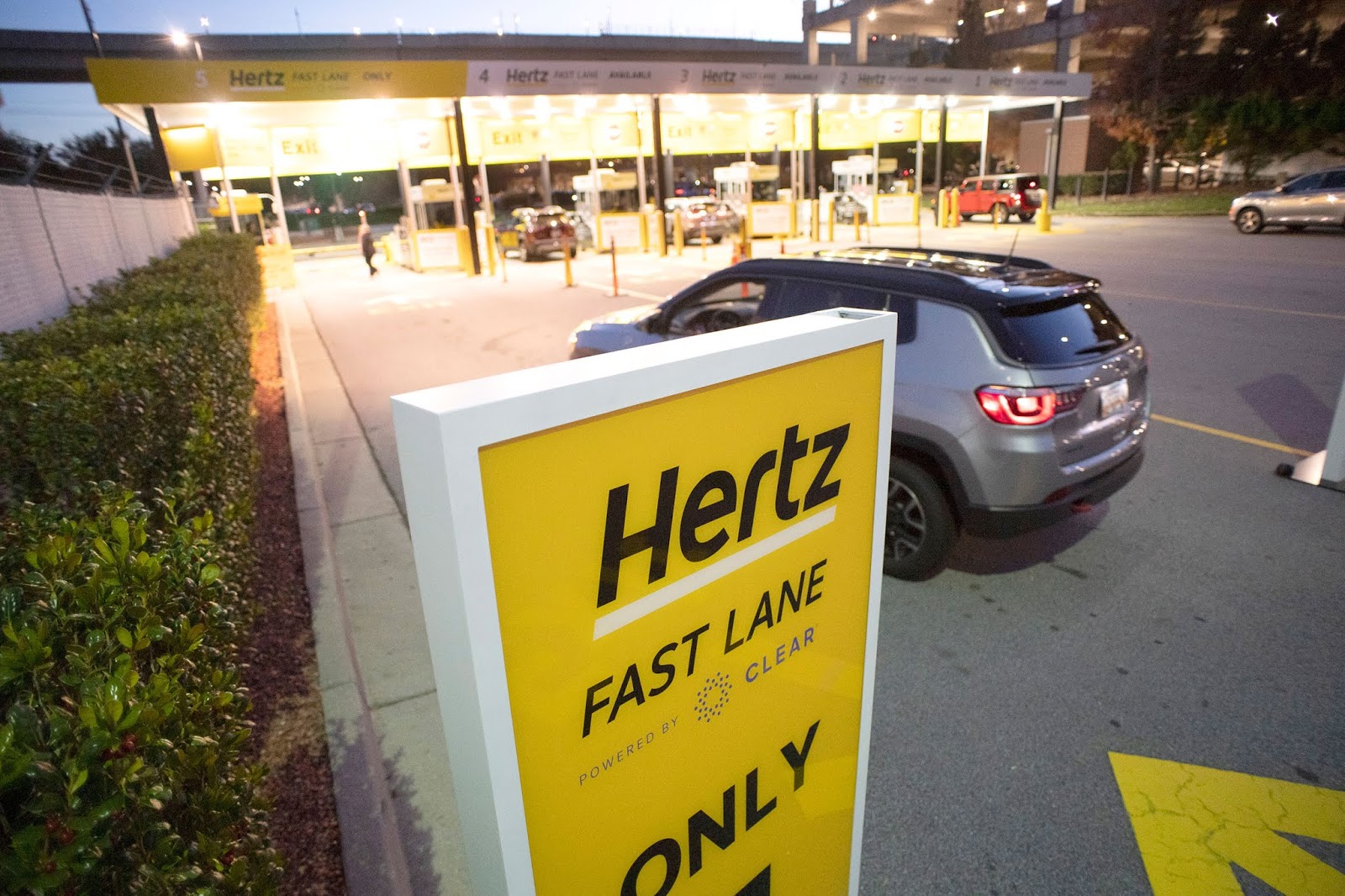 image : Hertz
It's already available at the Hartsfield–Jackson Atlanta International Airport and will be rolled out to other planned locations throughout next year. These locations include some of the busiest U.S. airports like the John F. Kennedy International Airport, San Francisco International Airport and Los Angeles International Airport (LAX).
Now, Hertz Gold Plus Rewards loyalty members who sign up and link their accounts to Clear will be able to verify their identity and rental reservations with just a tap or look of the finger. This partnership marks the first use of biometrics by a major car rental company and also the first time Clear's platform is enabling verification of identity by face instead of a physical ID for its members.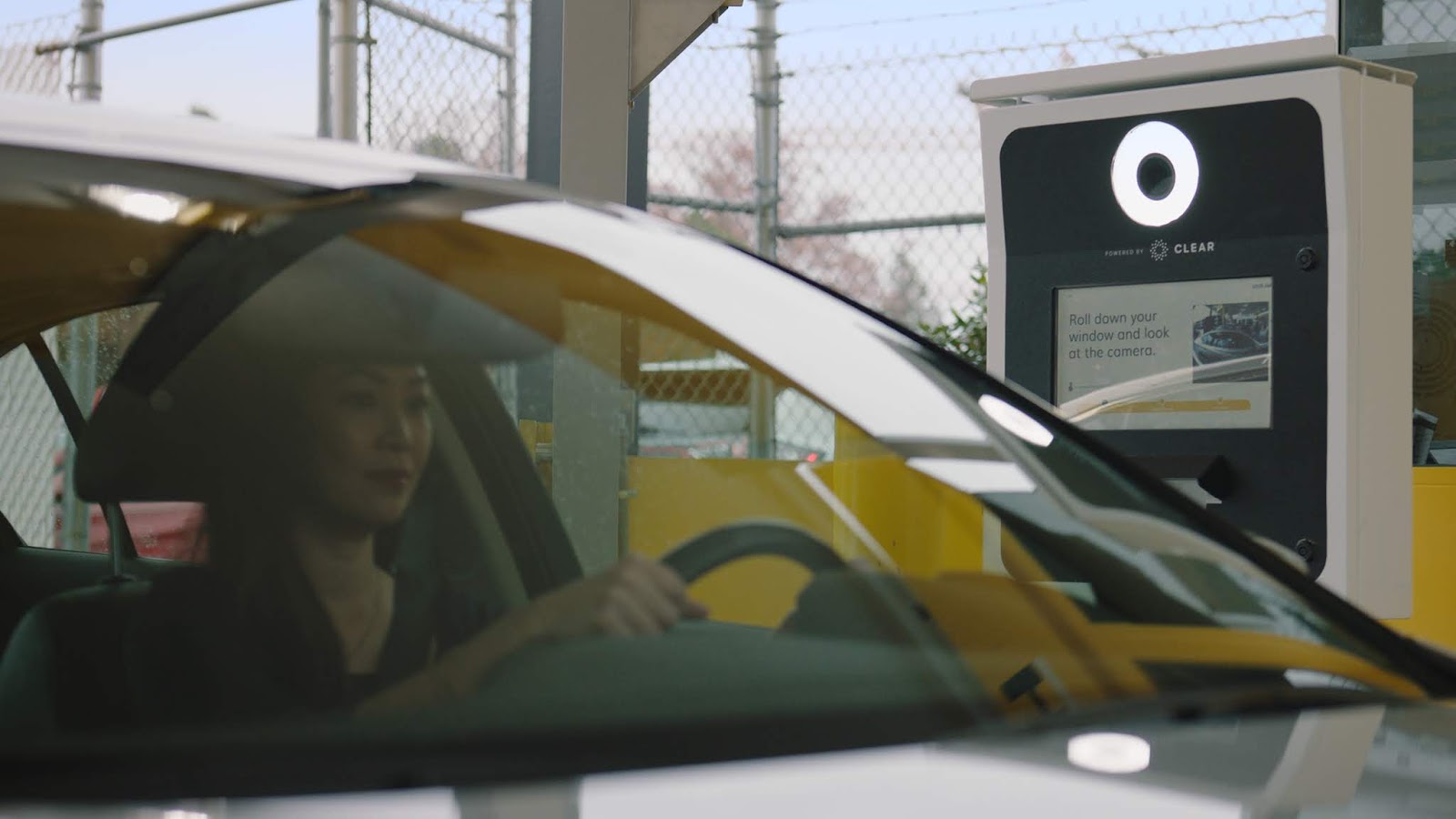 image : Hertz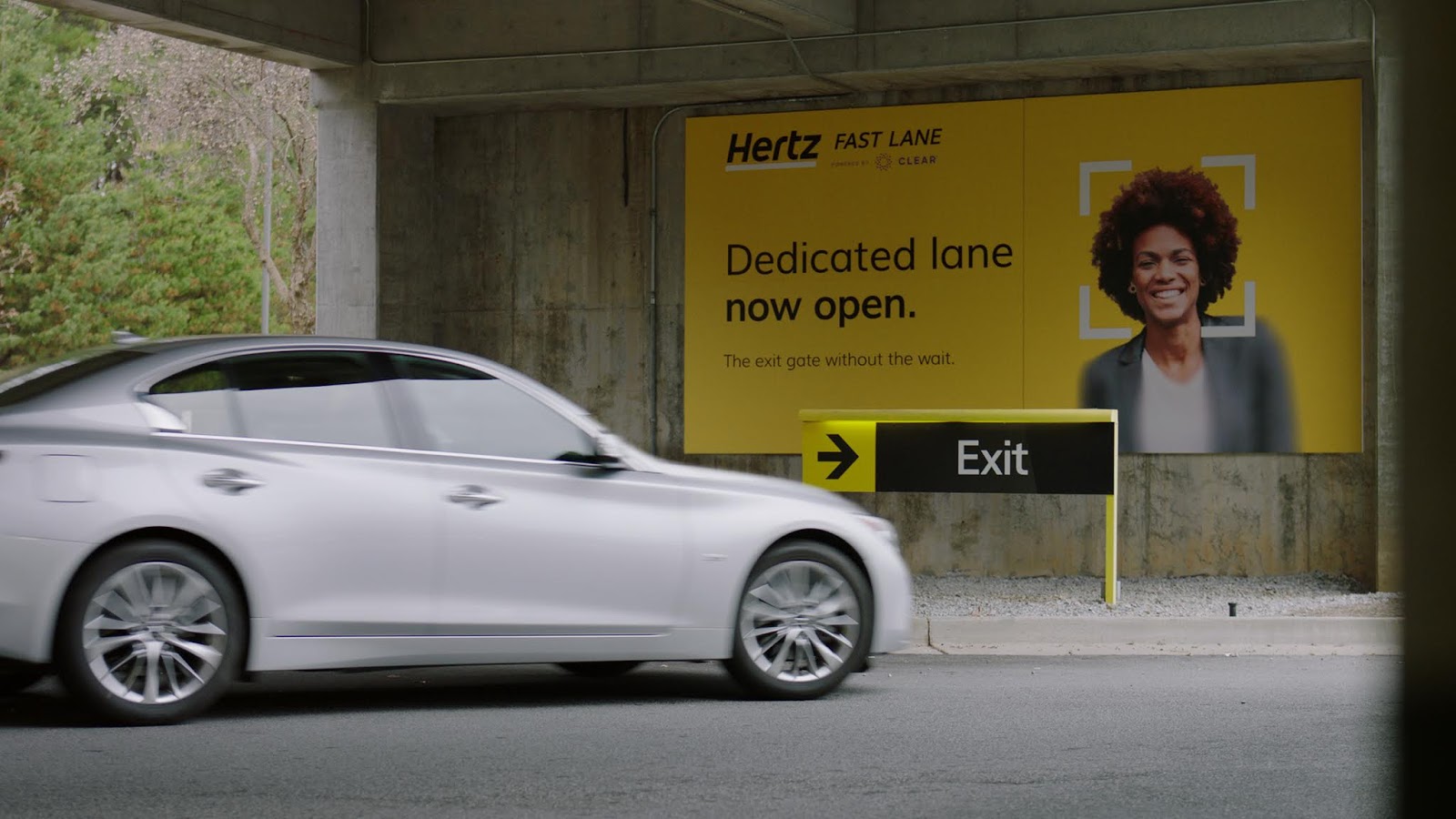 image : Hertz
"By teaming with CLEAR, Hertz gets a partner with an expanding footprint and proven track record to help us innovate the car rental process, improve the customer experience and bring meaningful benefits to busy travelers." Hertz CEO Kathryn Marinello said in a press release.
"This new innovation demonstrates our focus on enhancing the entire customer experience. In the last two years, we've upgraded our fleet with the cars people want to drive, launched our Ultimate Choice model in the U.S. enabling customers to choose their preferred vehicle with no wait, and improved site operations to deliver great service consistently." Marinello said.
"CLEAR believes that you are you, and we're creating a future in which your fingerprints, eyes and face are your best and most secure ID," Clear CEO Caryn Seidman-Becker also added. "When our members travel, they enjoy greater speed and predictability at airports and sporting events, so they can focus more time doing what they love. Thanks to our new partnership with Hertz, they'll spend less time at the exit gate and more time enjoying their destination."