Apple iPhone Suppliers Reportedly Mulling Production Move if Tariff Hits 25%
Foxconn founder and CEO Terry Gou, most iPhones are made by Apple's top assembly partner Foxconn (also known as Hon Hai Precision Industry Co.)
Photograph by Stefen Chow/Fortune
A recent
report
from Bloomberg says Apple suppliers will consider shifting iPhone production away from China if tariffs on U.S. imports relating to the trade spat between both nations climb to 25%. The report states that Apple suppliers intend to continue with the current production model even if tariffs climb to 10% but will consider moving if it hits a more severe 25%.
So far, iPhones, the majority of which are assembled by contract manufacturing company Foxconn in China have been exempted from tariffs in the U.S.-China trade war, But U.S. president Donald Trump told the
Wall Street Journal
 last month that he expects to move ahead with boosting tariffs on $200 billion worth of Chinese goods, calling it "highly unlikely" that a request from Beijing to hold-off a tariff increase will be accepted.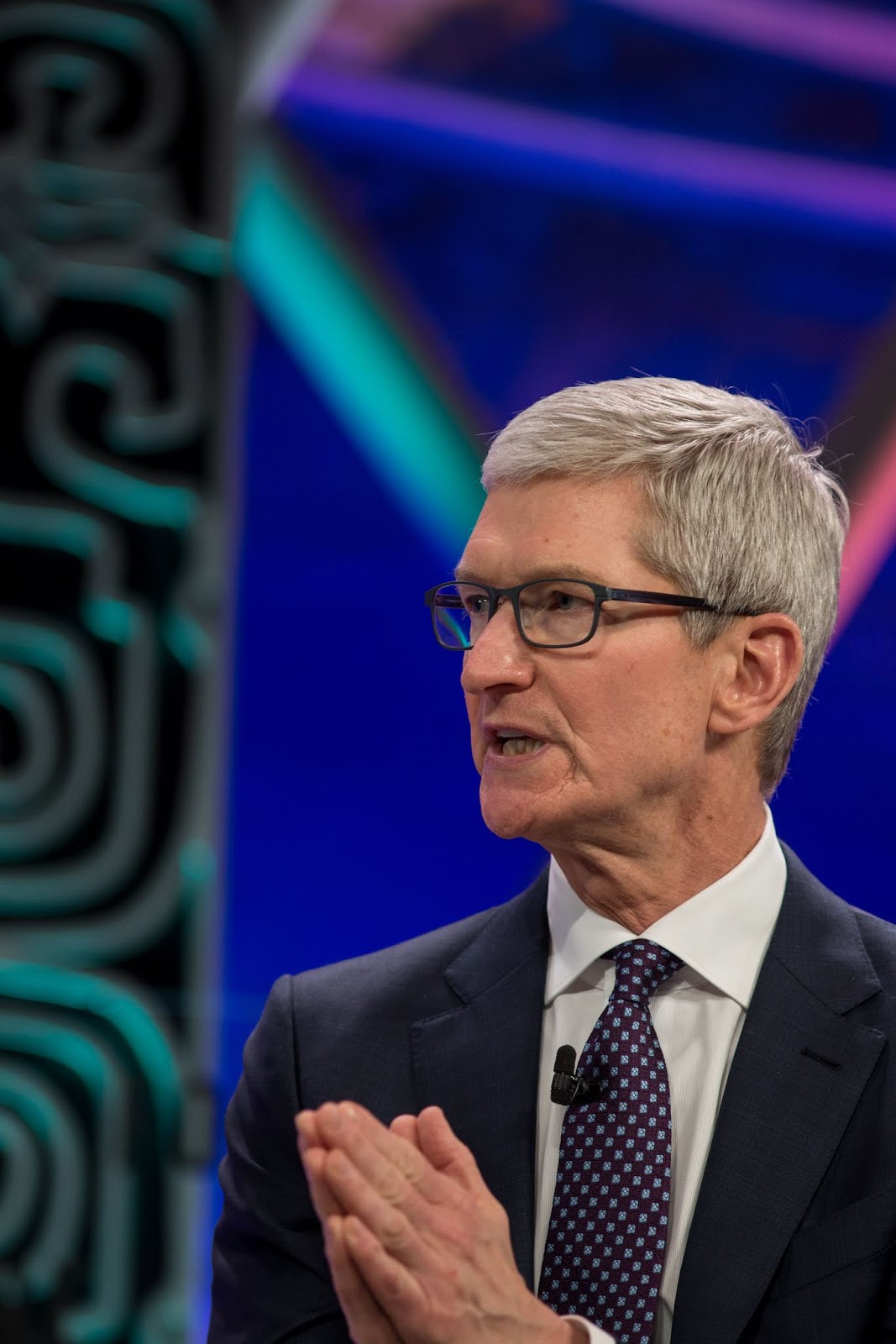 Apple CEO Tim Cook
Photograph by Vivek Prakash/Fortune
Apple has long assembled its products in China with a large supply chain spanning hundreds of firms involved in the manufacturing of the iPad, iPhone, iPad and other Apple products made in huge numbers before shipping to other countries. Apple's numbers would likely be affected if tariffs are placed on smartphones and laptops in China as well as other firms who maintain major production operations in the country.
Camera maker GoPro just this week announced it's
moving
most U.S. bound camera production outside China in a bid to lessen potential impact of inclusion on any new tariff lists that may arise from the trade spat between the two largest global economies.