Apple Reportedly Asks Suppliers To Vet Assembling Outside China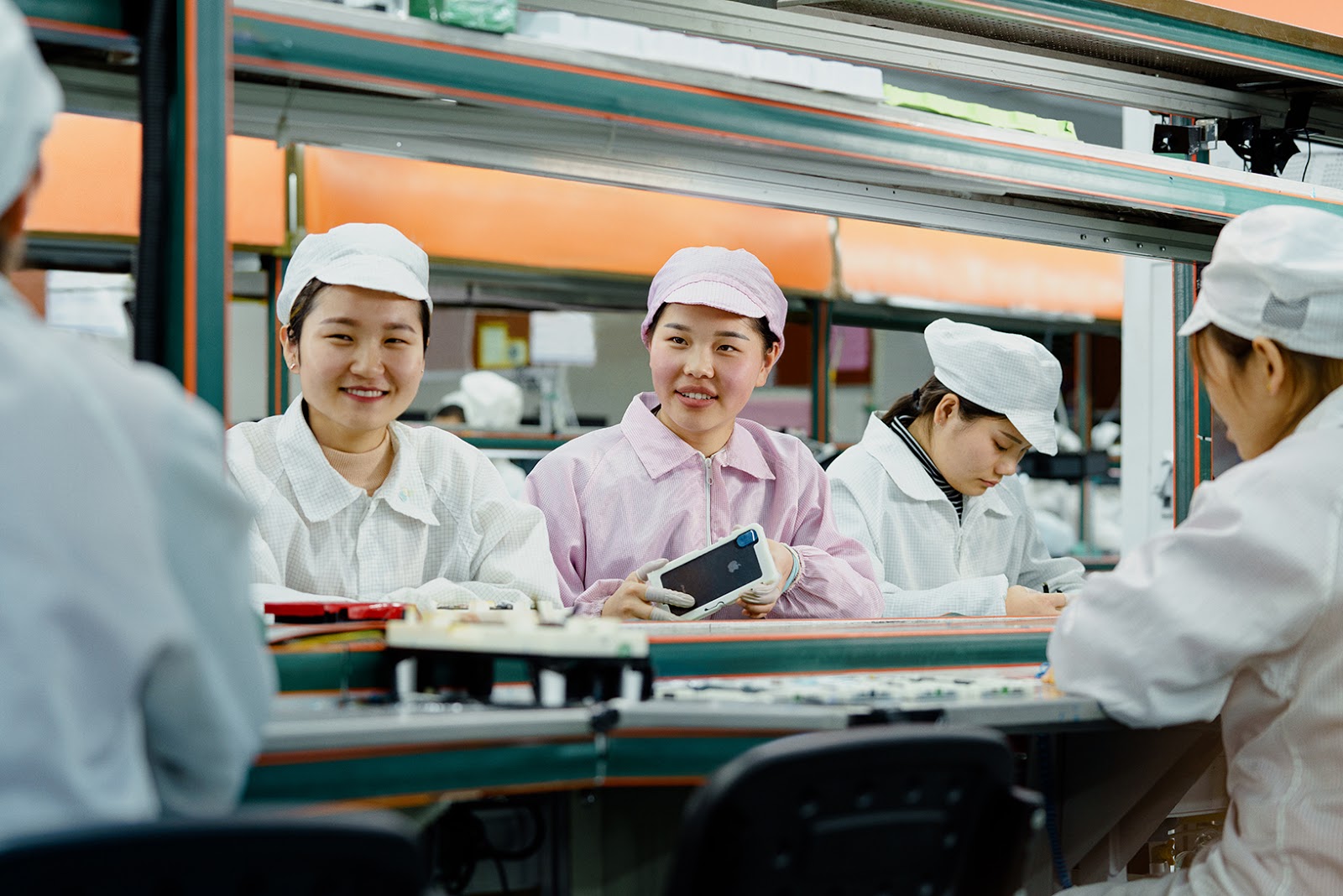 Line operators at an iPhone production facility in China
image: Apple
According to a piece from the Wall Street Journal, Apple is asking suppliers to study the feasibility of shifting final assembly of some of its products outside China, as concerns of a U.S.-China trade war triggers the iPhone maker to consider diversifying its supply chain. This is in addition to a previous report of Apple looking to start assembling top-end iPhone models in India.
According to the Wall Street Journal, Apple is looking into the practicability of moving up to one-third of the production for some devices outside China, although such change would be strenuous and could take months or years to come to fruition. New production destinations being considered include Southeast Asia, the paper reported.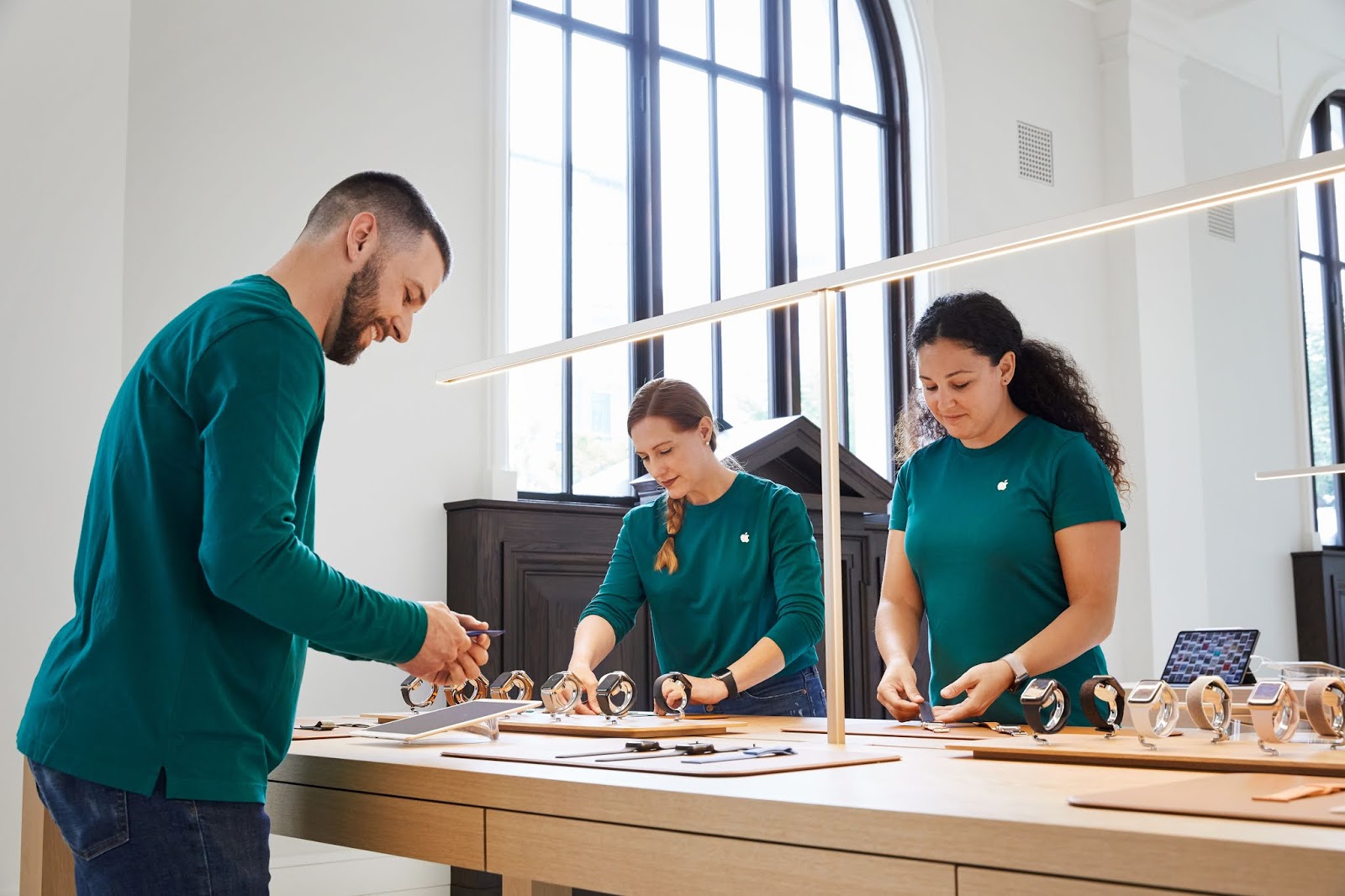 Employees set up an Apple store at the Carnegie Library of Washington D.C

image: Apple
In a letter addressed to U.S. Trade Representative Robert Lighthizer this week, Apple complained that the latest tariffs on Chinese goods by the Trump administration would restrain its contributions to the U.S. economy and take toll on its ability to compete globally. Apple said such tariffs would affect all of its major products, including the iPhone, iPad, AirPods, Mac and accessories.
But no final decision has been taken on moving production outside China, the Wall Street Journal reported, also noting that such move is unlikely to have significant effect — in the near term — on the production of the iPhone.