GoPro Is Moving Most of Its US-Bound Camera Production Outside China
GoPro founder and CEO Nicholas Woodman
Camera maker GoPro is moving most US-bound camera production process outside China by summer next year to lessen potential impact of inclusion on any new tariff lists related to the U.S.-China trade war. Cameras manufactured for export to other countries will remain in China.
"Today's geopolitical business environment requires agility, and we're proactively addressing tariff concerns by moving most of our US-bound camera production out of China," GoPro CFO Brian McGee said in a press release. "We believe this diversified approach to production can benefit our business regardless of tariff implications."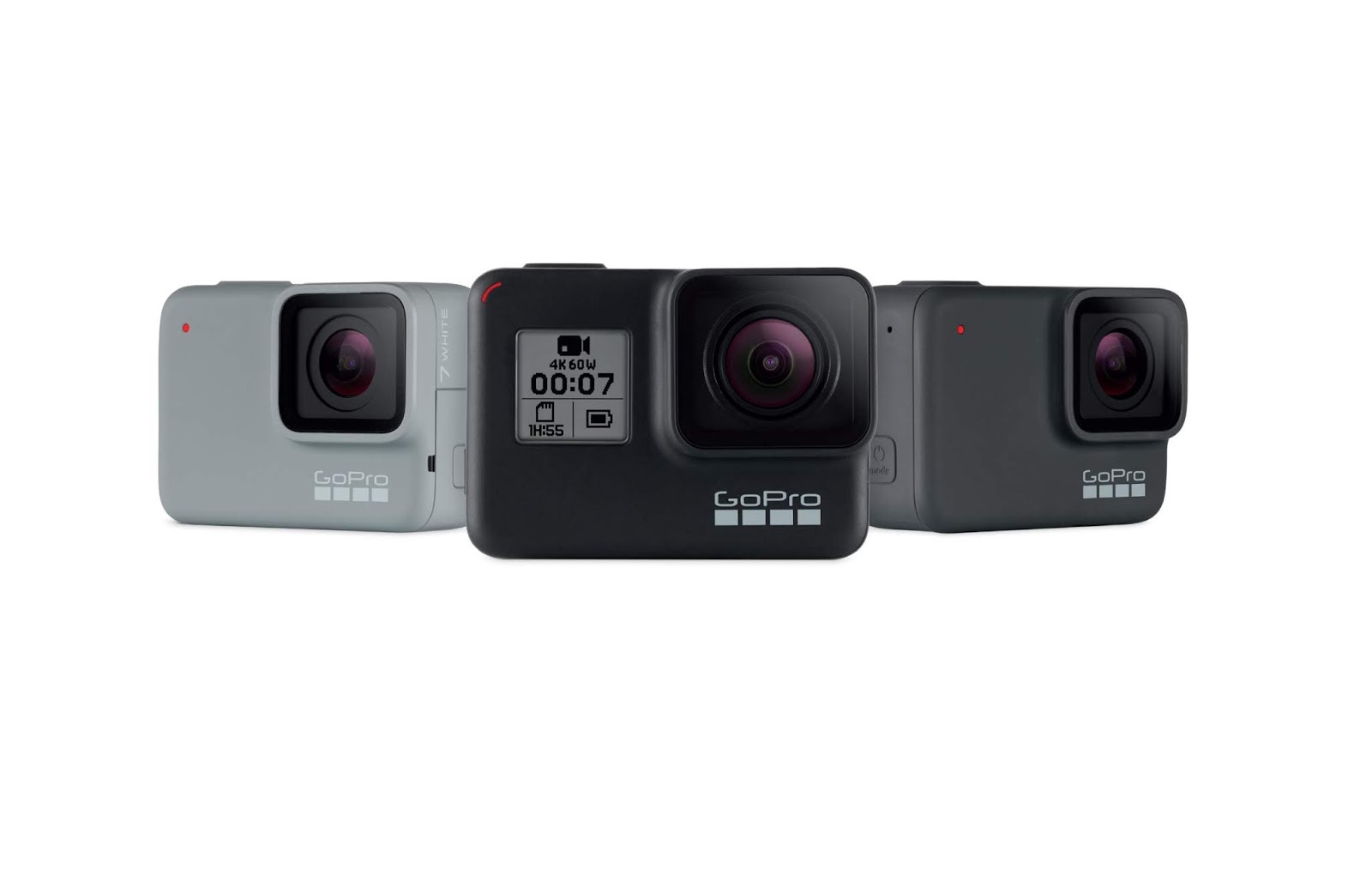 The GoPro HERO7 lineup

image : GoPro
"It's important to note that we own our own production equipment while our manufacturing partner provides the facilities, so we expect to make this move at a relatively low cost." McGee added. U.S. President Donald Trump and China leader Xi Jinping agreed during the G20 Buenos Aires summit on the 1st of December to a temporary 90 days truce on increasing tariffs. But the arrest of Huawei CFO Meng Wanzhou has sparked renewed fears of further intensification of the trade war.
GoPro will be showcasing the new HERO7 camera lineup including its best-selling $399 HERO7 Black camera at the upcoming Consumer Electronics Show (CES) holding in Las Vegas from the 8th-11th of January next year.