HP, Dell And More Said To Be Moving Some Production Out Of China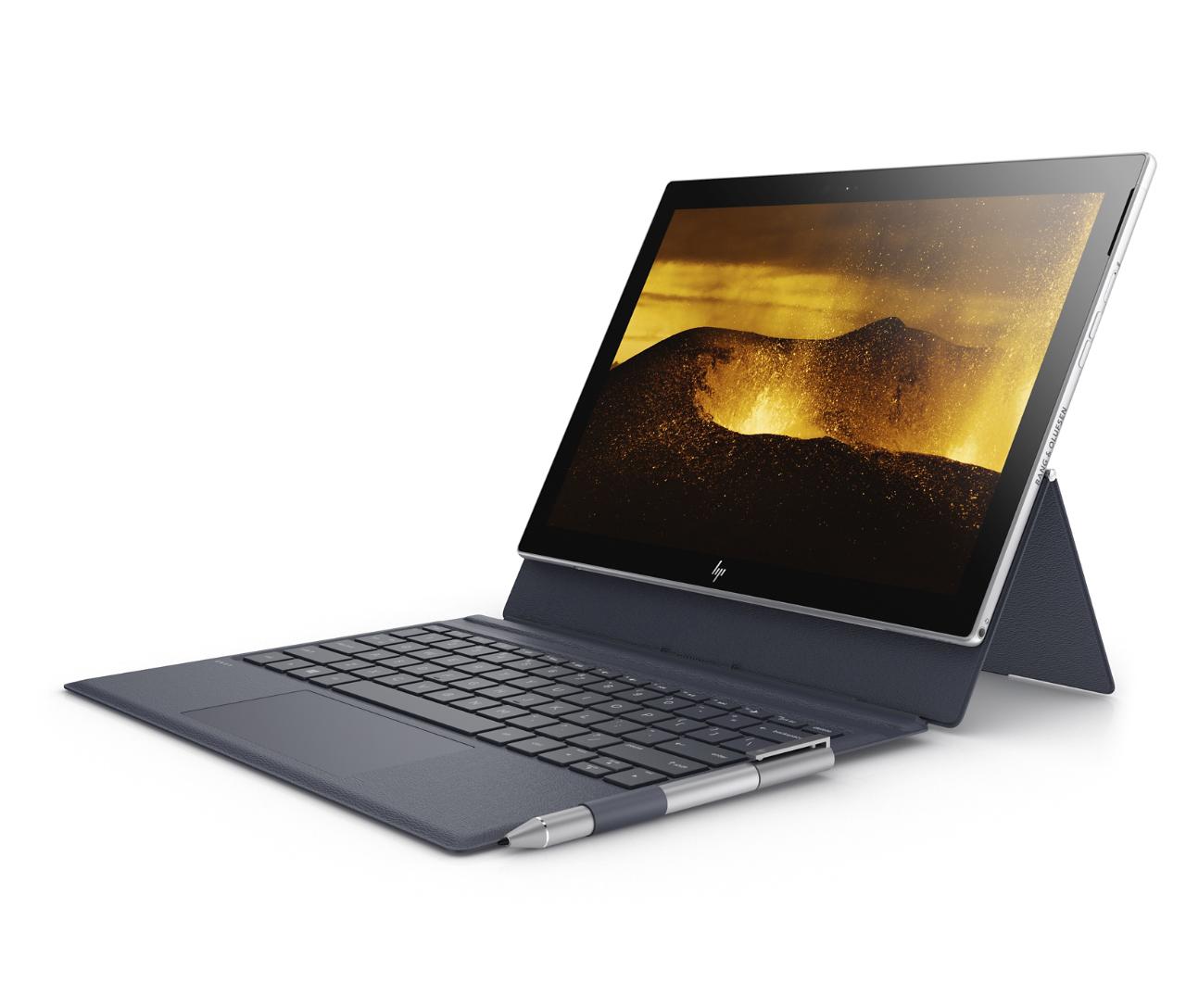 A HP Laptop

image: HP
According to a report from the Nikkei Asian Review, U.S. tech giants HP, Dell, Amazon and Microsoft are looking to shift a sizable amount of production operations outside China. The report says HP and Dell are planning to shift up to 30% of their notebook production outside China, while companies including Amazon, Microsoft, Google, Sony and Nintendo are also looking to move some game console and smart speaker manufacturing outside the country.
Nikkei's report says other leading PC makers like Lenovo, Acer and Asustek are also vetting plans to shift manufacturing outside China. Such decision will mostly affect products destined for the U.S. and is likely in reaction to a U.S.-China trade spat. Although U.S. President Donald Trump and Chinese President Xi Jinping struck a truce at the recent G20 summit in Osaka, the trade situation between both countries may still be uncertain.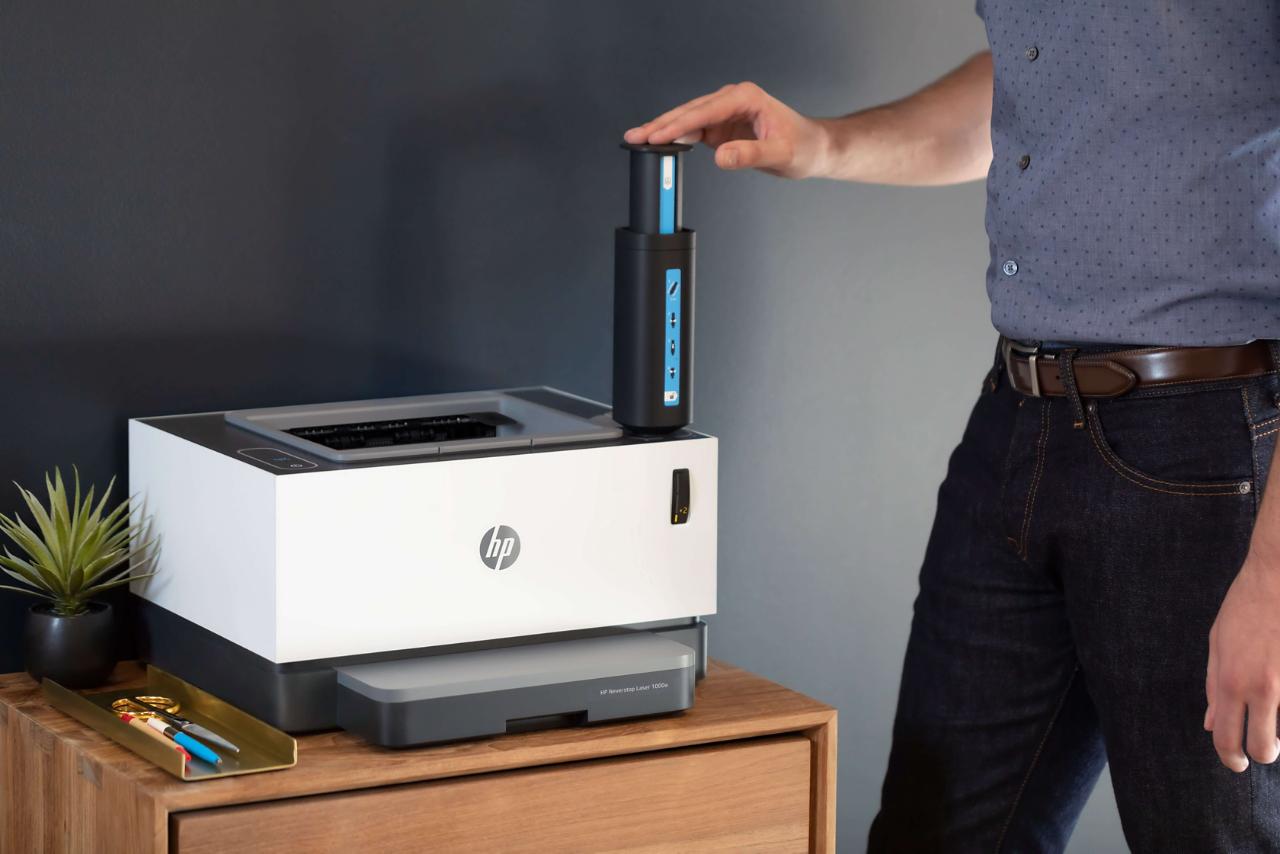 A HP printer

image: HP
The U.S.-China trade battle have resulted in some top Chinese manufacturers — like Foxconn, Quanta Computer and Inventec — moving substantial production from China to other countries. Apple has also reportedly asked manufacturers to evaluate assembling its products outside China.
HP and Dell together shipped roughly 70 million notebooks [globally] last year. Both companies control around 40% of the global PC market.