Dell Records Revenue Surge prior to Vote on Public Market Return
Dell CEO Michael Dell
Photograph by Stuart Isett/Fortune Brainstorm Tech


Dell Technologies reported a 15% surge in quarterly revenue this Thursday in what counts as its last financial disclosure prior to a vote on a VMware tracking stock deal that could see the company return to trading on the public markets.
Dell reported sales of $22.5 billion for the period ahead of voting by shareholders for a buyback of shares bound to to its 81% economic stake in VMware which would return the company to trading on the stock market without the process of a conventional public offering.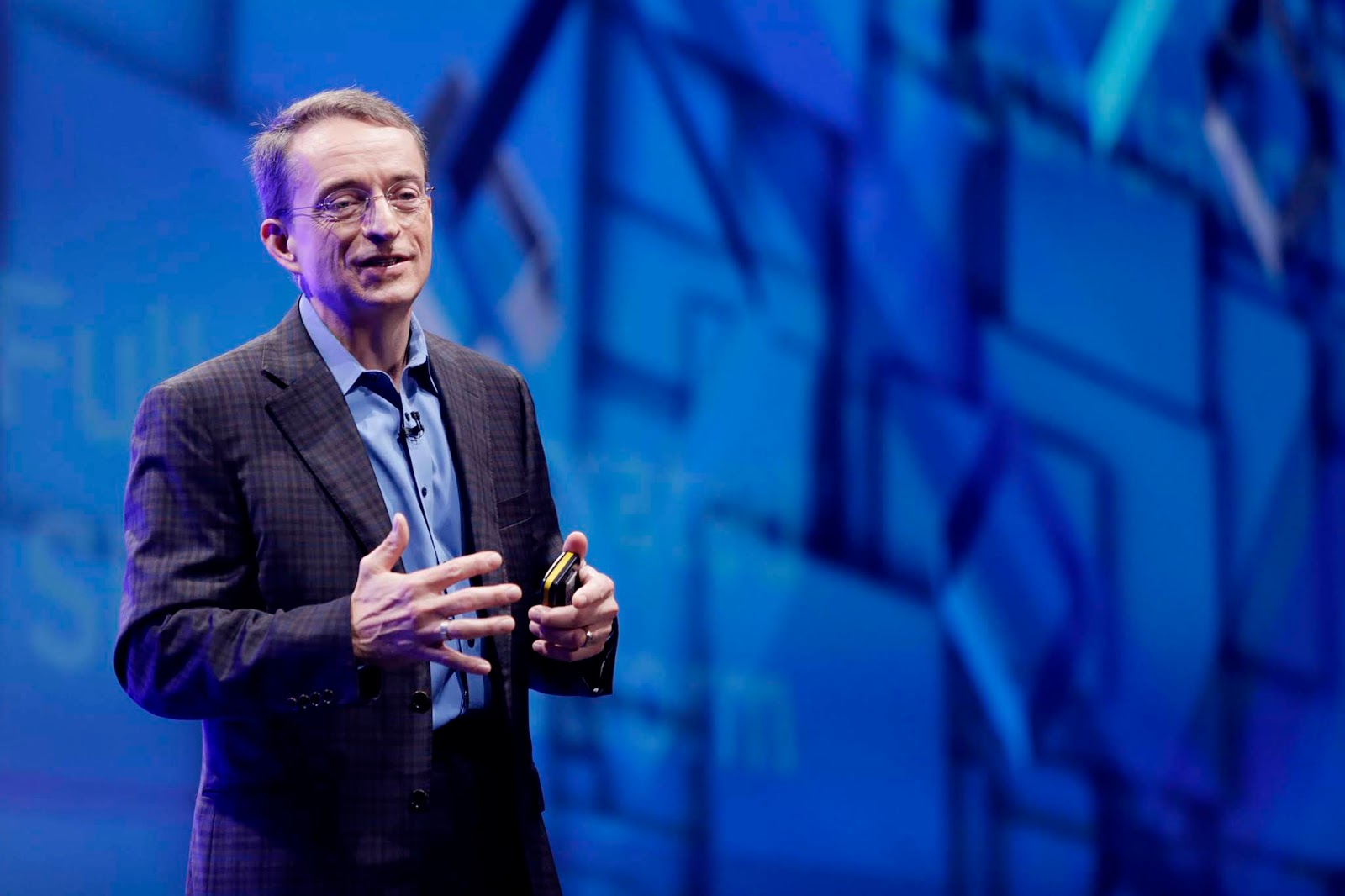 VMware CEO Patrick Gelsinger

image : VMware 
Dell recently increased its offer for VMware tracking stock to $23.9 billion or $120 a share which won backing from shareholders including including Icahn Enterprises chair Carl Icahn who had previously pushed against the deal and activist fund Elliott Management.
A jump in revenue for Dell's Client Solutions Group which consists of products like peripherals, PCs and tablets came at 11% and can be attributed to Microsoft's decision to end support for its Windows 7 OS in 2020. Businesses are replacing older machines to keep up with this and purchased more devices from Dell for enterprise use.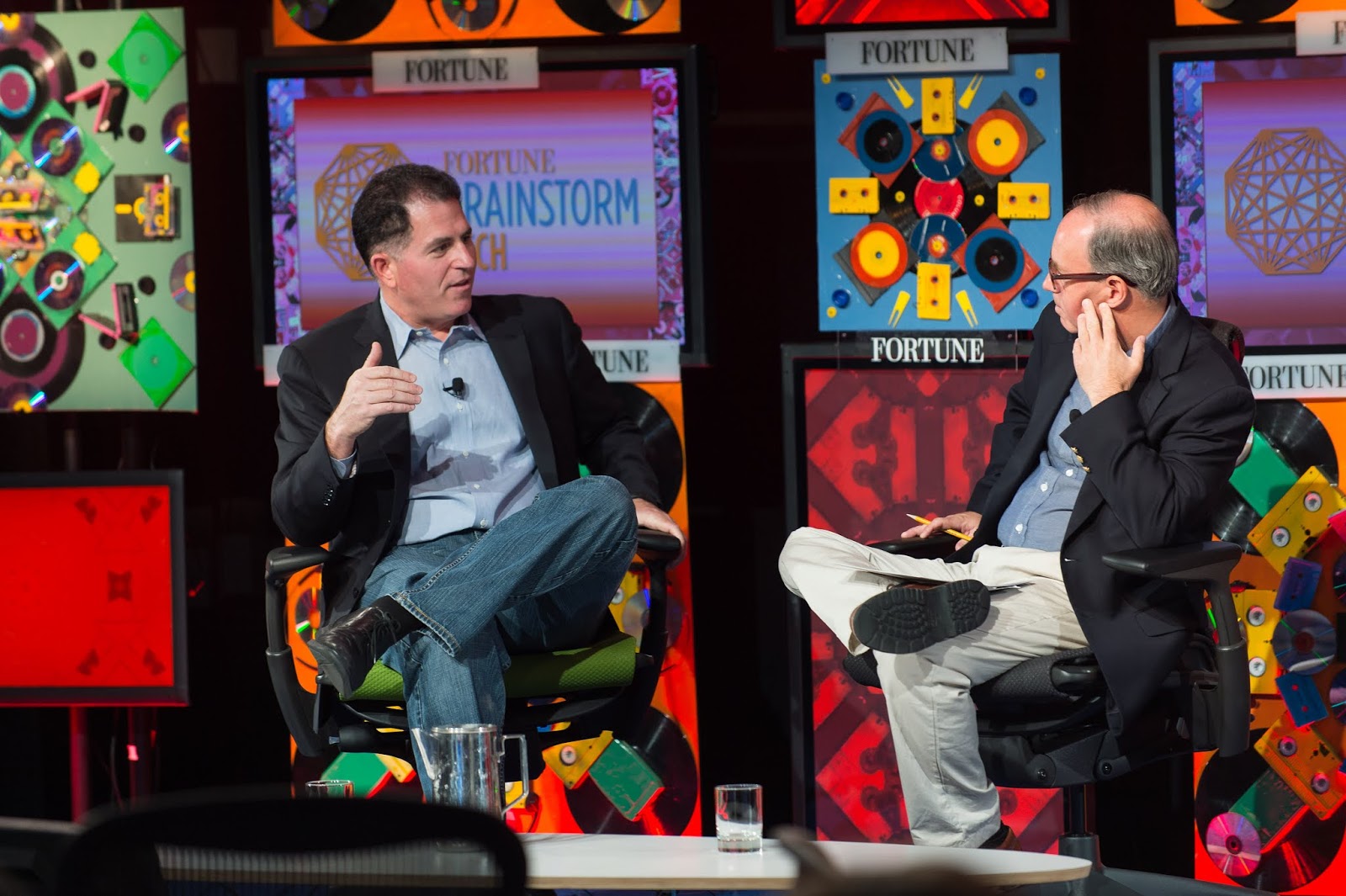 Photograph by Stuart Isett/Fortune Brainstorm Tech
During this quarter, Dell also recorded adjusted earnings before interest, taxes, depreciation and amortization of $2.43 billion while also paying down $1.3 billion of the debt burden related to its $67 billion 2015 EMC buyout.