Salesforce Records $4 Billion Fiscal Q2 Revenue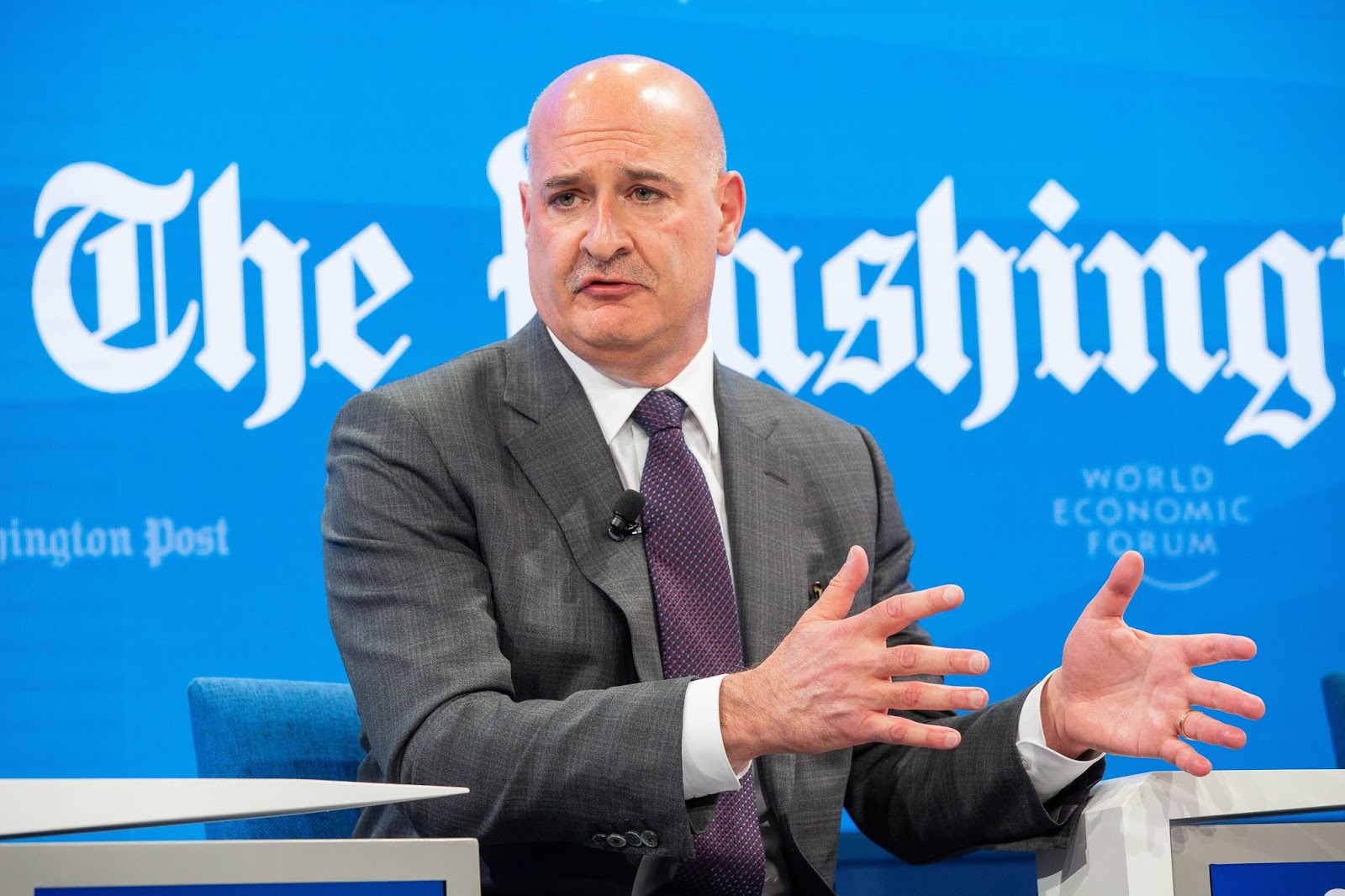 Salesforce co-CEO Keith Block

Salesforce just announced its financial results for its fiscal second quarter ended July 31, 2019, showing $4 billion in revenue, a 22% increase from the same period last year. Subscription and support sales accounted for $3.75 billion in revenue, while Professional services and "other revenues" accounted for $252 million.
Salesforce shares rose 7% during after hours trading following the release of its quarterly results. Salesforce was seemingly on a spree this quarter, having made two big acquisitions: Tableau Software and ClickSoftware. In June, Salesforce reached a deal to acquire Tableau Software for $15.7 billion in stock, followed by a recent acquisition of ClickSoftware for $1.35 billion. Tableau was a publicly traded company, having been so for six years before the acquisition deal was reached. ClickSoftware on the other hand was purchased from private equity firm Francisco Partners, which earlier [in 2015] acquired it for $438 million.
"An enormous wave of digital transformation is sweeping across every industry, and major brands, like FedEx, AXA and Unicredit, turned to Salesforce in the quarter to propel their growth," Salesforce co-CEO Keith Block said in a statement. "The trust our customers have in us to drive their digital transformations is reflected in our strong quarterly results across our clouds and regions." He said.
Salesforce expects revenue of between $4.44 billion to $4.45 billion in its fiscal third quarter. For the full year, the San Francisco-based company forecasts revenue of up to $16.9 billion.