Sphero Acquires LittleBits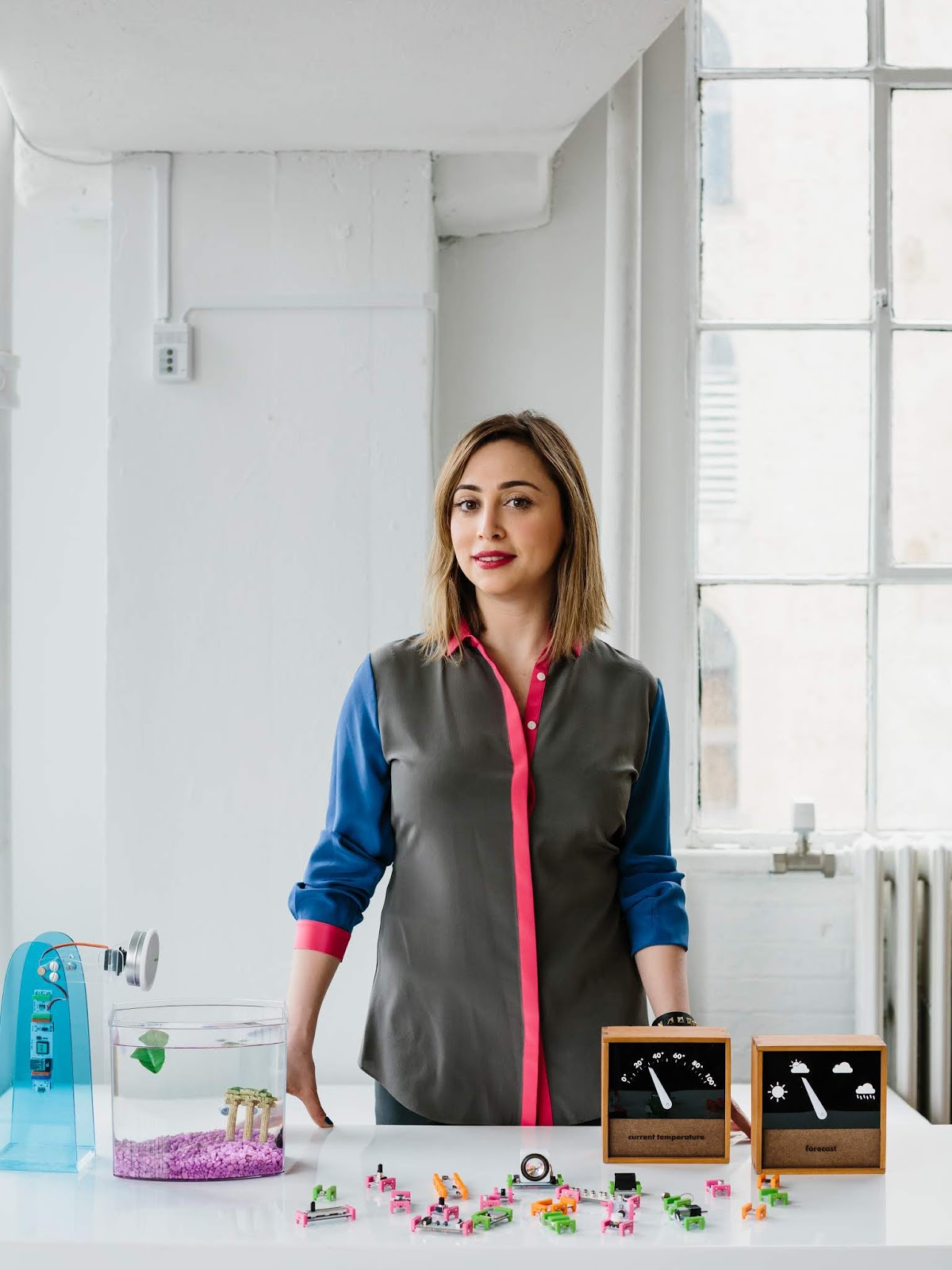 littleBits founder Ayah Bdeir

image: Brian Ferry for littleBits
Sphero has announced that it's acquiring LittleBits, a New York-based startup that makes snap-together electronics kits for kids. Financial terms of the acquisition were not disclosed. Prior to this acquisition, LittleBits had raised $62 million in total funding [Crunchbase data].
LittleBits makes educational electronic kits [for kids] that have been sold in more than 70 countries. The New York-based startup was founded in 2011 by Ayah Bdeir, an MIT Media Lab Alum and TED Senior Fellow. Sphero on the other hand is a Colorado-based robotics startup that's backed by $120 million in funding. Sphero makes educational robots that are currently available in 40,000+ schools, clubs and institutions globally.
Littlebits' addition to Sphero gives the Colorado-based startup a portfolio of more than 140 patents in robotics, electronics, Internet of Things (IoT) and software. Collectively, Sphero and littleBits have sold more than $500 million worth of their products. With littleBits' addition, Sphero will have offices in Colorado, New York and Hong Kong. LittleBits founder and CEO Ayah Bdeir will be departing the company following close of the acquisition.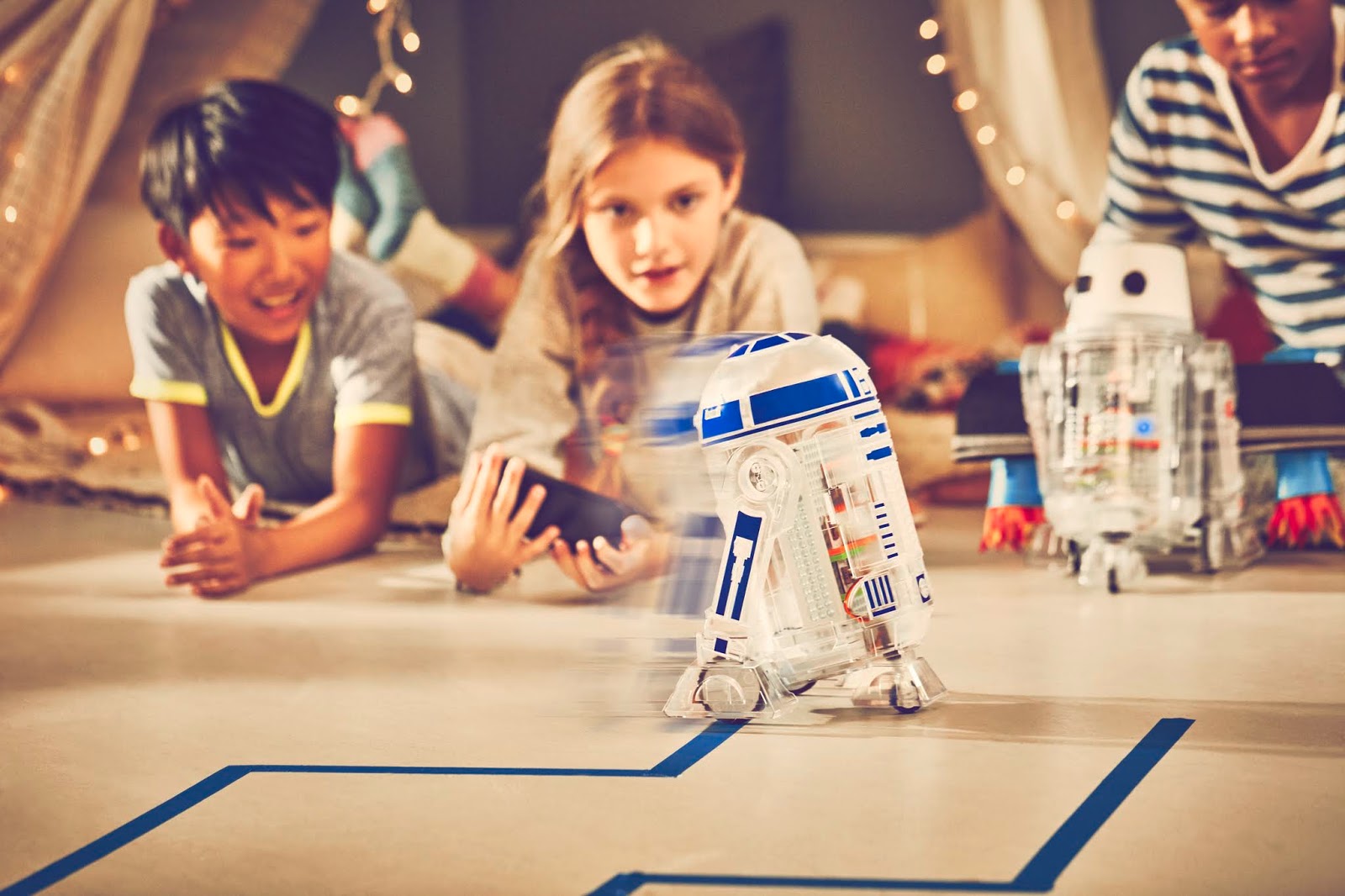 Kids interact with littleBits building kits

"Sphero and littleBits are on a mission to make hands-on learning fun and memorable," Sphero CEO Paul Berberian said in a statement. "Together, we're able to make an even greater impact by delivering the best possible solution — whether it is programming a robot to solve a maze or building an electronic music synthesizer. There are infinite learning possibilities — and they're all fun." He said.
"When I studied engineering, it was top down, test-based," littleBits founder Ayah Bdeir added. "I hated it and wanted to quit every semester. Then I got exposed to the pedagogy of learning through play and my life changed; no one could peel me away from learning, inventing, creating. Together, littleBits and Sphero are now bringing this experience to kids everywhere." She said.