Microsoft Acquires BlueTalon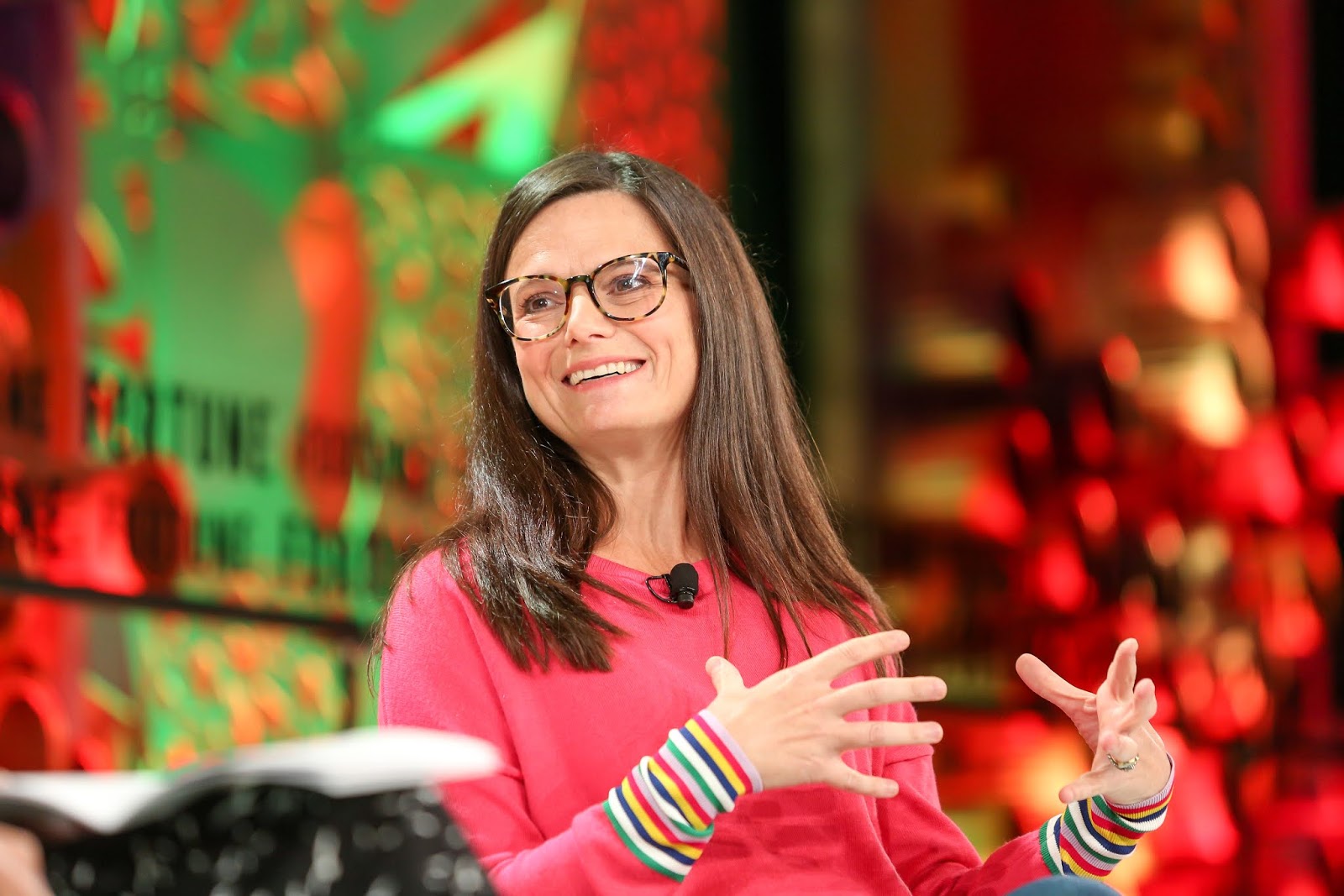 Microsoft CFO Amy Hood

Photograph by Fortune Most Powerful Women
Microsoft has announced it has acquired BlueTalon, a Redwood City-based startup that helps companies set and enforce policies on how their employees can access their data. Financial details of the deal are not disclosed. BlueTalon had raised more than $25 million in funding, from investors including Bloomberg Beta, the Stanford-StartX Fund, Data Collective, Divergent Ventures, Maverick Ventures and more.
The BlueTalon team will become part of Azure Data, where it'll work on data privacy and governance solutions. Microsoft happens to be getting key intellectual property and talent with its acquisition. "This acquisition is a huge force multiplier on BlueTalon's mission to make data easily and safely accessible across the enterprise by providing high quality data governance and compliance solutions." BlueTalon CEO Eric Tilenius said in a blog post.
"With the BlueTalon team now part of Microsoft's Azure Data Governance group, we look forward to taking our technology to the next level, allowing data to be both more useful and more secure." He said.