Uber Reportedly Cutting One-Third Of Marketing Department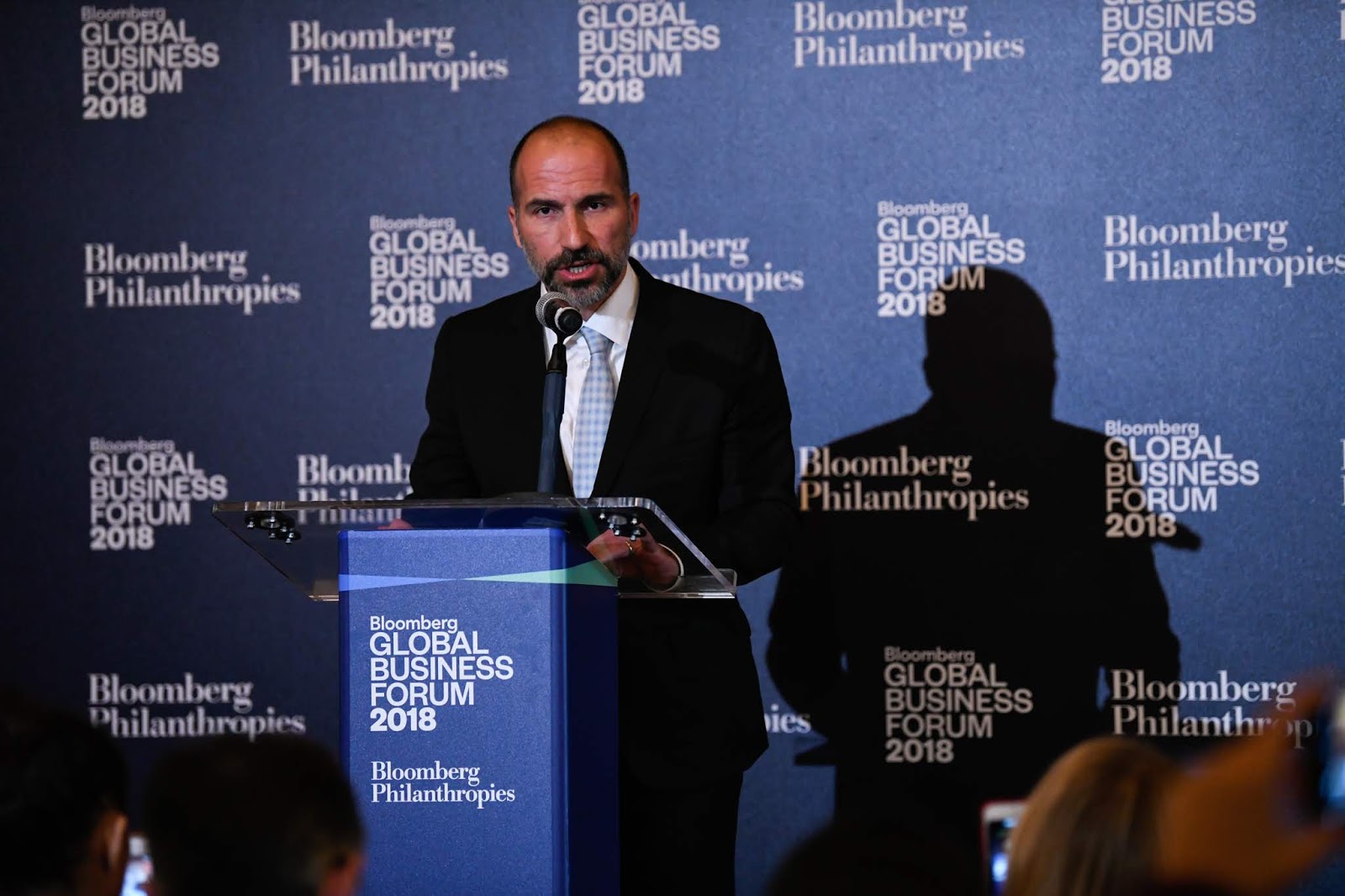 Uber CEO Dara Khosrowshahi
Photo by Michael Bloomberg on Flickr
A new report from Bloomberg says Uber is dismissing up to 400 employees [or one-third] from its marketing department globally. Bloomberg reports Uber CEO Dara Khosrowshahi made this known in an e-mail sent to employees this Monday.
"Today, there's a general sense that while we've grown fast, we've slowed down," Khosrowshahi is said to have stated in the email reviewed by Bloomberg. "This happens naturally as companies get bigger, but it is something we need to address, and quickly."
400 employees represents roughly 1.6% of Uber's global headcount. Such layoff would count as the first major reorganization of Uber's marketing and communications division since Jill Hazelbaker, a longtime Uber executive, took over. Hazelbaker took over after the recent departure of former chief marketing officer Rebecca Messina. Messina stepped down along with former COO Barney Harford.
Hazelbaker is a long-time communications executive who held previous executive roles at Google and Snapchat.