WeWork Has Reportedly Considered Laying Off One-Third Of Its Employees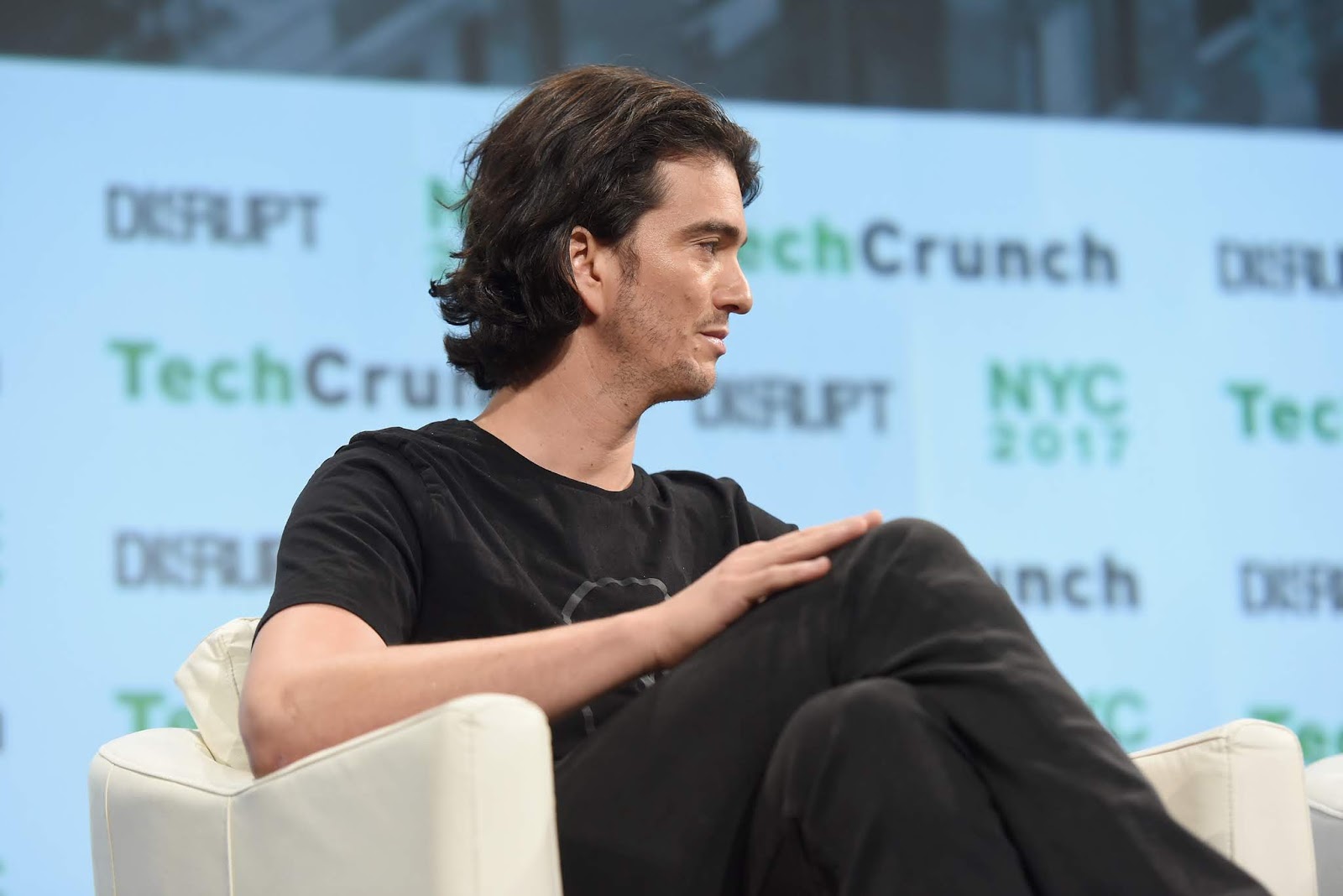 WeWork CEO Adam Neumann

Photo by Noam Galai/Getty Images for TechCrunch
According to a report from The Information, WeWork, whose CEO Adam Neumann just stepped down amid an IPO debacle, has considered laying off as many as 5,000 employees, one-third of its workforce, to cut costs. The Information reports WeWork's executives discussed ways to reduce costs with bankers, and came up with the lay-off consideration. Other cost-cutting ideas also said to have been discussed includes slowing its expansion and shuttering side business related to education and housing. Such moves are likely aimed at restoring investor confidence after a cold reception stemming from its S-1 filing.
A 5,000-person layoff doesn't sound at all good, and may count as one of the highest headcount cuts in a long time. However, with skyrocketing losses, it wouldn't be really surprising if WeWork pulls such a move. Companies looking to go public or those that have already gone public often look for ways to cut losses in order to bolster investor confidence, one example being Uber, which recently laid off 435 persons from its product and engineering teams, shortly after cutting one-third of its marketing headcount.
WeWork is said to have postponed its IPO until at least October after weak investor demand. Whether cost-cutting moves and outing its controversial CEO will bolster investor demand will be determined by the public markets, so we have to wait till then. Compared to a $47 billion valuation [placed by Softbank] early this year, WeWork has reportedly considered going public at a valuation as low as $10 billion. However, Softbank may still have optimistic views for one of its biggest bets, having reportedly planned to invest at least $750 million in WeWork's upcoming IPO.