Vox Media Scoops Up New York Media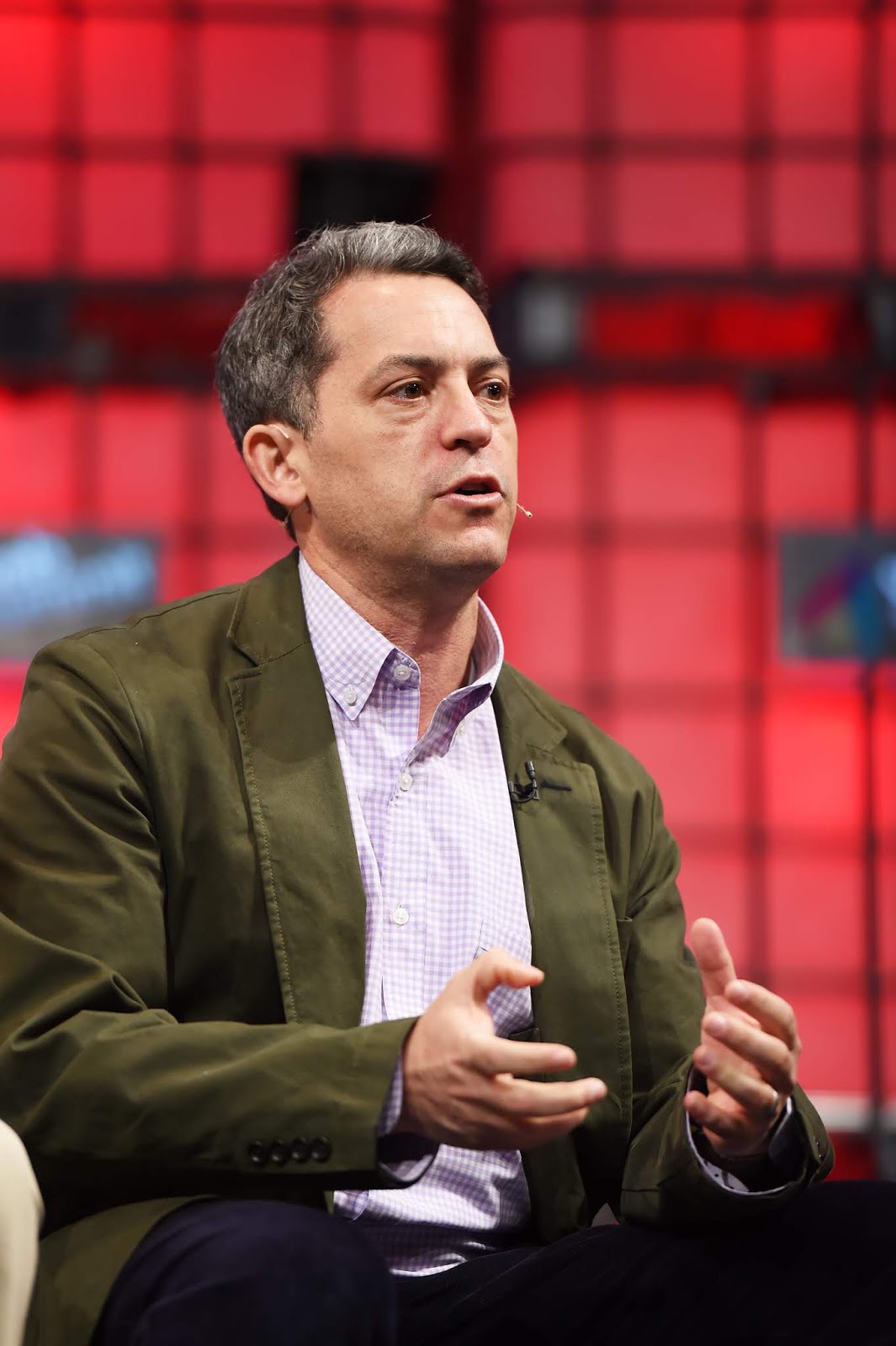 Vox Media CEO Jim Bankoff

Vox Media, a New York-based digital media company that's behind popular news sites like The Verge, SB Nation, Recode, and Eater, has announced it has acquired New York Media, the publisher of the popular New York Magazine, alongside other well-known brands like The Strategist, Vulture, Intelligencer, Grub Street, and The Cut. The acquisition price is not disclosed, but the Wall Street Journal reports it was an all-stock deal valued at $105 million. According to the Journal, the acquisition would give New York Media about 12% ownership in a combined entity consisting of Vox Media's and New York Media's media properties. In simple terms, the acquisition is said to be more of a merger between both companies than an outright acquisition that'll involve one party becoming a subsidiary of the other.
According to the Wall Street Journal, the all-stock acquisition valued Vox Media at $750 million, down from roughly $1 billion in 2015. However, stock deals of such nature usually involve both parties assigning valuations to themselves and may not reflect how they'll be priced in a funding round or cash-based acquisition, the Journal notes.
Following close of the acquisition, Pam Wasserstein, who serves as CEO of New York Media, will transition to a new role as President of Vox Media. As President, she'll oversee strategic initiatives, including commerce and consumer businesses, and the current New York Media media brands. The acquisition will add six editorial properties to Vox's seven editorial networks.
Vox Media's acquisition could be a very good boost for its business. In a statement to Business Insider, Vox's Chief Revenue Officer Ryan Pauley said it'll help Vox with entertainment, media, luxury and beauty advertising to complement its existing travel, retail, financial and consumer tech advertising. He also described it as putting Vox "into a different class of media companies". However, there may be another side to the story, with CNN reporting of employees at both companies being quite rattled with the acquisition.
"I have long admired what Pam and the New York Media team have built, especially their ability to shape conversations with some of the most relevant and ambitious work in digital, print, and events," Vox Media CEO Jim Bankoff said in a statement. "This combination puts Vox Media in an unparalleled position to lead the media industry forward by focusing on the highest-quality offerings, most robust business models, and strongest company culture." He said.