Ezra Klein To Depart Vox Media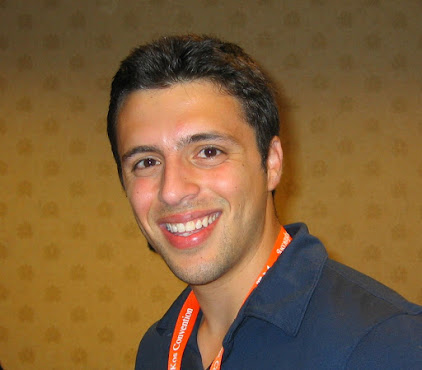 Ezra Klein, a Vox Media executive and co-founder of the popular news site Vox.com, has announced that he's departing Vox Media after six years at the company to join The New York Times, where he'll primarily work on their 'Opinion' segment "writing a reported column on policy and the policymaking process, and hosting an interview podcast," by his own words.
Klein announced his move from Vox Media on Twitter, where he termed helping build Vox.com as being "the great privilege of my journalistic life". He co-founded the popular left-leaning news site [as regards American politics] in 2014 together with journalists Melissa Bell and Matt Yglesias. Notably, Yglesias announced his departure from Vox.com just last week, with Klein now following. 
Helping to build @voxdotcom has been the great privilege of my journalistic life. It is so much more than I ever could have imagined, and that's because of the insanely creative, committed people who work there. I love them more than I can say. I will cheer them on forever.

— Ezra Klein (@ezraklein) November 20, 2020
Out of Vox.com's three founders, only Melissa Bell now remains at Vox Media where she holds the role of Publisher.
Klein announced his departure together with Lauren Williams, who is Vox.com's Editor-in-Chief. Williams noted that she'll be staying at Vox for a "few more months" before formally departing.
Photo: Vox.com co-founder Ezra Klein|by B.G. Johnson is licensed under CC BY-NC-SA 2.0