Uber Drivers In New York To Strike Ahead Of IPO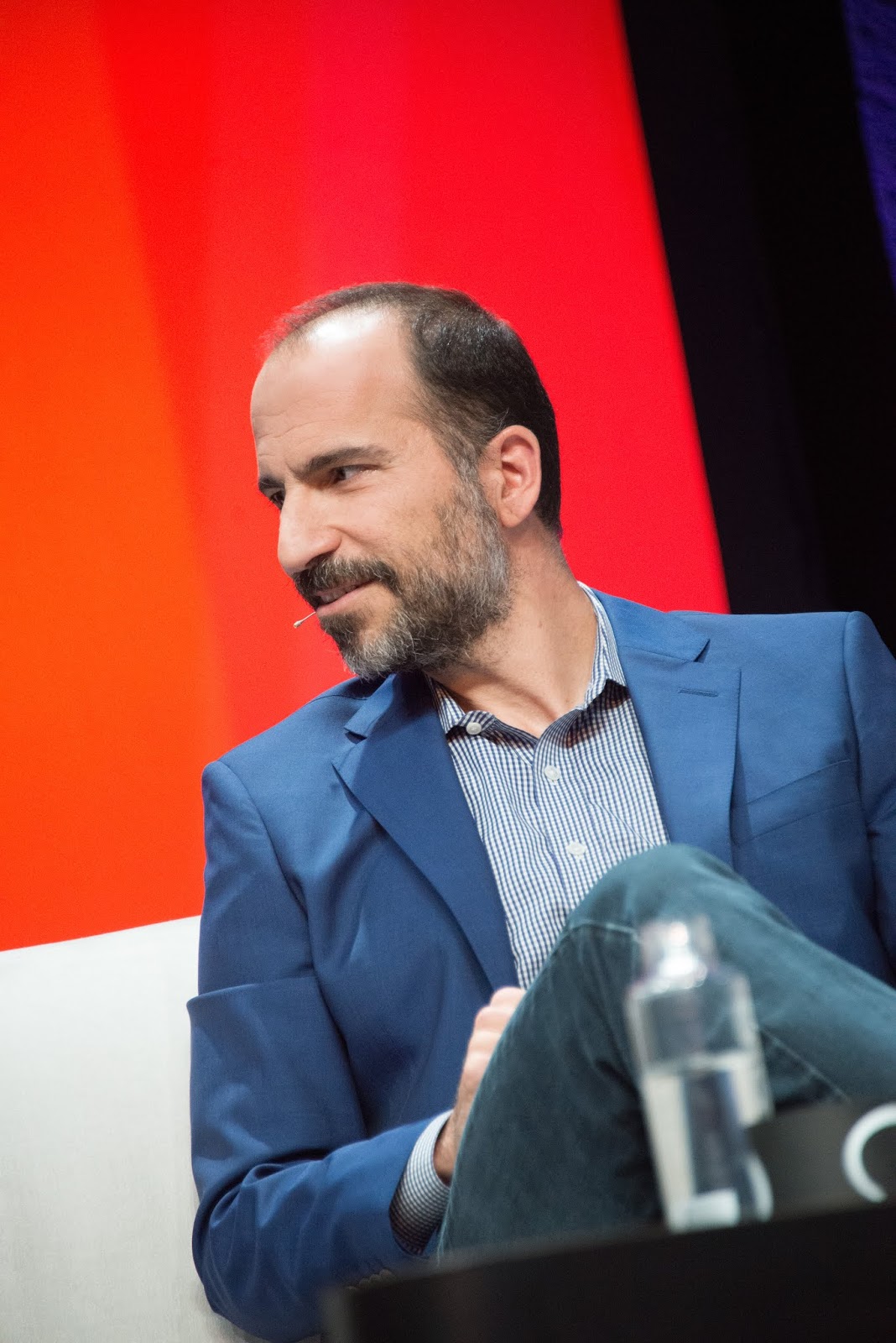 Uber CEO Dara Khosrowshahi
Uber drivers in New York will go on strike next week ahead of the company's IPO to protest what they say are unfair employment conditions according to a taxi union's statement on Friday, as reported by Reuters. The drivers are joining peers in the cities of Chicago, Los Angeles, Philadelphia, San Diego, San Francisco, and Washington, D.C. who also plan to strike according to the report.
The New York Taxi Workers Alliance (NYTWA) said the drivers are calling for job security, livable incomes, and a limit on the amount ride-hailing companies can collect from fares. "Uber claims that we are independent contractors even though they set our rates and control our work day," Sonam Lama, a NYTMA member and Uber driver since 2015 said in a statement.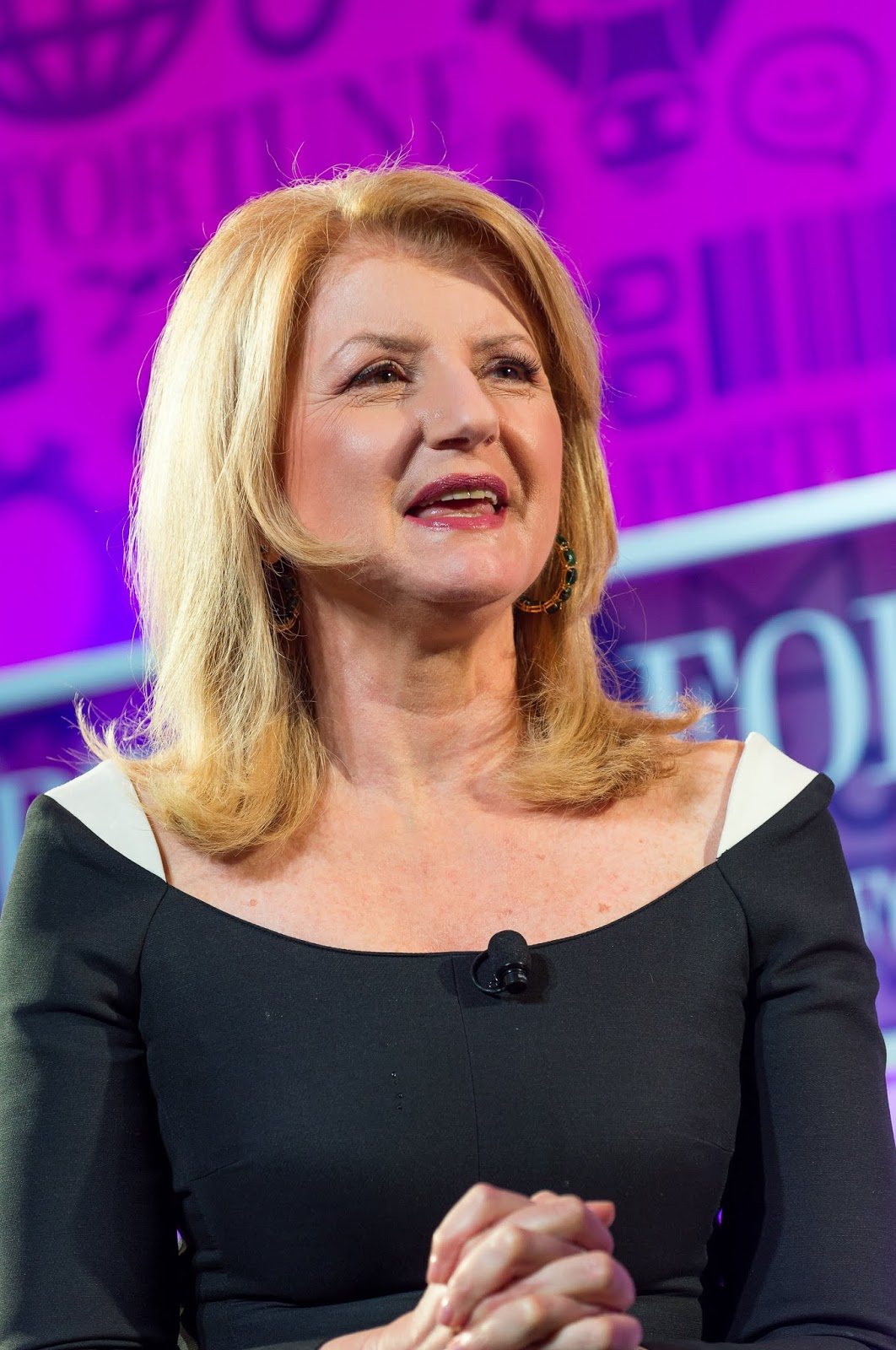 Uber board member Arianna Huffinton
Photograph by Stuart Isett/Fortune Most Powerful Women
"Uber executives are getting rich off of our work. They should treat us with respect. We are striking to send a message that drivers will keep rising up," Lama said. Uber is expected to begin trading on the public markets on the 10th of May.
Prior to its IPO, PayPal recently agreed to take a $500 million stake in Uber and deepen its partnership with the company. Also, Uber co-founder Travis Kalanick may reportedly not be allowed to ring the bell at the New York Stock Exchange during the company's market debut.